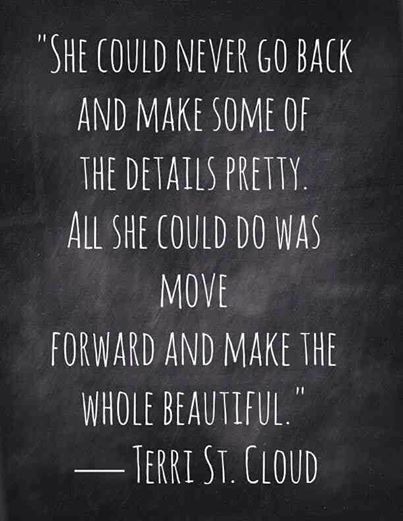 The incredible thing about going through a divorce is that the world knows that every detail of your life isn't pretty.
Now, this was always true.  Since the day I exited the womb.  But as human beings we are really good at trying to make it look like every detail is pretty.  That's why we post vacation pictures like this on Instagram: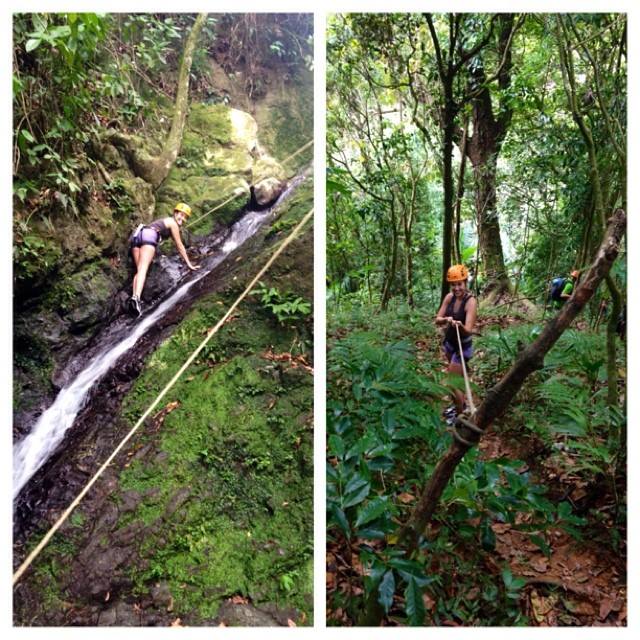 And not pictures like this: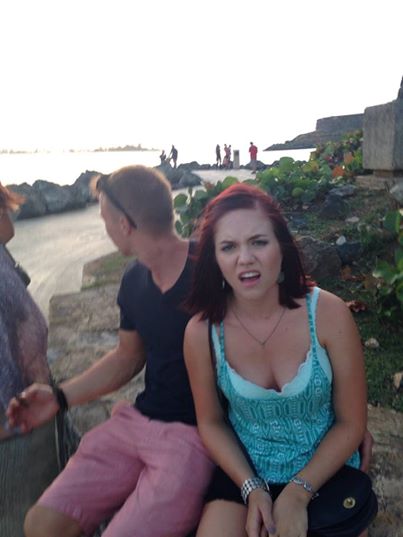 Pretty.  We want everything to be pretty.
However, once the world knows it is not all pretty, there is no real need to keep up the act.
It is as if a sign is on my forehead reading:
"Here stands a girl with ugly life details"
Thank goodness.  It is so less exhausting to have people know it's not all pretty.  Now I can focus on making the whole beautiful.

Pretty Details vs. Beautiful Whole
- It means that I do not look physically perfect all the time.  It's much better to jump into ocean waves and mess up your hair than it is to sit on the sidelines with perfect curls.
Hint:  You can always throw on a hat, ladies.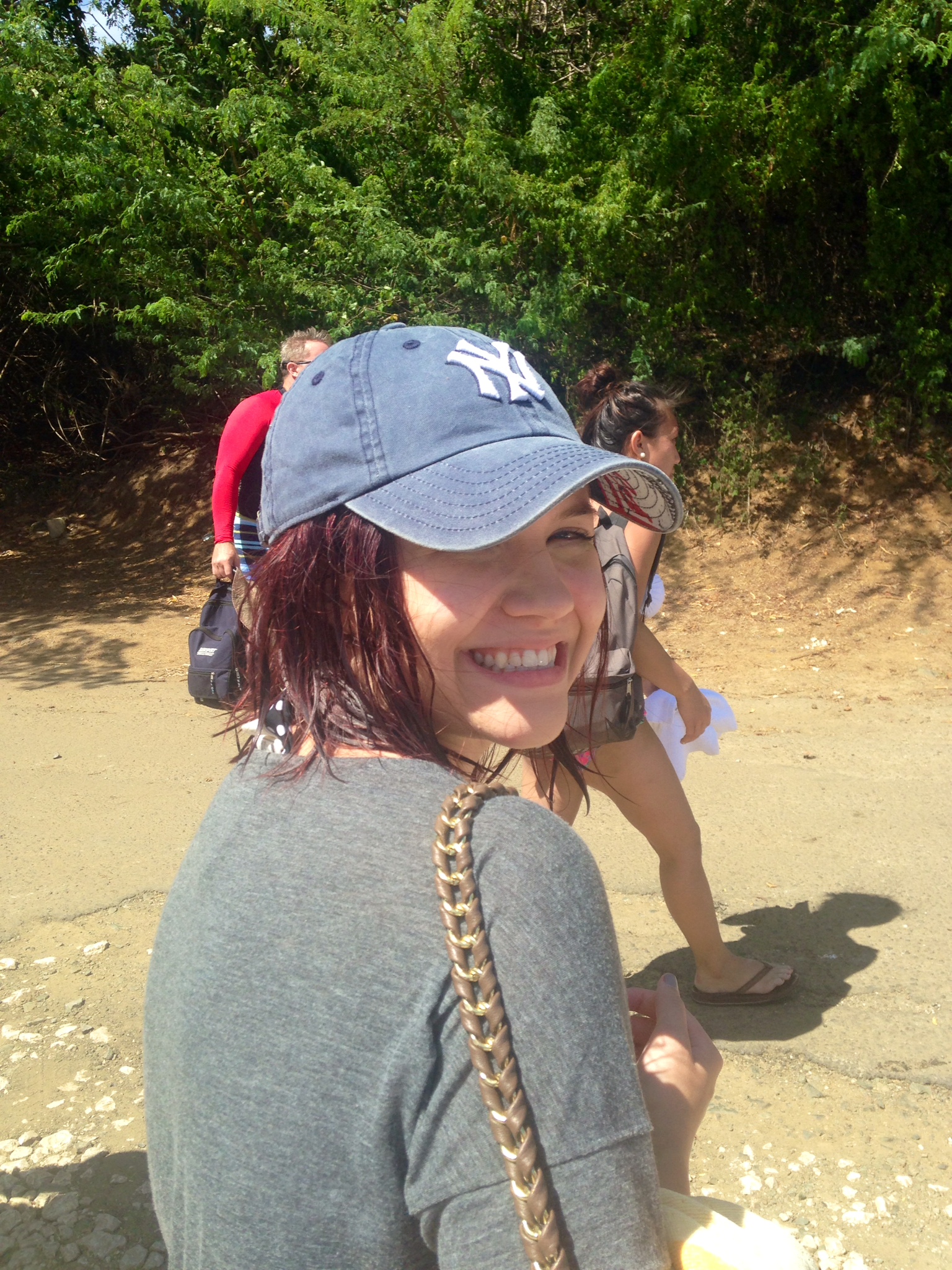 - It means I don't make the conventionally "right" decisions all the time.  It's much better to reschedule a college class and go on a vacation to another country than it is to miss out on exceptional experiences.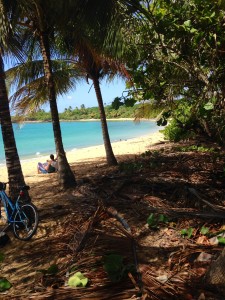 - It means I am less concerned with the opinions of others.  Other people's opinions of me are none of my business.  You know what is my business?  What I do with the time I'm given.  

That's why when I'm in Puerto Rico, I drink Puerto Rican rum and stuff my face with fried plantains: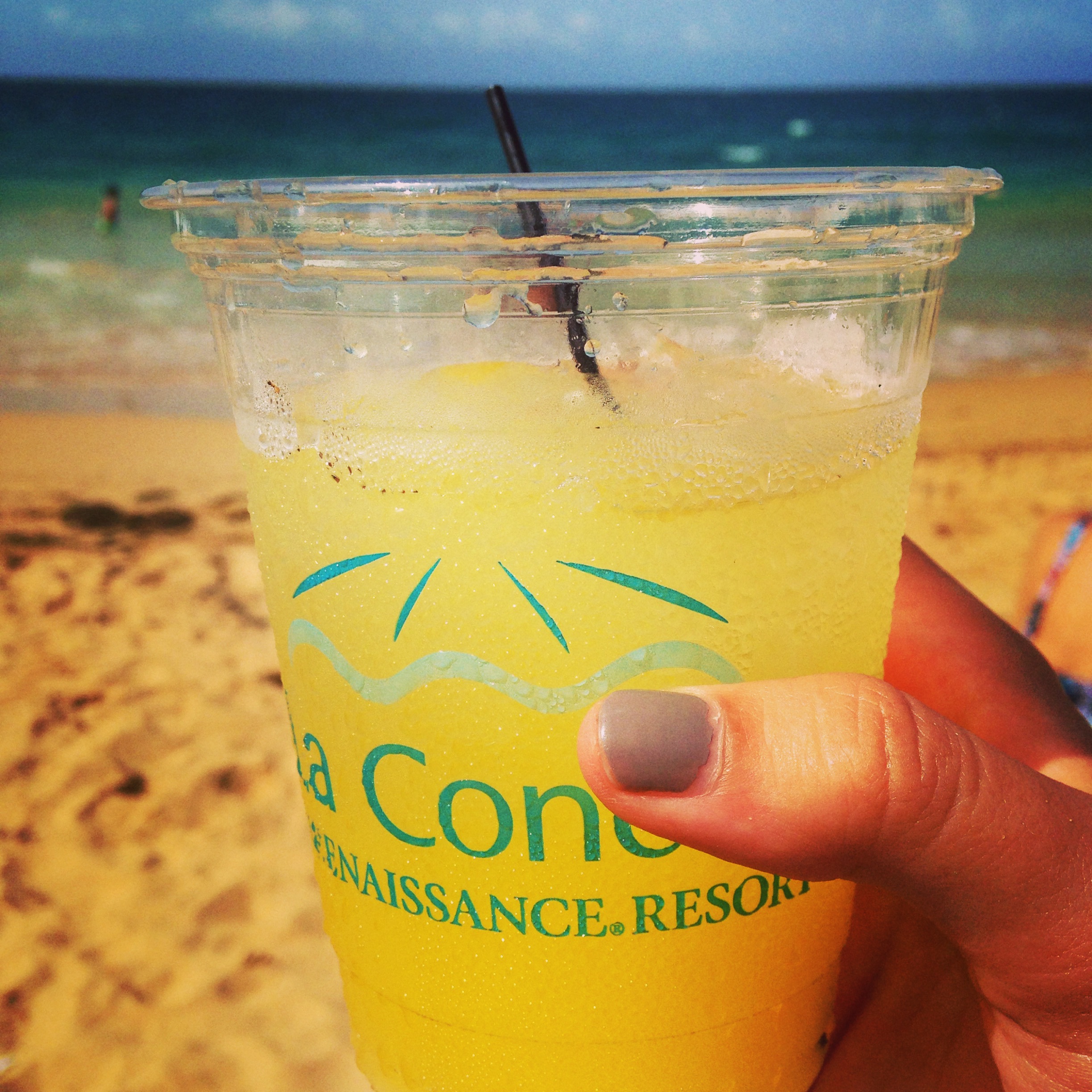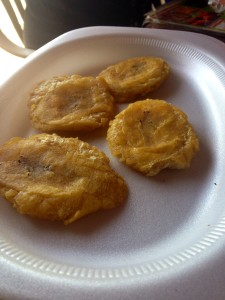 It's also the same reason why I come back home and hit the gym and eat eggs and spinach for breakfast.
Because my body mirrors my quest for a beautiful whole.  Sometimes it indulges, sometimes it works hard.  It's not always pretty, but it's always beautiful.
The truth is I can't go back and fix up the details to look pretty.
The truth is it is absolutely in my power to make the whole beautiful.
So here is to My Not So Pretty Details: bad hair days, broken relationships, dwindling bank accounts, bug bites
And here is to My Beautiful Whole: summer vacations, trying new things, eating, drinking, being afraid and doing it anyway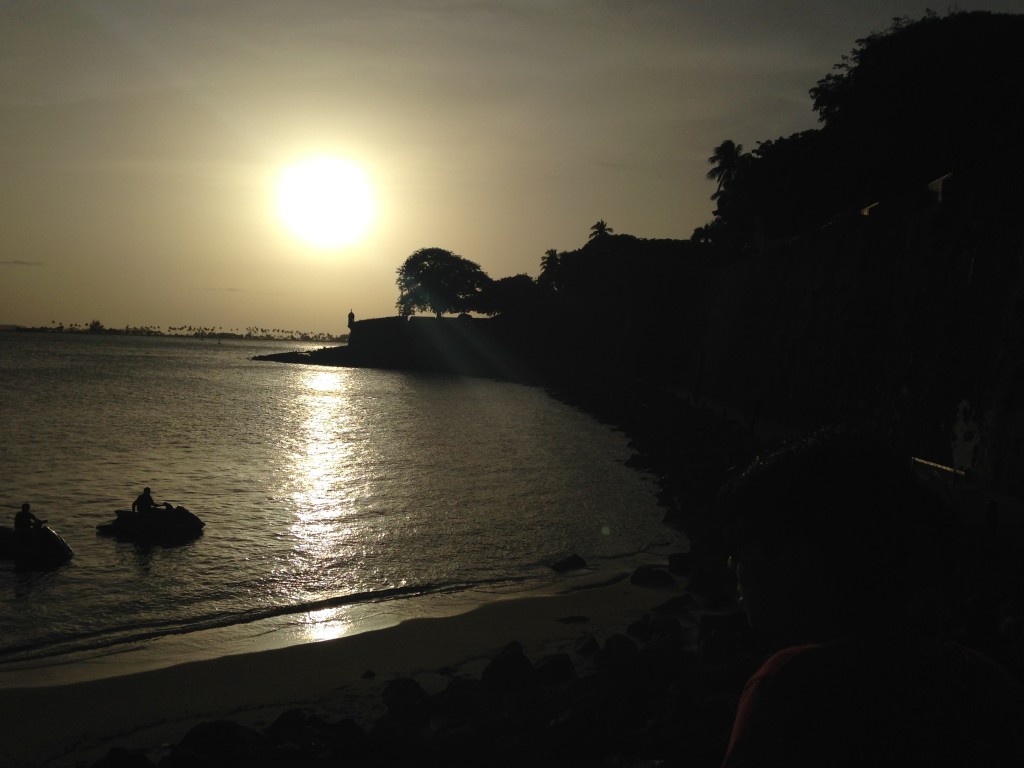 P.S.  Look at that Puerto Rican sunset.
The Beautiful Whole is so much more photogenic than pretty details.