Anybody who has followed my Facebook or Instagram over the summer knows I had the magnificent privilege of doing quite a bit of vacationing.  Lucky girl, I know. Planes, trains, and automobiles: the theme of May – August!
I started my summer in Santa Monica with my mom. We visited the beach and attended the first two tapings of The Rob Bell show that is to air on Oprah's network.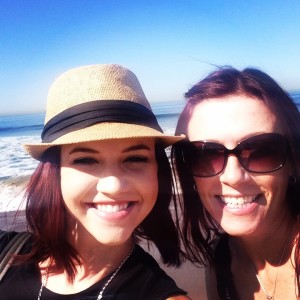 Then I road tripped with a precious friend from Vegas to Oregon and hung out in the Pacific Northwest for a while.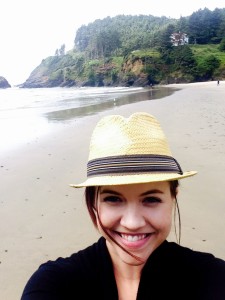 The rest of the summer was comprised of Laguna, Newport, Huntington beaches in Cali.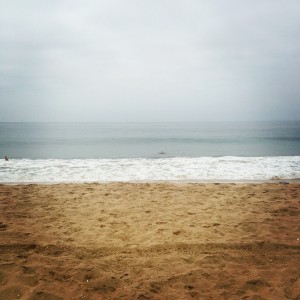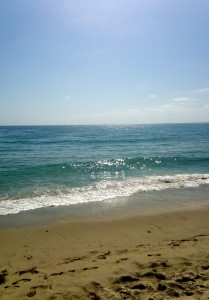 Puerto Rico.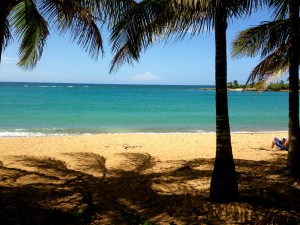 A mountain getaway to Duck Creek, Utah.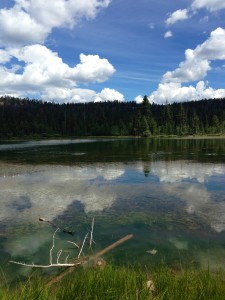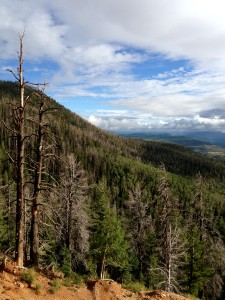 And a short, but way too much fun cruise to Mexico.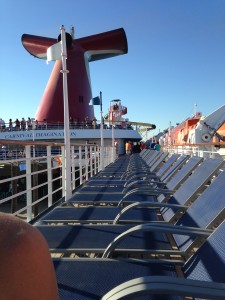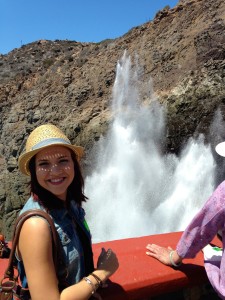 Oh the adventurous joy!
Then suddenly, I returned home and had 7 more days until my fall semester would begin.  I kept saying "I'm going back to real life now."  No more fun in the sun, hard work was to begin once again. For me, "real life" this fall was to consist of focusing on my school work (6 classes this semester… ah!), making whatever money I could, writing for anybody who would publish my work, keeping up my blog, and trying to hold on to any semblance of a social life.  Real life.
But maybe I was wrong.  Maybe these day-to-day, sometimes difficult, sometimes boring, sometimes frustrating events are only a portion of "real life."
Maybe "real life" is a mixture of:
dedication and wild abandon
hard work and hard play
waking to the alarm and leisurely sleeping in
working diligently toward important goals and traveling the world
eggs for breakfast one day and a smorgasbord of gluten-free waffles the next
My fear is that when we only describe "real life" as the drudgery, the hard stuff, the less-than-exciting stuff – work, alarms, cleaning, errands, car problems, washing children's puke out of our clothes, or going to the gym – we just might be missing out on the whole picture. We might forget that fun, thrill, newness, and things that make our eyes light up are all "real life" too!  I don't want to be so busy pursuing my "real life" that I forget that "real life" is all-inclusive.
On the flip side, by downgrading all these everyday activities, we miss out on the joy and sparkle that can pop up all the time. School will be hard for me this semester, I undoubtedly will be busy and overwhelmed at some points. But I'm doing EXACTLY what I've always wanted to do. I might not be flying in an airplane to an exotic land, but I'm educating myself in a subject I desperately want to know.
What "real life" actually is can be debated. What cannot be debated is the fact that I have one life. So I plan on filling it with a mixture of this and that and everything. Maybe there is no "real life" or "fake life" — maybe it's all just LIFE.