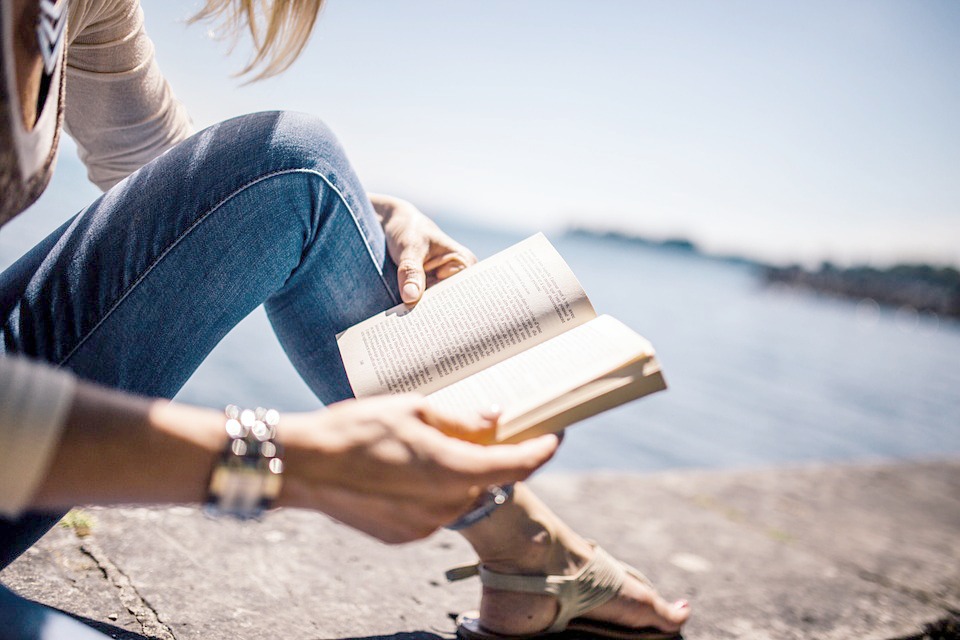 About a year ago, I wrote a post on what it's like to go through a divorce in your 20s. Honestly, I never in a million years thought many people would care much about it. I anticipated a few close friends would read it and that was it.
It is – by far – the most viewed post my blog has ever had and continues to be viewed many times every day.
Obviously, my story resonates with others. Divorce is a common experience, but that doesn't make it any easier. People are desperate for two things: 1. Healing 2. To know they aren't alone.
One way I fulfilled both of those desires was through books. As a bibliovore and English major, maybe I'm a bit biased to the written word, but I believe in the transformative power of sharing our stories and teaching our insights.
Each of these books helped me through my divorce, and I know they can help you with yours too (or your breakup – any time a love ends, pain is there). No matter the stage you are in – thinking about divorce, in the muck of it all, or post-divorce – it's important to invest in yourself during this time.
10 Books To Help You Through Your Divorce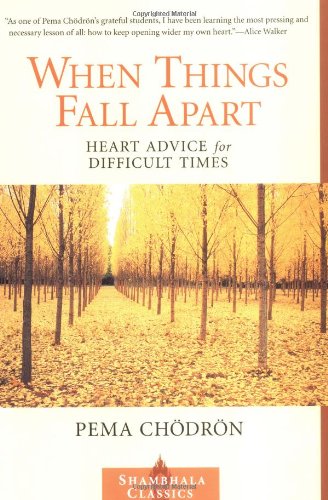 Hands down the best and most powerful book I read when going through my divorce. If I could afford to buy a copy and send it to every person who ever gets divorced, I would. But I can't. So please buy it for yourself.
Pema Chodron is a buddhist monk. No matter your religious affiliation or lack thereof, it doesn't matter. When Things Fall Apart goes way beyond religion and enters the land of, how she puts it, "heart advice."
The lessons on grief, loss, and pain that I learned in this book changed my life. It's beautifully and simply written. You will read the last page and feel grateful. Trust me on this one.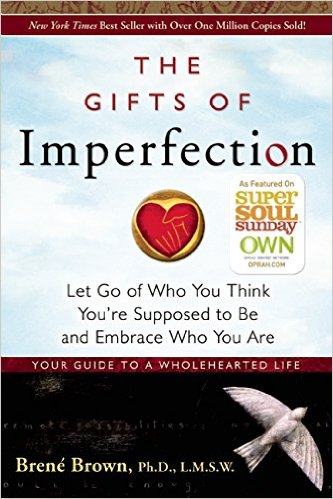 If you haven't read Brené Brown's work, do it now. Run, don't walk! (Read all three in the order on this list). Brené is a shame researcher and offers easy to understand insights to her readers. While they aren't specifically for dealing with divorce, they could not be more relatable to the subject!
In The Gifts of Imperfection, she really delves down deep into the important topics of worthiness, perfectionism, wholehearted living, and letting go of who you think you're "supposed to be" in order to embrace who you are. She encourages us to cultivate courage, compassion, and connection.
This is foundational lessons for those who have just gone through an event like a divorce.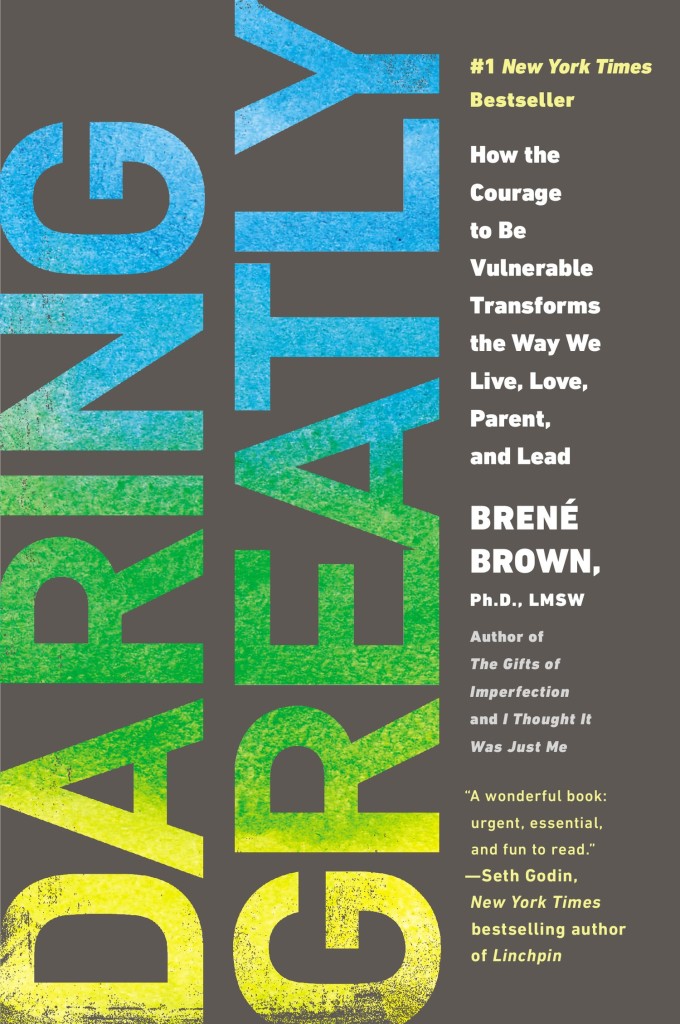 This is Brené Brown book #2, equally as impactful and important. In Daring Greatly, she enters the realm of uncertainy, risk, and emotional exposure (all the things you deal with during and after a divorce). She encourages to face those experiences head on with vulnerability and courage.
This book is about "stepping into the arena" and not allowing our fears to stop us from embracing our life wholeheartedly – even if that means we will have critics along the way. Let's face it, who doesn't find at least a critic or two when you're getting a divorce?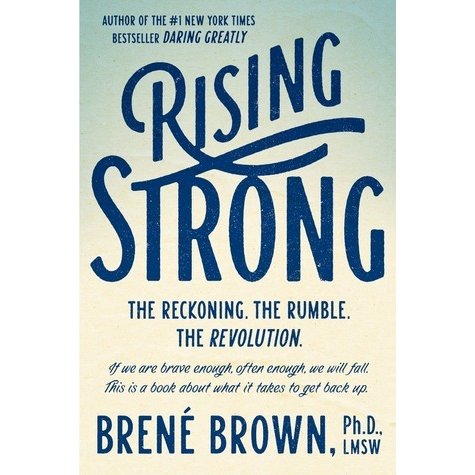 Brené Brown's must-read #3 is sort of a cheat. This came out well after my divorce, but I wish I had read it during that time. It still taught me, years later, how to own my story and write my own ending.
When we are going through a divorce, we often have moments of feeling powerless. The spouse and his/her lawyers are writing our stories. We have fallen and we sometimes feel like we can't get up. These are the issues Brené tackles in Rising Strong.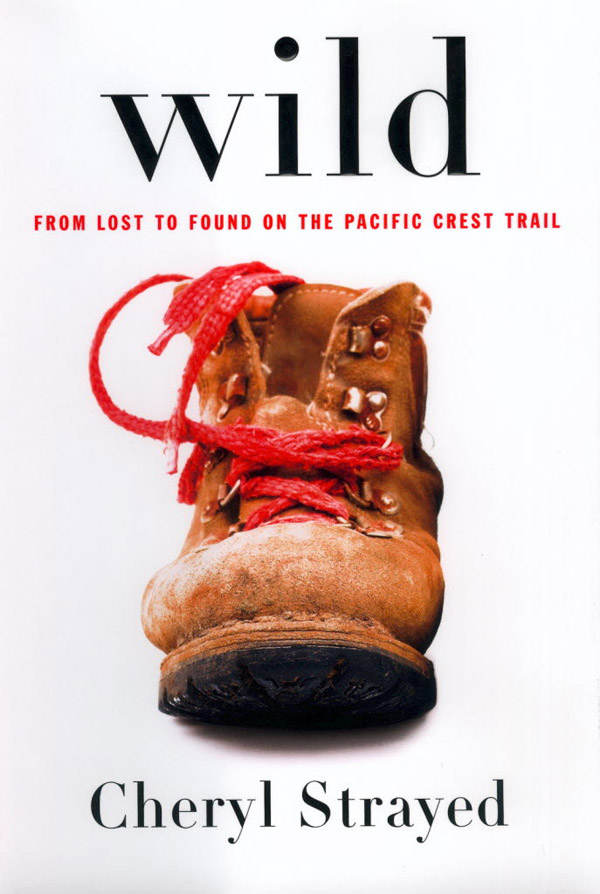 Wild is a memoir of a woman who went through a divorce, the loss of a beloved mother, and a drug addiction all at the same time. She reconnects with herself through a solo hiking trek on the Pacific Coast trail.
Cheryl Strayed is an insanely talented writer who weaves her story so beautifully that you can find yourself in the midst of her words. If you want to find inspirition in the story of a kickass, yet vulnerable woman, look no further.
(Also, watch the beautiful Wild
movie with Reese Witherspoon.)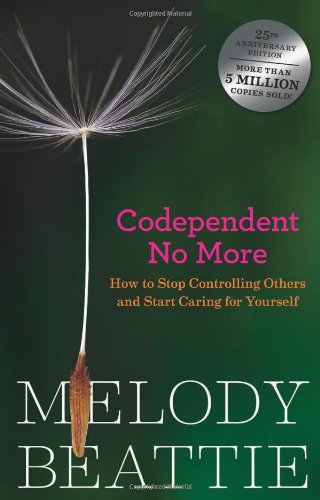 I realize that not everybody who gets divorce is codependent, so this may not apply to everyone. It was a foundational book for me as a codependent. Codependent No More allowed me to realize the negative and unhealthy part I played in my relationship and helped me prevent going down that same road in my next relationship.
Talk about an eye-opener! Melody Beattie gets to the core of how to stop controlling others and start taking care of yourself in the complex world of codependency. I felt like I understood myself for the first time after reading this. It was extremely freeing.
There is also a helpful Codependent No More Workbook
to go along with it.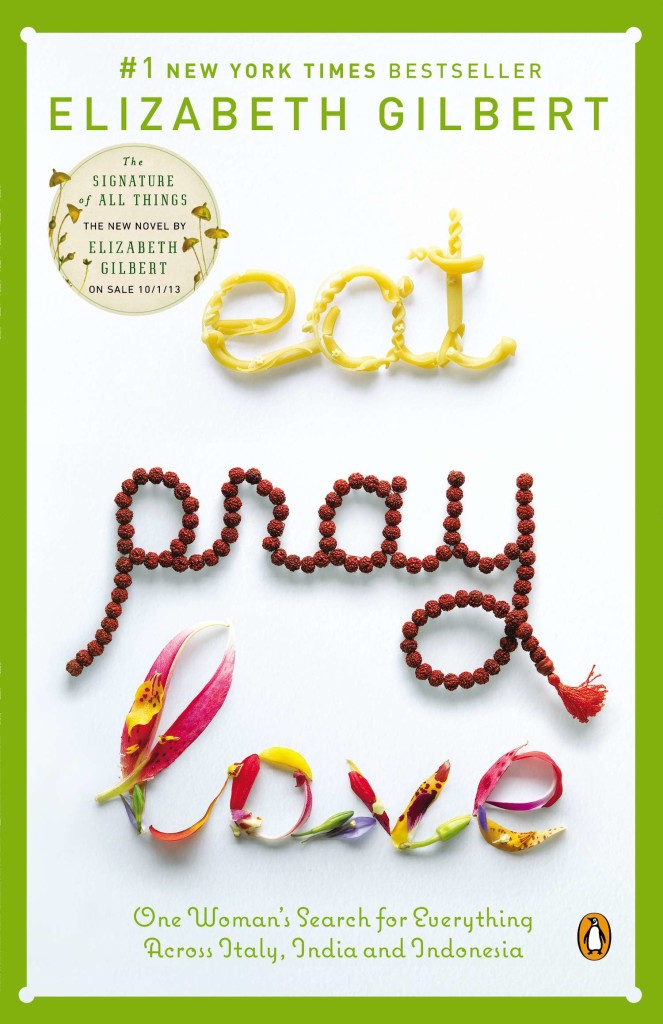 This book is like my bible. It changed my life more than once.
I originally read Eat, Pray, Love even before I was married. It opened my eyes to what it means to be yourself, the benefits of exploring the world, and the importance of sharing your story. If you've ever wondered why I am a writing traveler, thank Ms. Gilbert.
I re-read this after my divorce, and it brought me brand new insights. After all, this whole journey was sparked after Elizabeth Gilbert's divorce. Reading her crying in the bathroom resonated with me deeply. I had a few of those bathroom cries myself.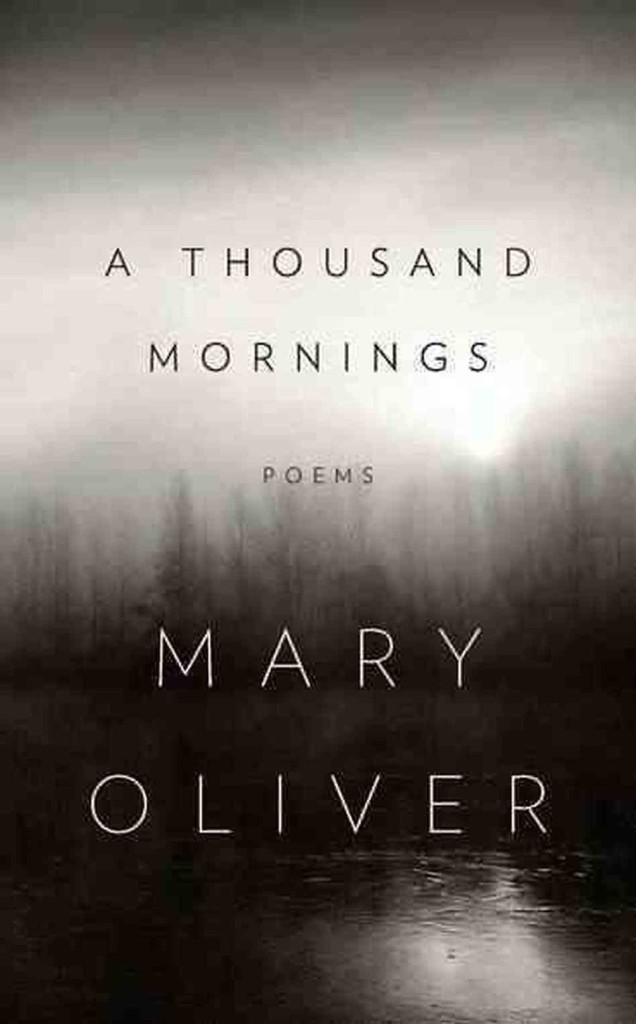 Sometimes you just need a little beauty. That's what Mary Oliver's poetry is to me: sheer beauty. All of her poetry should be required reading, but this small collection in particular was balm to my wounded heart.
Just because they are beautiful does not mean there aren't profound lessons tucked in between the words. There is plenty of wisdom for the recently divorced. I have read through each and every poem more times than I can count. Here its the first in the book:
"I Go Down To The Shore
I go down to the shore in the morning
and depending on the hour the waves
are rolling in or moving out,
and I say, oh, I am miserable,
what shall—
what should I do? And the sea says
in its lovely voice:
Excuse me, I have work to do."
I try to re-read this book every two years. I need the reminder. The Four Agreements are simple:
Be Impeccable With Your Word
Don't Take Anything Personally
Don't Make Assumptions
Always Do Your Best
These four agreements become the guideposts for dealing with others and yourself. For a more in-depth description, I have an entire post dedicated to this incredible book and its concepts.
One of the first things I did after getting divorced was start a new comedy series on Netflix. The idea was I'd have something funny to go to bed with each night as I was adjusting to being alone. My choice was Parks & Rec. Amy Poehler became my hero.
In her hilarious memoir, Yes Please, she offers beautiful advice for all women (all people, really), but she also discusses her divorce from Will Arnett with grace, insight, and humor. She also quotes Louis C.K. who says "Divorce is always good news because no good marriage has ever ended in divorce."
Remember to laugh through this time!
---
*Disclaimer: Some links are affiliate links. This means if you buy a product I suggest, I may receive a commission at no cost to you. As ALWAYS, I only recommend things I believe in or use myself. Nothing I am not crazy about will EVER be promoted on this blog.*