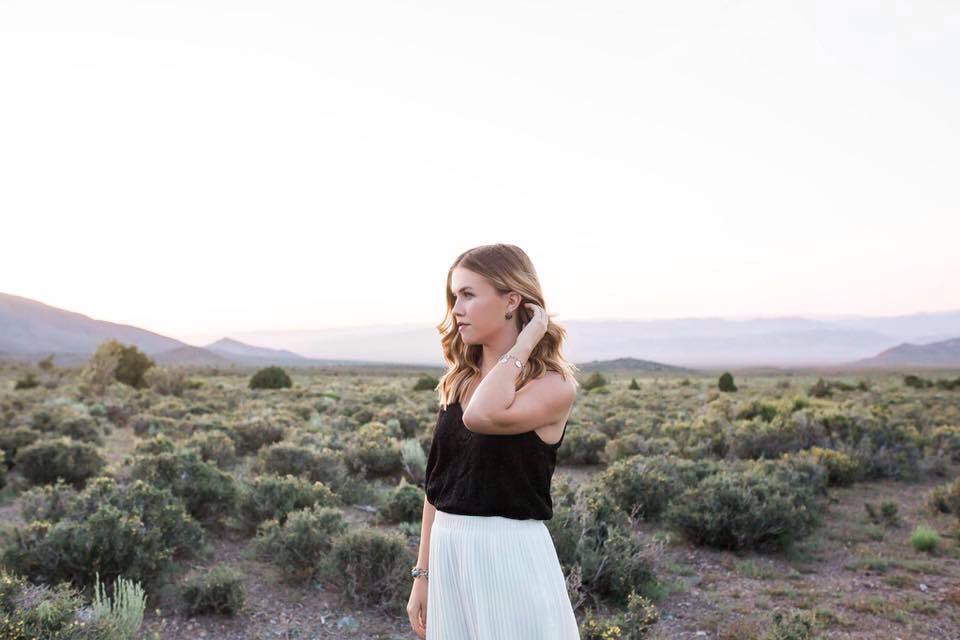 If a blogger's 'About' page is the first date, I'll go ahead and put on a fresh coat of lipstick while you take a seat. Grab a coffee if you'd like – or better yet, wine. Pour one for me while you're at it (for clarity: the wine, not the coffee). Here are the little facts you simply must know before date #2:
I'm a freelance writer and editor.
To many, the English degree is otherwise known as "The National Major of Baristas Who Write Awesome Short Stories at Night." Though that sounds utterly lovely, I happen to put my English degree to use by making a living working with words. Creating them and editing them. Needing a writer or editor? Visit my Work With Me page. 
(Will work for money, wine, or plane tickets. Preferably all three.)
I'm a proud nomad.
If I perhaps suggest I am homeless, could we still continue this date? I practice the art of slow travel. It's not as though I live on the street. Normally, I live in an Airbnb. I have two large suitcases, a backpack, and a guitar; I find these are the best living conditions for traveling the world. Instead of things, I buy experiences in new lands.
I pursue interesting.
You see, I've come to realize that I have one life. I'm afraid to mention this, new friend, but I'm fairly positive one is all you have too. We might as well write the pages of the chapters of our life novels with as many interesting places, people, and experiences as possible, right? I am crazy enough to believe I can have it all – a full and interesting life of adventure, success, and laughter.
I'm a blogger.
This blog stands as witness to my life, which could potentially include: ups and downs, the highlight real, and brutal moments of honesty as I wander through this wild thing called my twenties. Things you may also find on this blog: gluten-free living and traveling; books (I am an English major, after all); thoughts on womanhood and feminism; and my ideas on life, music, creativity, and spirituality.
I'm already in love.
Now it may get awkward, considering we are on a first date, but I feel the need to introduce you to my fellow artisan, my travel buddy, my love. Kyle Stuckey (AKA The Boyfriend) makes plenty of appearances on this blog. Here is what you must know about him: he is a ridiculously talented oil painter, he's the calm to my frenzy, and he's on a lifelong quest to become friends with Mel Gibson. Also, he is hot.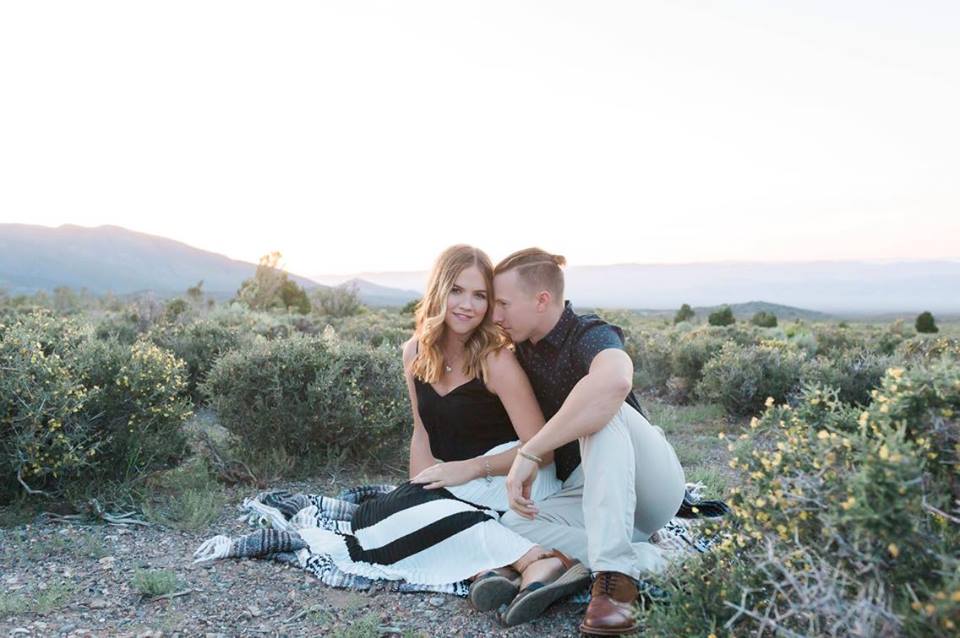 Now, I'm a progressive, strong, independent woman. So I'll go ahead and pick up our tab. Thanks for the date. I'll see you around.
Xo Tay
---
To read through the other things I write, head to my writing samples page!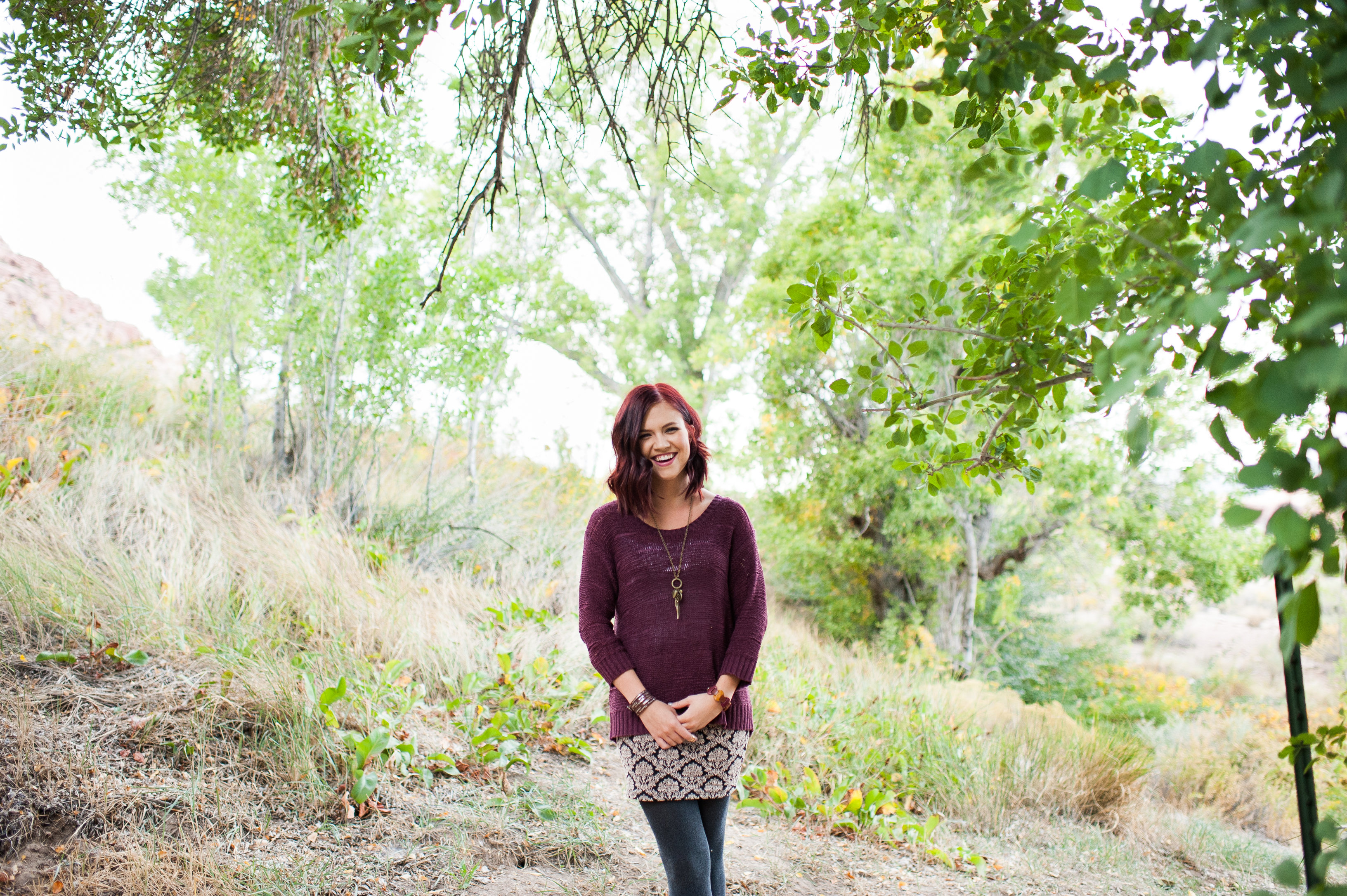 I used to have red hair simply out of rebellion. All the girls I knew had blonde highlights, so I went burgundy red for 8 years. I eventually embraced the blonde again in my old age of 25.