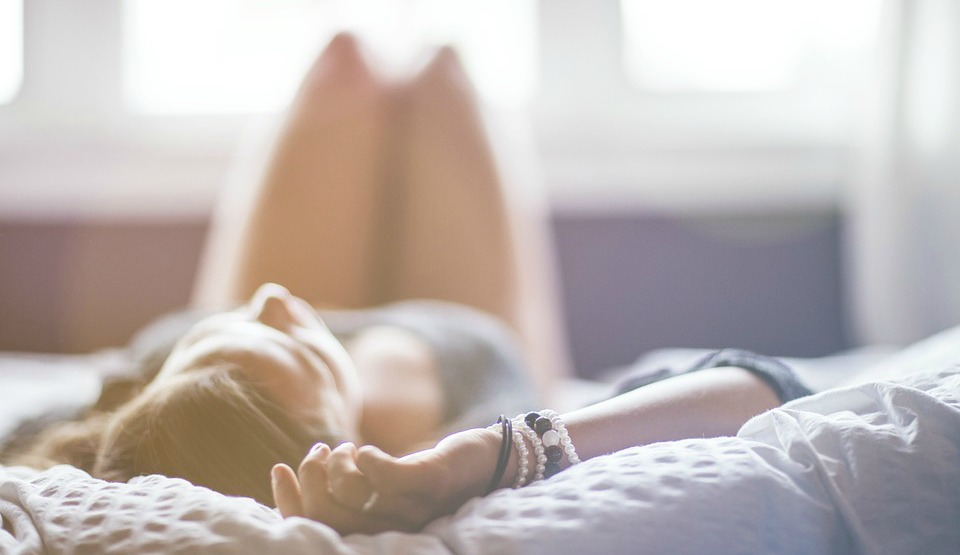 Divorce isn't rare. But being divorced in your twenties is. I was 22. A couple years have gone by, and I'm far enough away from it now that I can write the things I wished I could have read then.  Here is what's true when you're divorced in your twenties…
When you're divorced in your twenties, you may get lots of support.
I did. My family was incredible. My *real* friends were incredible. They never made me feel like I had failed. They laughed and cried with me. You realize very quickly who is in your "tribe." These are the people who liked you when it appeared to be all good; these are the people who still like you once you're a serious mess. They are your people. Hold on to them for dear life.
When you're divorced in your twenties, you may get lots of attacks.
I did. The emails, dear Lord above, the emails. I promise this: you will get through it. Feel free to defend yourself, or ignore it, but always keep your class. The truth is some people are just plain rude and don't know boundaries. They don't realize they have no right to comment on something they know nothing about. Their judgement is actually a reflection of their own insecurities. Cry if you want to, then dry your tears and keep being your lovely self.
When you're divorced in your twenties, you may worry that nobody wants "used goods."
I felt that way for a while. Even after dating my sweet boyfriend for months, I didn't want to talk about my divorce or remind him that he's getting "leftovers." I learned to knock that off pretty quickly. You may find somebody who has a problem with your past – DON'T DATE THEM.  Move on to greener and more open-minded pastures. To my boyfriend, I am nothing but a strong woman who kicks butt; there really are decent people out there. So cut the negative self-talk.  You're not "used-up." You're reinvented, sexy, smarter, and freaking awesome.

When you're divorced in your twenties, you may feel lonely.
You look around at your peers and realize you've said both "I do" and "I don't" more quickly than it took them to get into a first serious relationship. It's hard to find friends your age that can relate. That's okay. It helped talking to older people who had gone through a divorce, and it helped talking to my peers who had gone through difficult relationship splits. Or just talking. Just talk to people – their situations may be different, but nobody goes through life without some serious shitstorms. Reading is an incredible way to feel less alone too. (Here are 10 books to help you through your divorce.)
When you're divorced in your twenties, you may feel embarrassed.
Look, it's true. All those people came to your wedding and bought you presents and probably wondered at some point if you were too young. That all happened. And you may feel embarrassed that you couldn't make it work. Nobody does life perfectly. The only thing that makes you different than anybody else is a divorce is a public announcement that your life isn't perfect. You know what?! Thank God. It takes the pressure off!
When you're divorced in your twenties, life goes on.
It does, I promise you. We 20-somethings have age on our sides.  We can start over sooner.  Find the things you love to do and do them. You'll start meeting people who love those things too.  Eventually you'll be so busy with awesome things, you will suddenly realize that your heart isn't broken anymore and you don't feel like an emotional wreck. Life keeps moving on. So keep moving right along with it.
You got this.