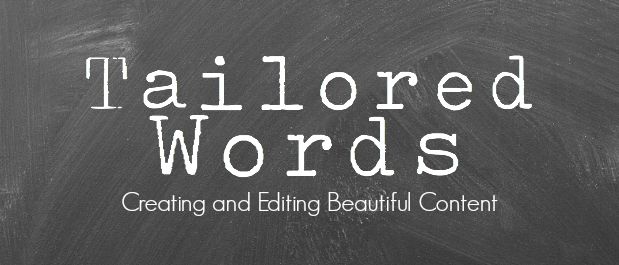 ---
Do you have a website that needs content? Do you have content that needs editing? Let me help you with that!
For the past 3 years, I have been freelancing full-time to help publications, businesses, and individuals create blog posts, web content, e-books, and emails their audiences can't wait to read. My goal is to create a perfect combination of informative and interesting.
And I want to do the same for you.
I have experience in all of these niches:
o Health + Wellness
o Gluten-Free + Celiac
o Travel
o Beauty + Fashion
o Women's Issues + Empowerment + Relationships
o Relationships
o Creativity + The Arts
o Interior Design
o Pets + Dogs
o Finance + Real Estate
If you are interested in partnering with me, either visit my contact page or send me an email: taylorduvall1@gmail.com