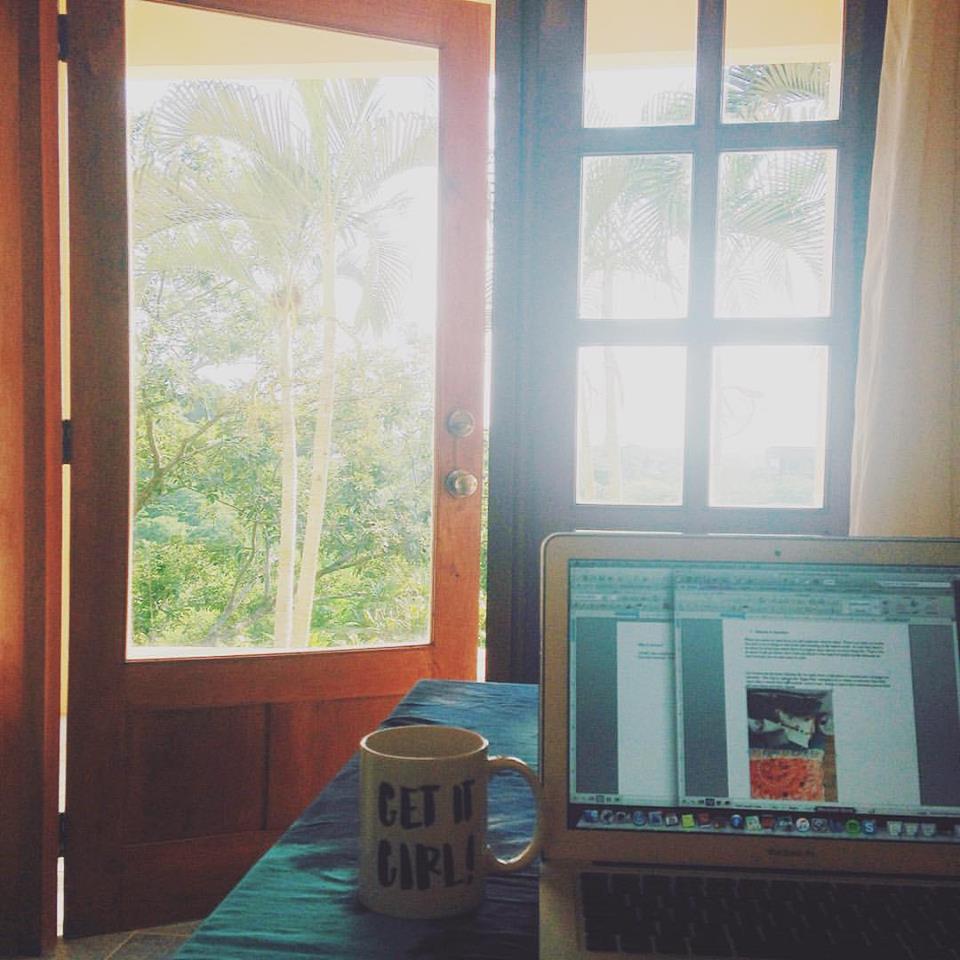 Oh, hello!
Are you a blogger, business, or cause that focuses on one or more of these areas?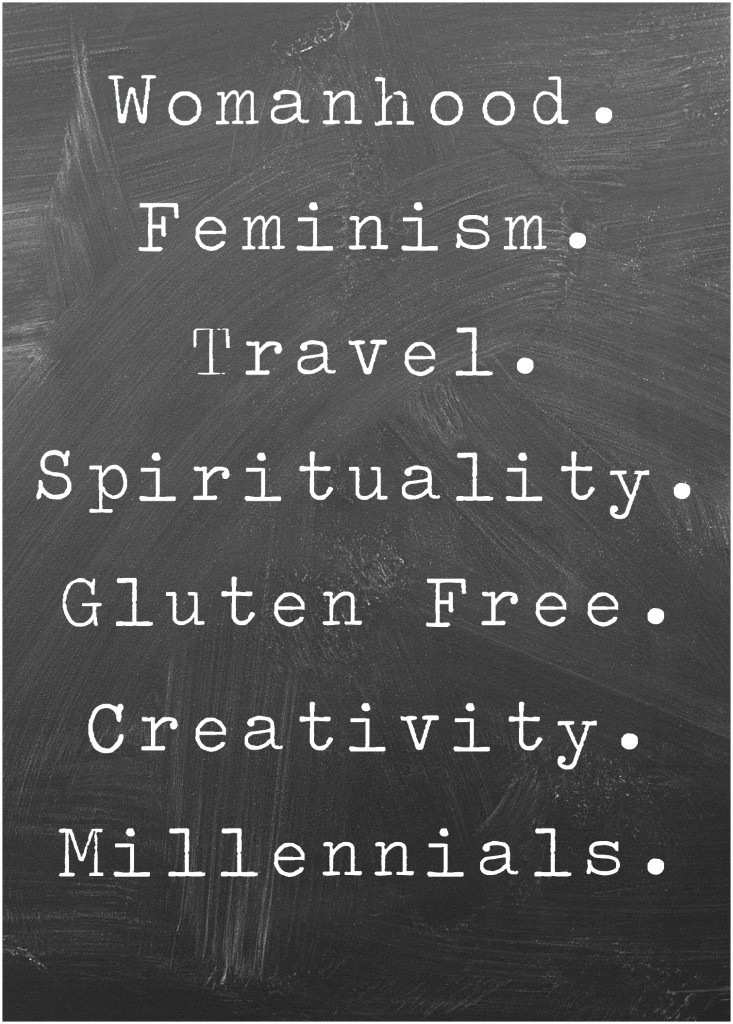 Perfect! Me too. Let's partner up!
When it comes to advertising and/or writing sponsorship posts on my blog,
it's really important to me to work with bloggers, business, and causes that:
1. I BELIEVE in!
2. Match the vision of my blog (see list above!)
3. Uplift women and do good
If you would like your logo to have a little home on my sidebar…
If you would like your blog, business, or cause to have a sponsored post on my blog…
If you would like genuine social media shout-outs…
If you would like not only to advertise, but to also PARTNER with a blogger…
We will make a great team!
Because I'm picky-choosey with what I promote on my blog, I'm not offering an open Adproval or Passionfruilt account.  Instead, I want bloggers, business, or causes interested in the above topics to reach out to me individually.  We can customize a plan together and use PayPal invoices.
and available advertising/sponsorship packages, ranging from as little as $5 to $100.