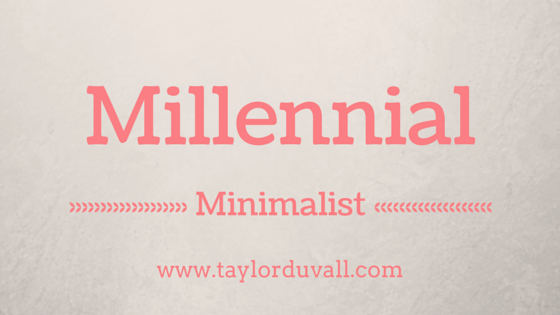 In my journey toward living a more minimalist lifestyle, clothing was the area I was avoiding.  It's not like it's complicated.  You can throw clothes away, sell them, donate them – all simple.  So simple in fact that I decided not to make this a "HOW To Have a Minimalist Closet" post.  Because I think we all know how to toss, sell, or give away.   It's the WHY behind it that's a bit more difficult.
Clothes.  We need them.  We love them.  Seriously love them – the clothing market in the U.S. brings in 225 billion dollars.  Boiled down to their simplest nature, they're intended to protect, keep warm, and hide "inappropriate" body parts.   But they're so much more than that, right?  They are our main identifiers.  Clothes tell a lot about a person's gender, sexual orientation, culture, economic status, likes/dislikes, cliques, age, or religion.
We are either in or out based on the shirt we pick out for the day.  Clothes are not just tools in our world.  No.  It seems as though, in our world, clothes are us.  Right?  If you don't have cool clothes, you're not a cool person, right?  If you don't have beautiful clothes, you're not beautiful, right?  Clothes have a lot of power.
It's a hard spot to be in when you love being fashionable, enjoy purchasing clothes and putting outfits together, and still don't want clothes to hold so much mystical power over your life.   But that is why having a Minimalist closet is so important.  You get both.  Here's why: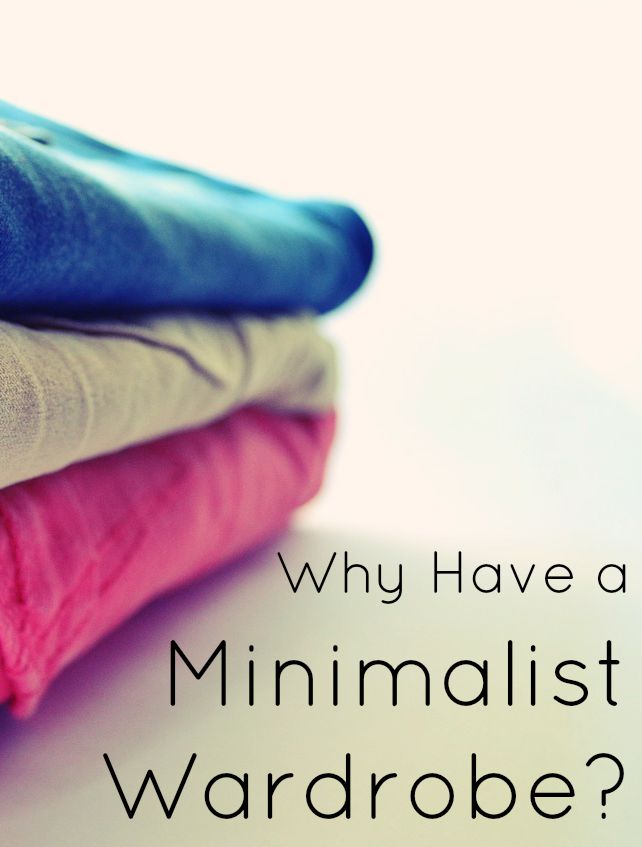 1. A Minimalist wardrobe saves you money
You show your priorities by how you spend your money.  If a large chunk of my income goes straight to clothing, I'm showing the world and MYSELF that my outward appearance is that significant.  Now, in no way do I think it's not important.  I love presenting myself well.  But just HOW important is it?  Are there things I value more than yet another pair of shoes?  Traveling comes to mind.  Great date nights and girl's days.  Paying off debt.
2. A Minimalist wardrobe forces you to choose the pieces you really love
If I'm only going to have a small closet, I'll need to choose wisely.  I'd rather have 7 outfits I can't get enough of than 100 outfits I forget about most of the time.  You can pick and choose statement pieces and get rid of the other clutter.  That means everything I slip into has a purpose: either fashionable or functional.
3. A Minimalist wardrobe reminds you where to find your worth
No number of clothes, no matter the price tag, ever adjusts your worth as a human being.  We forget that.  I forget that.  Sure we can buy lots of clothes that make us look like artsy creatives, modest mothers, powerful CEOs, or sex kittens, but none of that actually makes us good at being creatives, mothers, CEOs or sex kittens.  Clothes are inanimate objects.
Maybe try letting go of the clothing you don't need or care about anymore.  Maybe slow down the buying sprees.  It doesn't mean stopping, we still need clothes to cover our bodies.  And we can have cute ones.  Remember: A Minimalist wardrobe can still be totally on-point. It's just not 1,000 articles of on-point.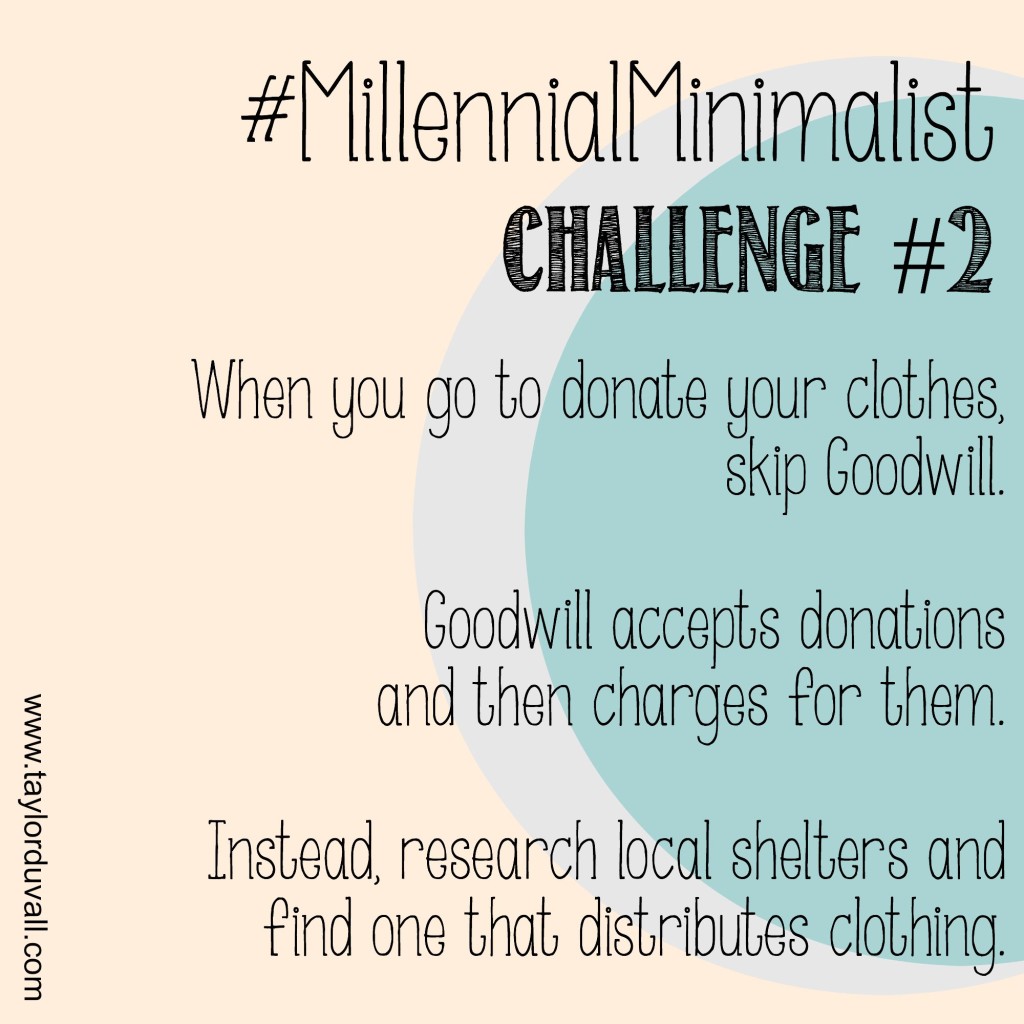 More in the #MillennialMinimalist series:
Minimalists, Millennials, and Me