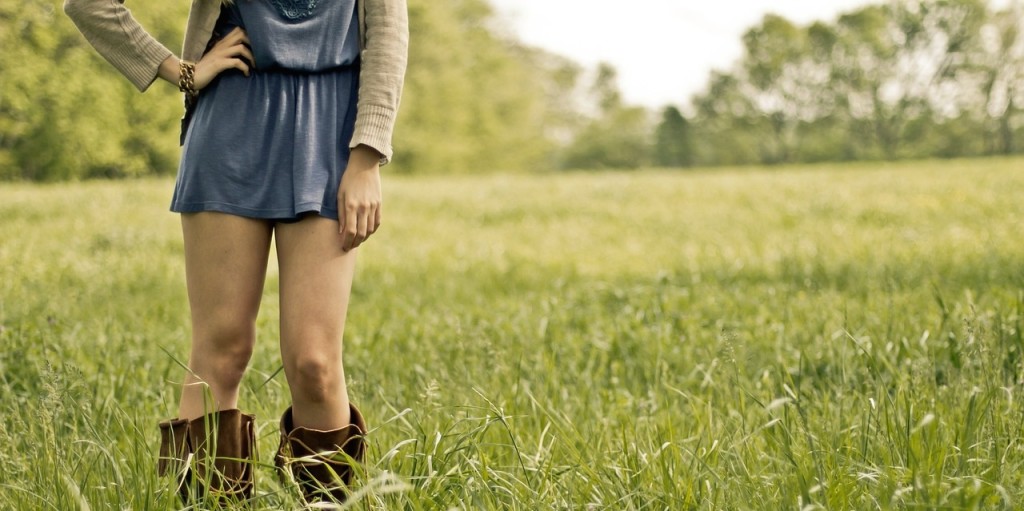 An Ohio middle school photoshopped the word "feminist" off a young girl's t-shirt for her class picture. They caught a lot of media attention over this decision. One could understand photoshopping any vulgar words or images out of a school picture, but 'feminist'?  Why?
Why is 'feminist' the new F-Bomb?
At my university,  I talk to young women all the time about feminism.  Many ladies are hesitant to embrace the label 'feminist' – and all for the same reasons: "I don't hate men," they exclaim.  Typically followed by, "I don't want to burn bras!"
Me neither, girls, me neither.
Then they go into how they believe in equal rights and egalitarian relationships.  They are searching for a partner, not a leader.  They don't mind being the breadwinner and wish women were given more complex roles in movies.  They hate sexual repression and worldwide sexual exploitation.  They don't think motherhood is the only dream they can have, and yet still one they may want someday.
These women want full lives, but they want them with men and lipstick.
And so they ask me – can I still call myself a feminist?
My answer is, of course, a resounding YES!
They aren't alone in their confusion.  In the popular blog, Women Against Feminism, young ladies post photos of themselves explaining why they don't need feminism.  They have bought into the stereotypes that Feminists hate men, that Feminists cannot be mothers or even stay-at-home mothers, that feminists cannot embrace their femininity.
Let me be clear: Feminism is simply the courageous cry of women and men refusing to accept anything less than equality, fairness, and full lives of opportunity for all women everywhere.  End of story.
But here is the problem.  There have been some dominating feminists harming the cause.  It's true.  They want to replace a patriarchy with a matriarchy.  Putting women ahead of men, belittling men, getting rid of men.  They shame stay-at-home mothers, they refuse all things feminine.  But this is not feminism.  This is hate.  To suggest that these dominating, hateful women are the definition of feminism is just like saying Westboro Baptist Church is the definition of Christianity.
The problem does not lie within feminism.  The problem lies within a few loud, squeaky, ignorant women who have yet to realize that in order to elevate women, you do not need to belittle men.  Men are not the problem; misogynistic men are the problem.  Patriarchal systems are the problem.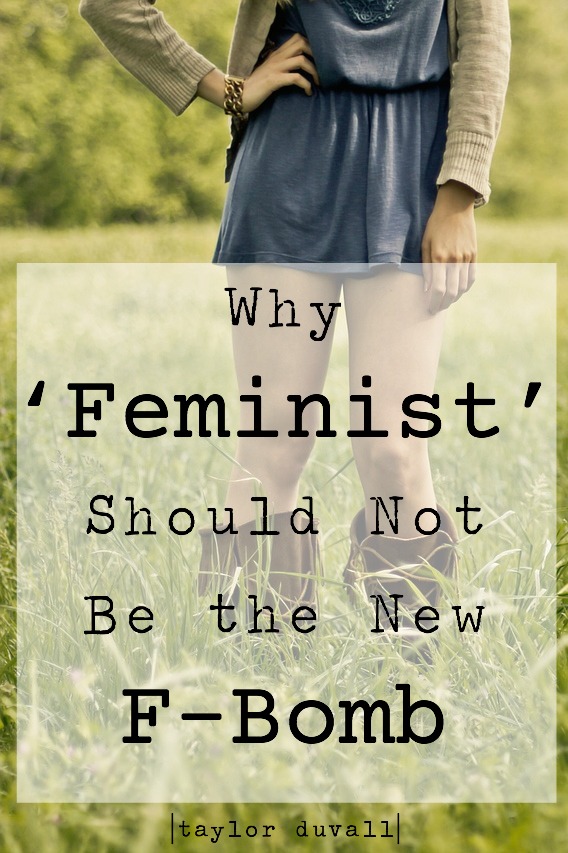 I encourage you all to follow this link.  A year ago I wrote an article debunking these 5 myths of feminism:
Myth #1: Feminists hate men.
Myth #2: Feminists believe that there are no differences between men and women.
Myth #3: Feminists cannot be feminine.
Myth #4: Feminists should not allow men to buy them dinner or open doors for them.
Myth #5: Feminists are mean and bitchy.
NONE of these are true!
'Feminist' is not a dirty word to be hidden or to be photoshopped out of class photos.  It is a word that should be spoken with pride.  Women are not yet equal in this country.  And in other countries, the condition of women is appalling.  But strong women AND strong men are changing the way the world views and treats women.  And that is something to be celebrated.