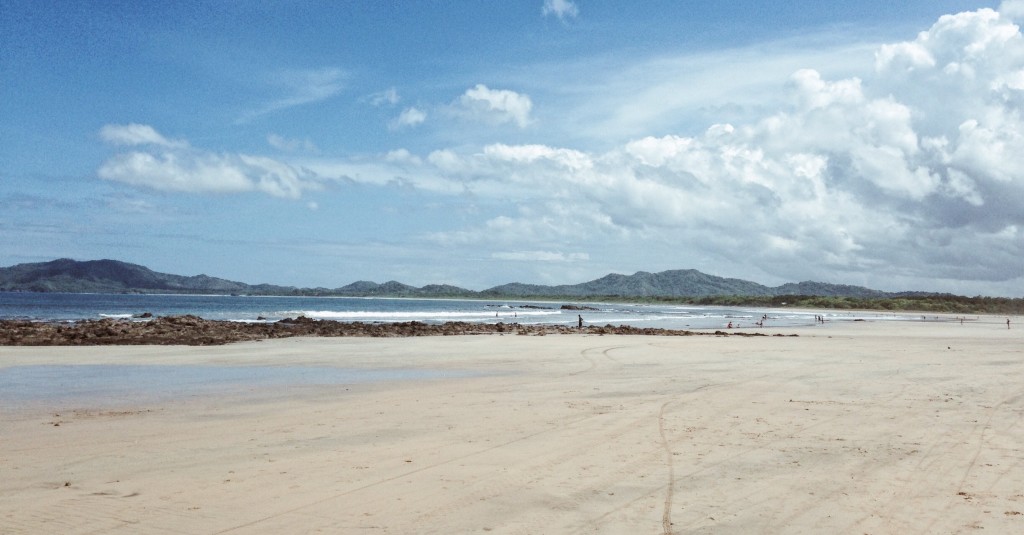 I used to think that to be a strong woman, I always had to be strong. And I thought being strong meant pushing aside any emotion that is conventionally considered weak – like sadness, hurt, or anger.
But pretending nothing ever gets to you is only a defense mechanism for somebody not willing to do the hard work of dealing with these difficult emotions. Brushing your emotions aside is a weak cop-out; showing and dealing with them is brave.
You see, for the past few weeks I have been working endlessly on something called "The Interesting Project" which I will be launching soon. I've created a workbook that will help 18-28 year old women figure out how to get unstuck and how to pursue interesting lives they love.
But this week, I felt really really sad and hurt.  I wasn't feeling unstuck and interesting, I was feeling weak.  People close to me said horrible things based on no facts. My gut reaction was to be "strong" by pretending I wasn't hurt and trying to be badass. But really, I was just pretending. The sting was too fresh for me to truly feel anything but sadness, hurt, and anger.
I felt like a fraud – who am I to tell women how to have interesting lives they love? Look at me! I'm bawling in self-pity and can't even be badass! But then I remembered that ALLOWING myself to really feel painful emotions is the brave and interesting thing, because it demands actually doing the hard work of dealing with them.
So I decided to just roll with it the next day. These emotions were real, so I was going to feel them. The Bible says, "There is a time for everything, and a season for every activity under the heavens. A time to be badass. And a time to say 'Screw It!" Okay, maybe the Bible doesn't put it EXACTLY like that, but you get the gist.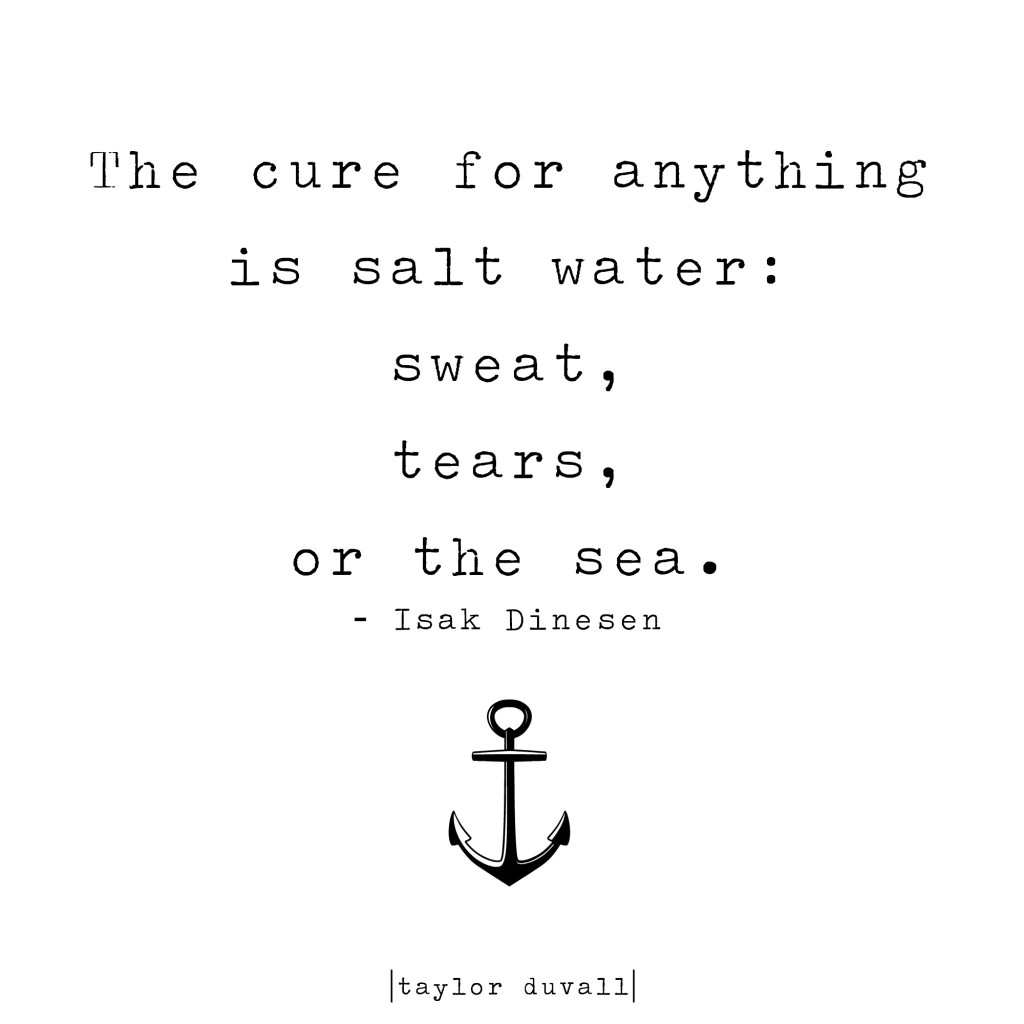 So I said, "Screw it!" and gave up this need to SHOW my badass. I turned to life's best cure for all that ails: salt water. First, I cried. Lots. And then I went to a walk to the ocean and touched the salt water with my feet!
There is an estuary off the beach in Tamarindo that you're not supposed to swim in. Supposedly, there can be crocodiles. Lo and behold, we walked by that estuary on our salt-water walk, AND THERE WAS A CROCODILE! I stood about 90 feet away. The Boyfriend went a tad closer. It was just sunbathing on the beach with its jaw wide open.
Oh it was quite the sight! I'd never seen such a perilous wild animal outside of a zoo. It was incredible, and I was in awe! We stood there for a few minutes and marveled. And I realized in the presence of such a majestic creature: I AM BADASS! Somebody really hurt me yesterday, but here I am today standing by a freaking CROCODILE!
The whole "never smile at a crocodile" took on a brand new meaning.  "Oh hello, Mr. Crocodile, I'm currently wallowing in my own difficult emotions. Don't worry, I won't smile."
As most of you know my motto is: Feel the fear, do it anyway.
My 2nd motto is now: Feel all the feels, and go see the crocodiles!
If I had been too busy trying to LOOK like I had it all together and going on as if I hadn't been hurt, I would have missed out on this beautiful, interesting moment to heal up a bit. Or if I had simply wallowed in bed refusing to get up, I'd have missed it too. We can't hide our emotions, and we can't let them hide us either – We have to let the process work.
It's not being immune to hurt that makes us badass. It's the courage to cry and let ourselves do the things we need to do in order to heal.  Who knows, maybe along the way you just may see a crocodile.
(P.S. To stay in the loop regarding the workbook I've made, The Interesting Project, subscribe to my newsletter with this link below!)