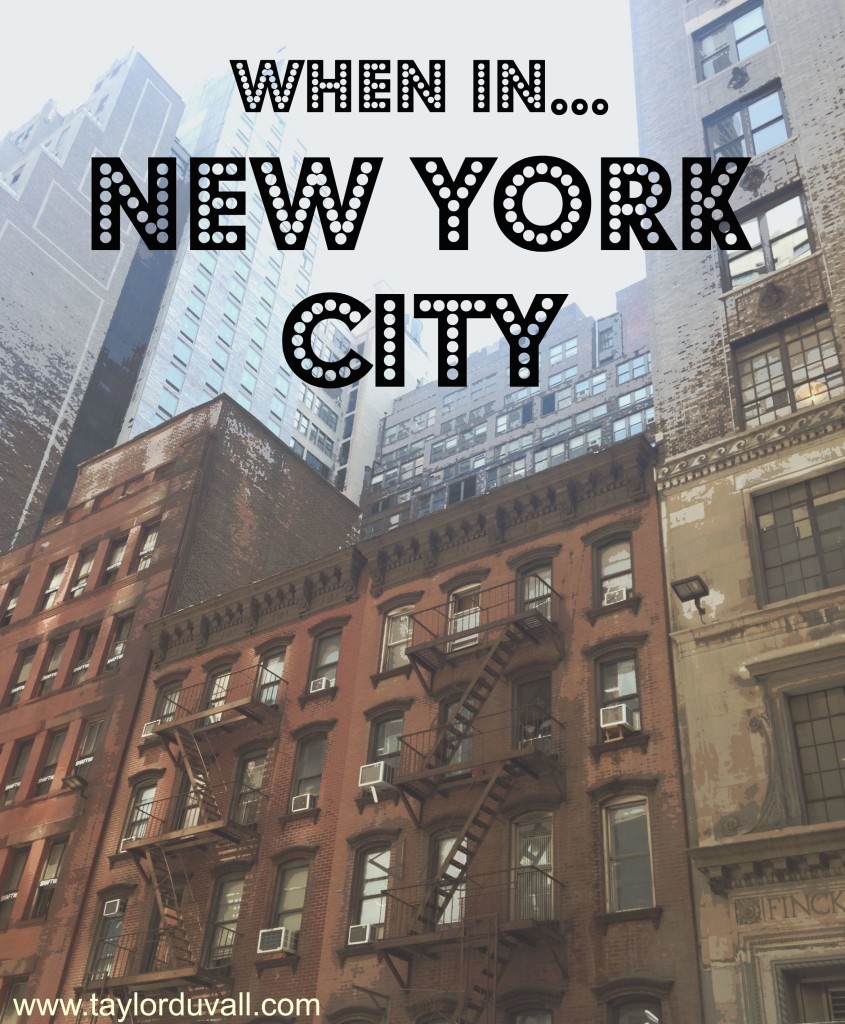 I love New York City.  Not in the same way I love pizza, really.  More like the same way I love family members.  It's a deep love.  I loved it before I met it, and loved it even more after we were acquainted.  Major love fest.
Mild exaggeration set aside, the Boyfriend and I had a blast on our quick NYC trip.  We spent 50 hours in New York City and did just about everything wonderful that you could feasibly fit in that time frame.  I couldn't have been happier.
Broadway:
Kinky Boots on Broadway.  The best.
Times Square: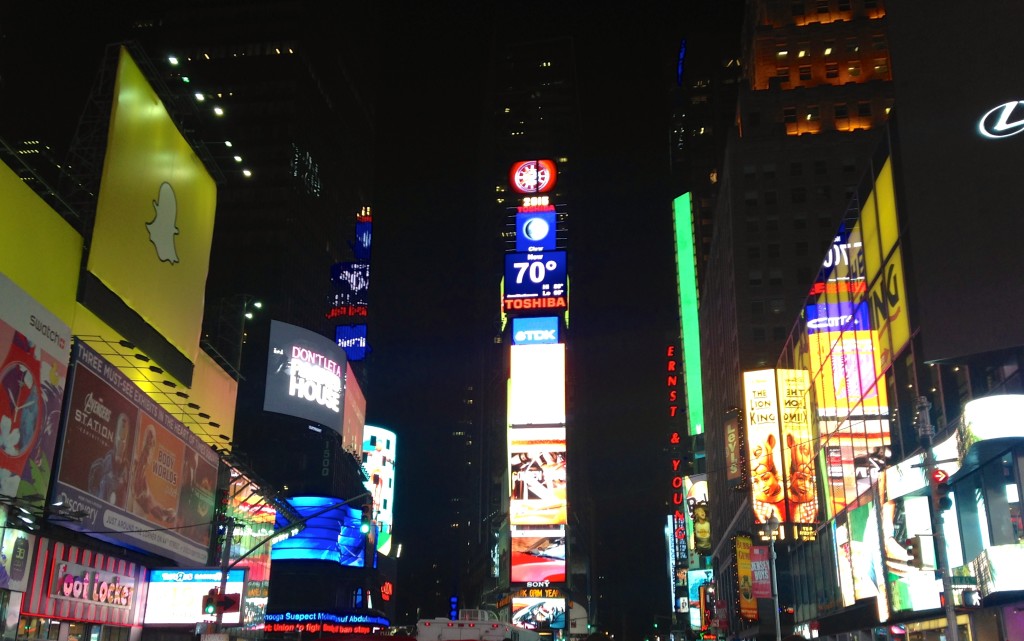 Central Park: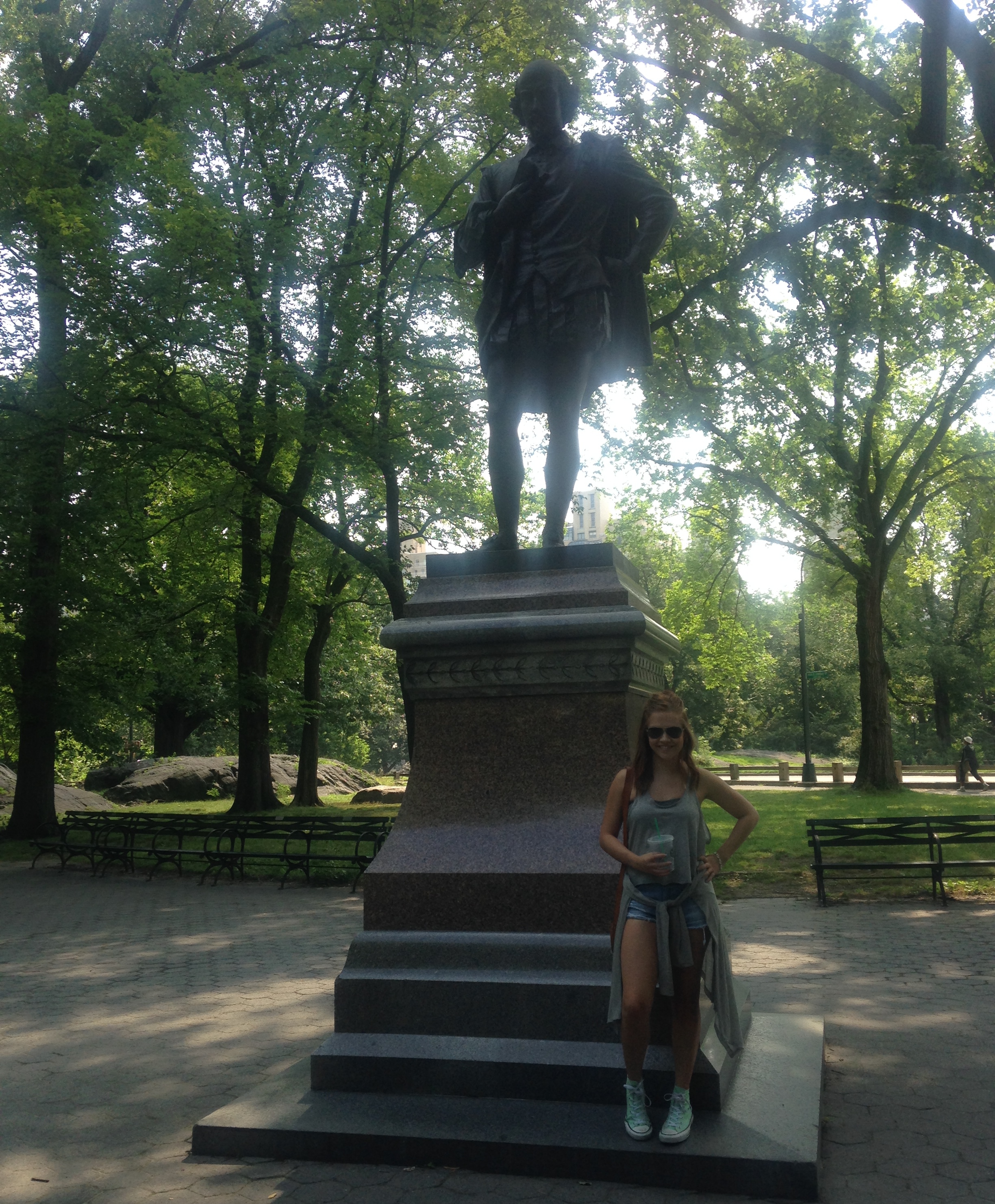 Chillin' with Shakespeare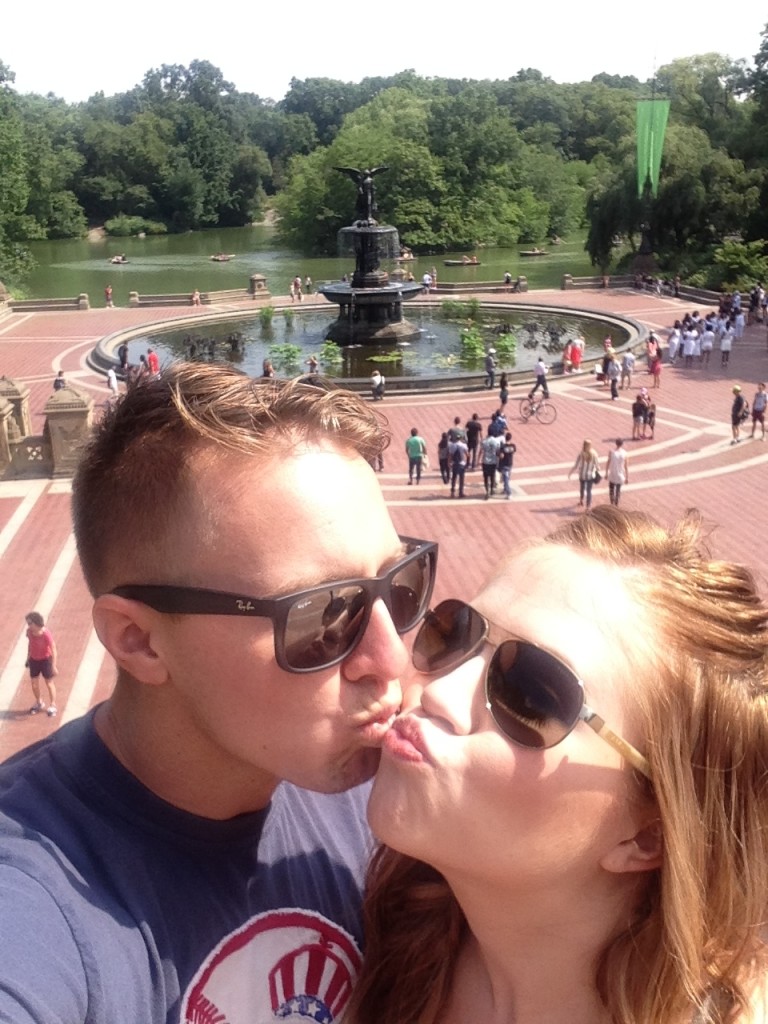 The Met: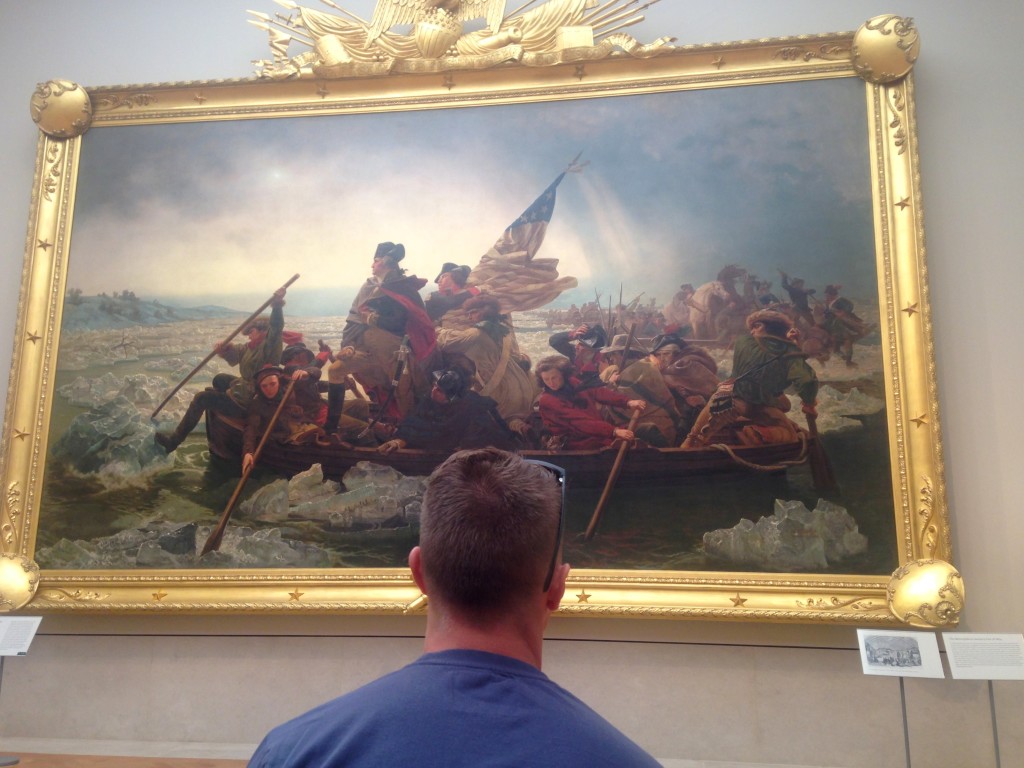 An artist at The Met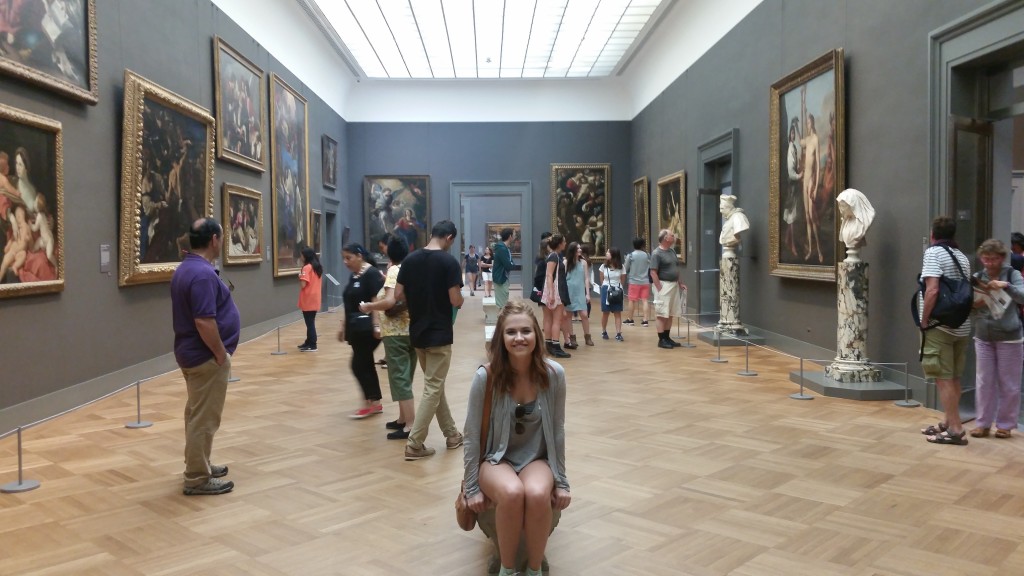 Yankee Stadium: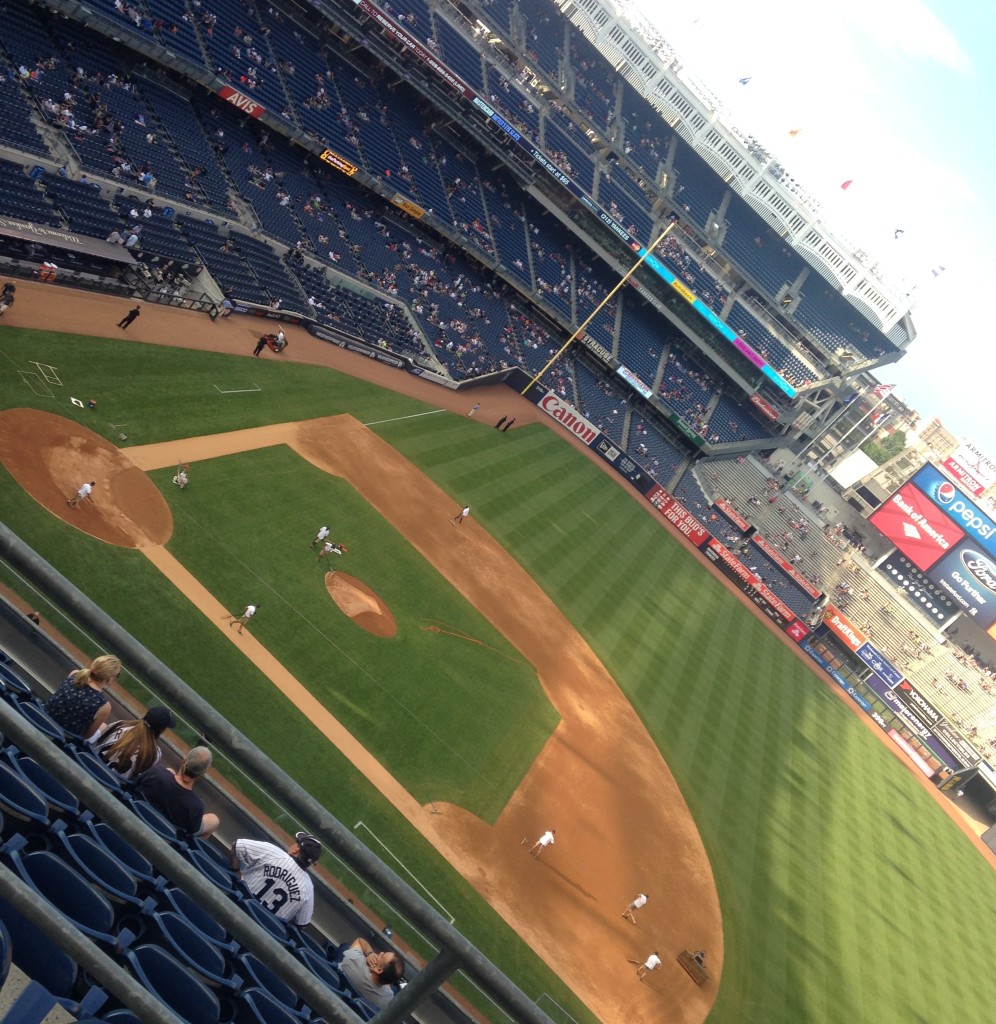 Grand Central Station: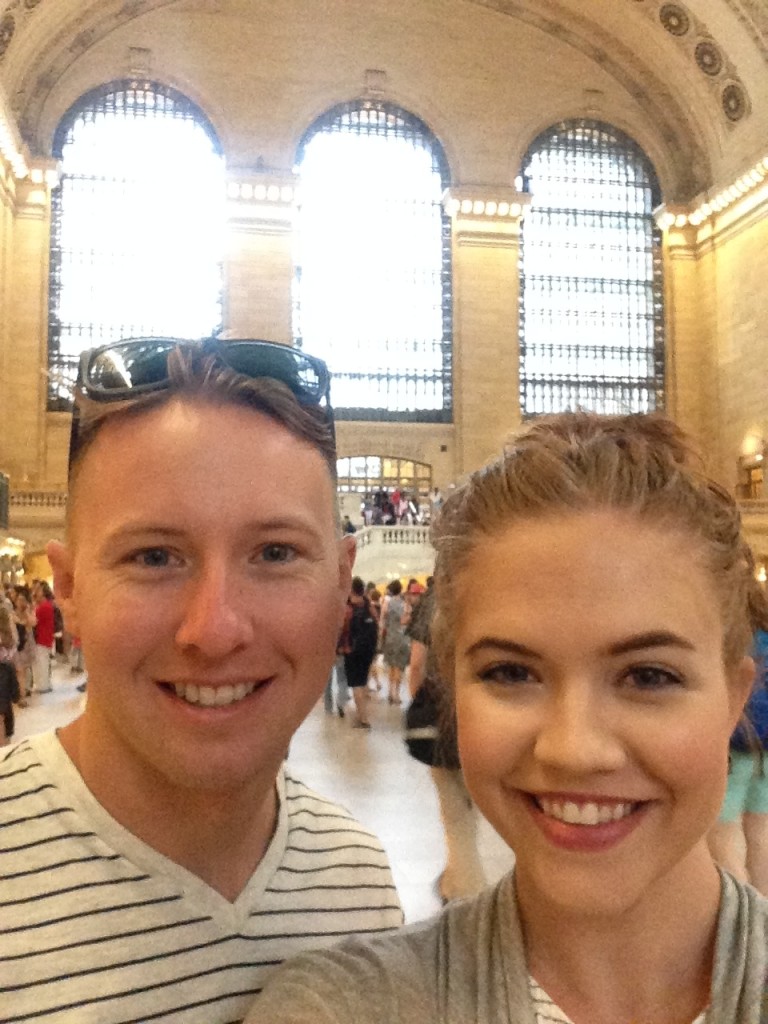 9/11 Memorial: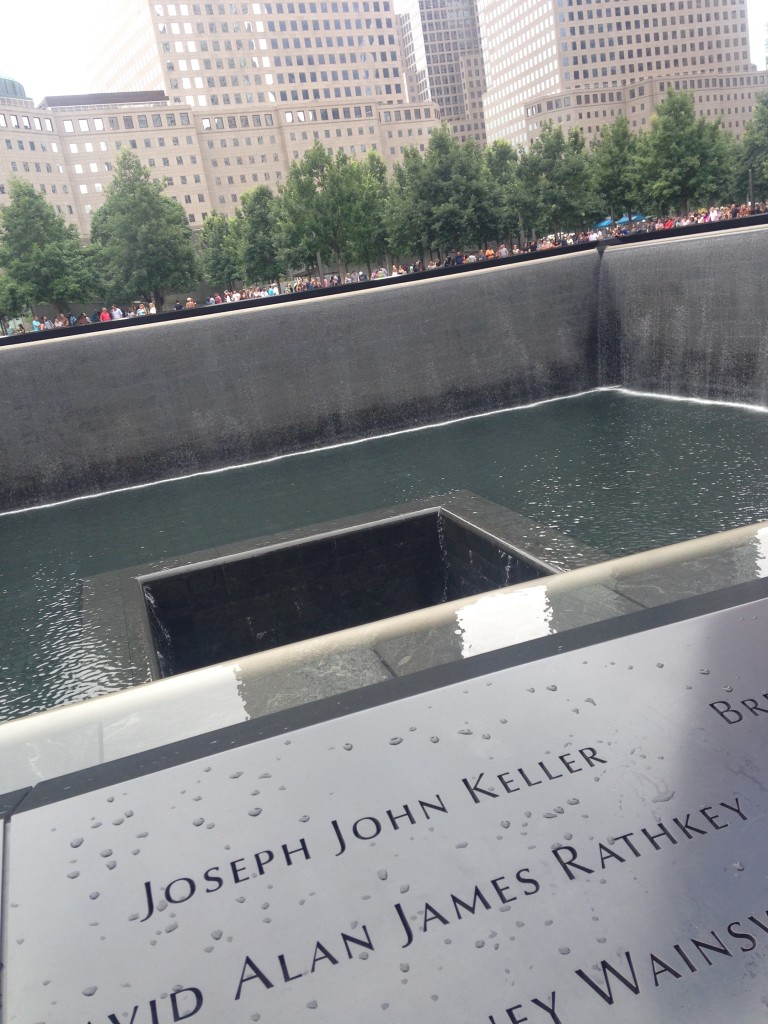 No picture could describe the feeling of being at the World Trade Center memorial.
Battery Park:
The Subway: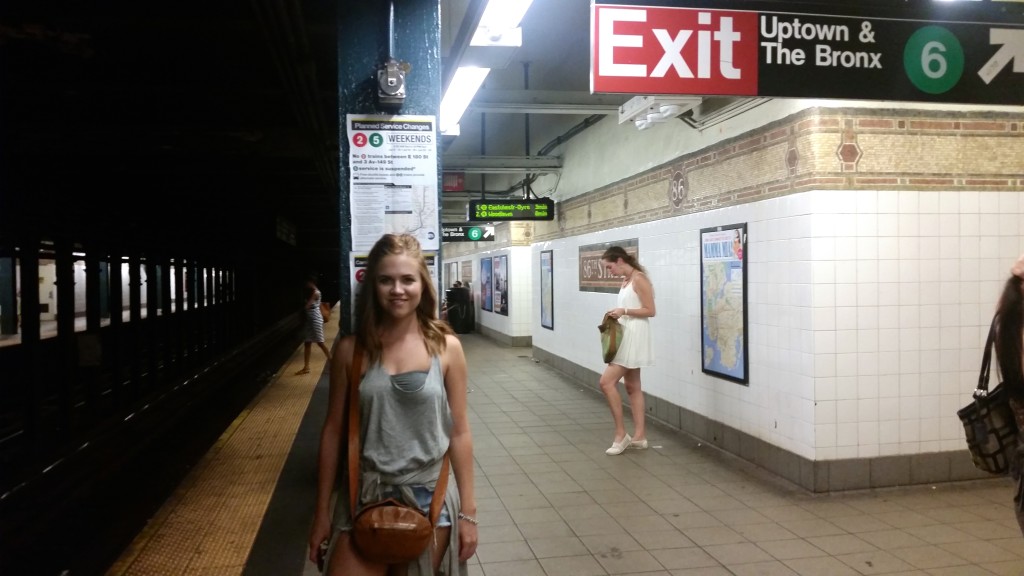 The High Line is an old elevated Railroad turned turned into a park/great view.
We stayed at Hampton Inn Manhattan/Times Square South.  And honestly, we booked it because it was inexpensive.  But it actually ended up being ideal.  It was a close walk to Times Square, Broadway, Macy's, the Subway, and lots of great restaurants.  It was clean and updated.  We ended up being so glad we stayed there.
The food was insane.  I ate so. much. freaking. food.  All the rumors you hear are true; food tastes better in New York City.  I'll compile a "Gluten Free in New York City" soon.  But know this: it couldn't be easier to be Gluten Free on a NYC vacay!
By the end of all our adventuring our feet and legs hurt so badly from walking.  Totally worth it!