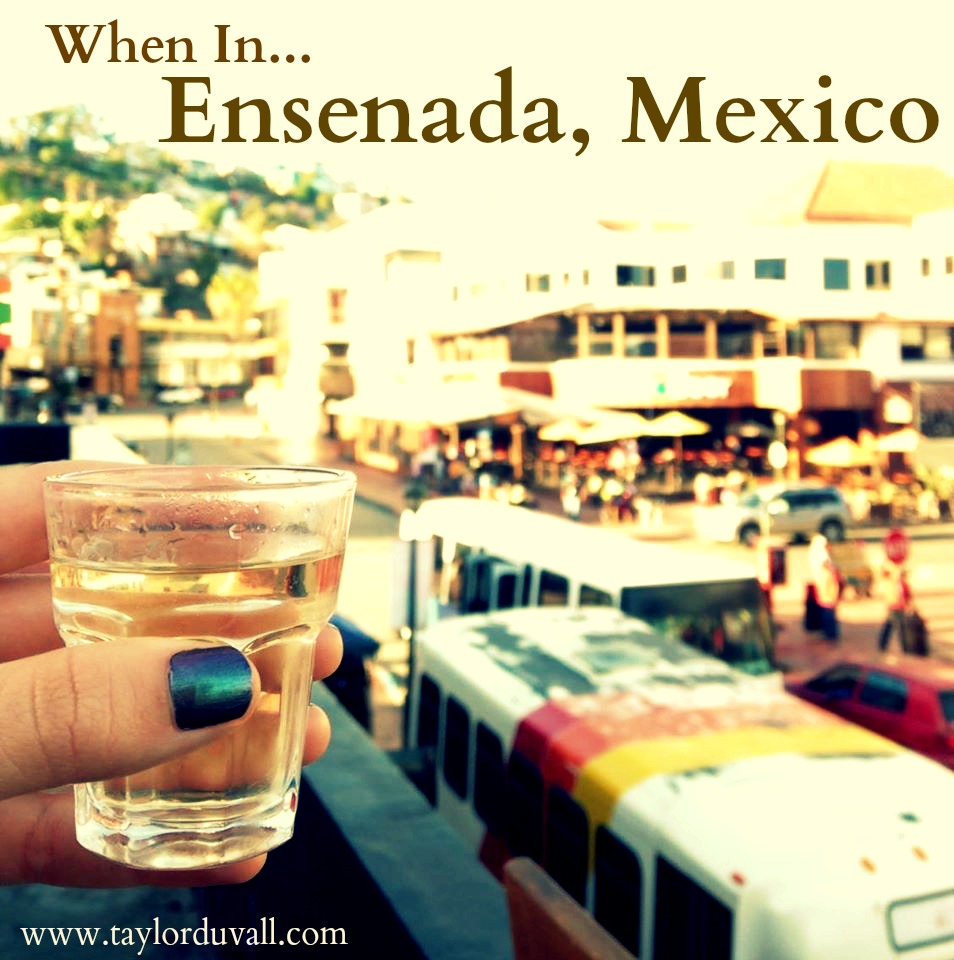 Ensenada, Mexico is just south of the US border and a frequent stop for Carnival cruise lines.  I have visited this colorful city multiple times and like to think I have the method of exploring down to a science – but the truth is, travel is full of the unexpected!
I'm going to lay out a few of my favorite options for spending the day in Ensenada.  But be warned: Nothing ever goes as planned.  And that's what makes it an adventure!!!
** If you are not entering Ensenada through a cruise line, here is an Airbnb credit for your stay (or any other trip for that matter!)**
1. La Bufadora 
Ensenada is home to one of the biggest blowholes in North America and a great place to visit.  If you choose to take the guided tour, purchase the ticket after getting off your cruise ship – it's cheaper!
The bus ride to the blowhole (How immature am I that I always feel like I'm getting away with something when I type "blowhole"?  Very immature?  Ok, moving on.) is approximately an hour and allows you to see much of the city and agriculture.  Lining the street leading up to La Bufadora are little shops selling silver, leather, cigars, trinkets, art, food, and drinks.
I have it on good authority that the shop owners like to offer shots of "homemade" tequila to the men walking by.  That way the guys can get drunk enough to buy lots of pretty things for their pretty ladies.  Keep in mind that you should barter to get the best price!  After a few hours of meandering through the shops and restaurants, the bus will bring you back to the city.
2. ATV Rental  
In Ensenada, it is legal to ride ATVs on the main roads.  This is another fun way to explore the city, but have more control over where you go.  You can ride the ATV up to La Bufadora if you don't want to take the actual bus tour, or you can tool around and check out the mountain areas or the beach.
We rented the ATV for the entire day and it cost 90 bucks, including gas and helmets.  Again we just stopped by one of the kiosks off the cruise ship. It is a fun experience to ride on a 4-Wheeler amidst regular traffic.  Any daredevil will love it.  May I suggest partaking in the Mexican spirits AFTER the ATV journey?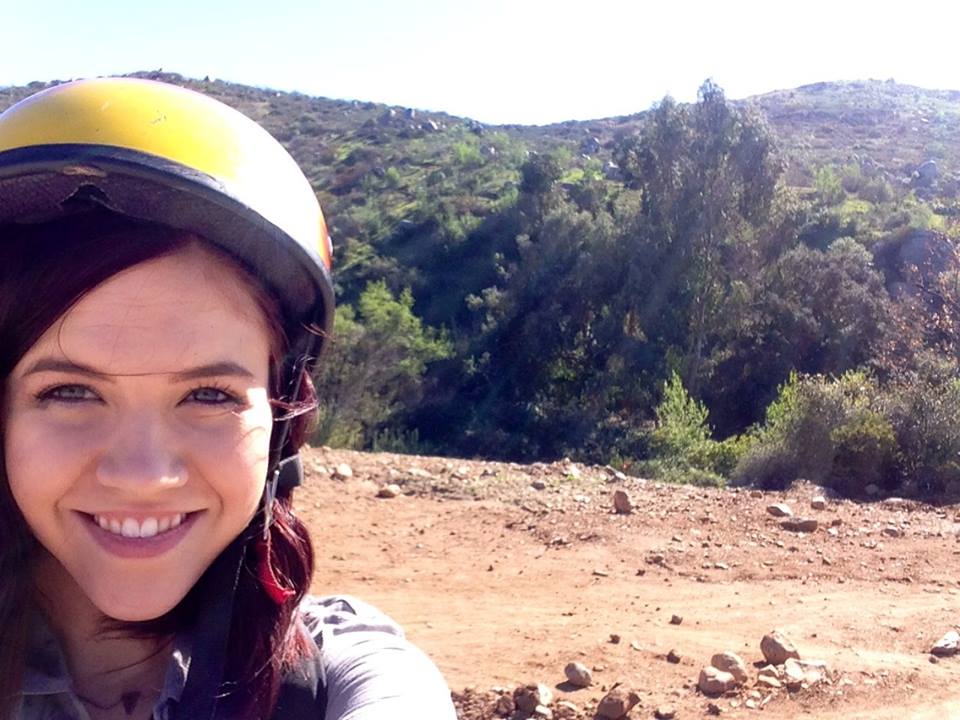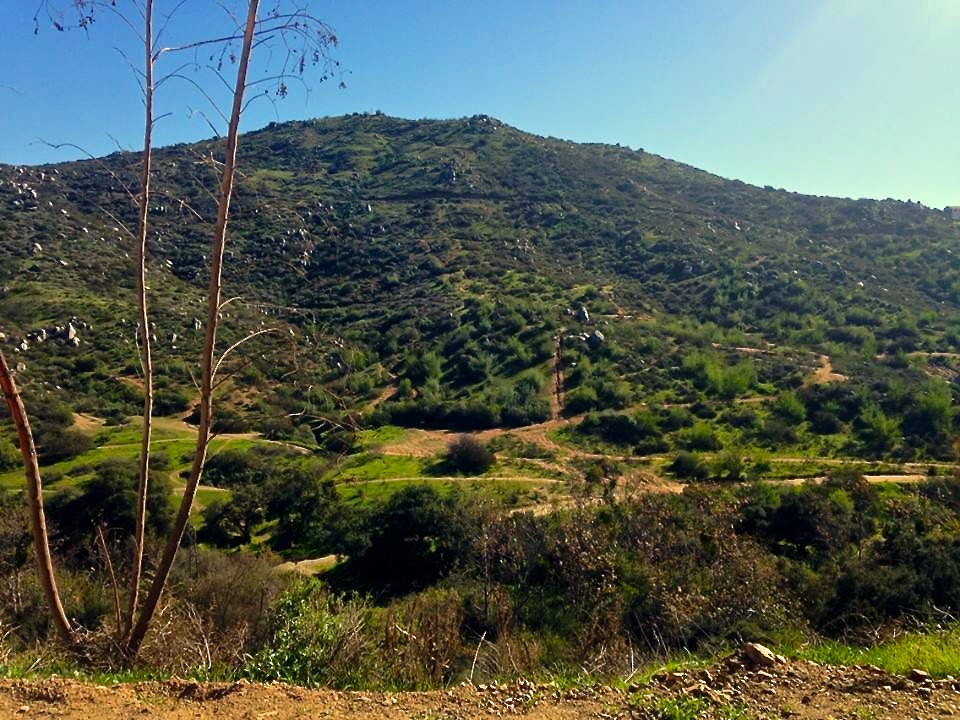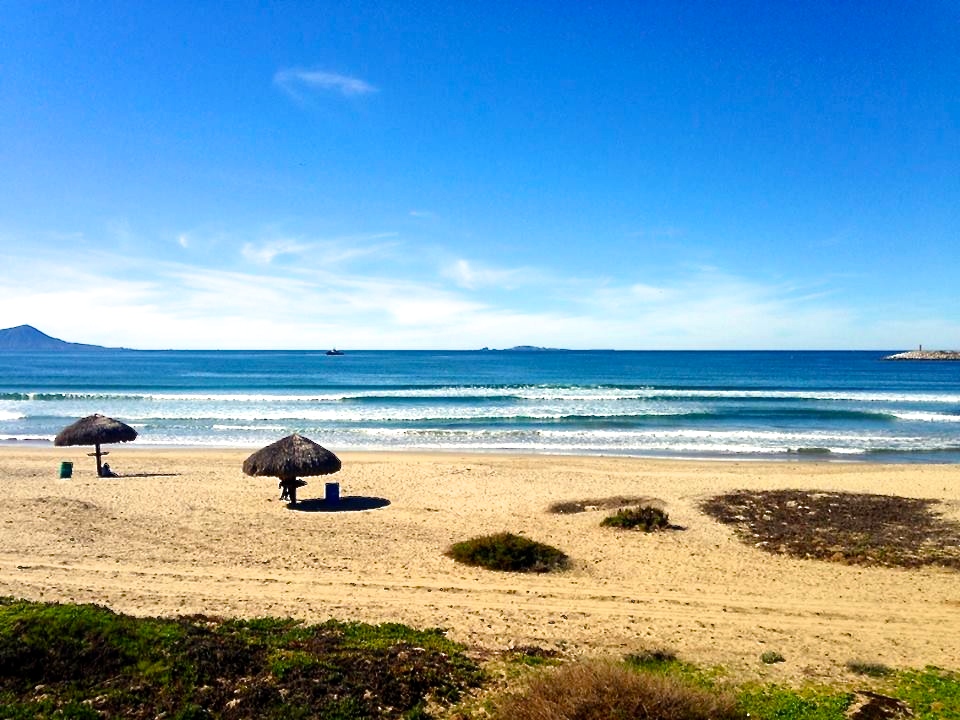 3. Fish Market 
The Ensenada fish market is conveniently located across the street from the main restaurants, bars, and shopping.  The seafood is to die for.  I like ordering a shrimp cocktail which comes in a  huge margarita glass!  It's full of FRESH shrimp as well as fresh avocado, tomato and onion.  Of course, you should order a margarita!
(Sidenote about ice cubes in Ensenada: I have ordered my fair share of margaritas in Ensenada, all of which were on the rocks, and I have never had any problem!) 
Shots at the fish market are cheap and still great.  Great news, almost everything you can order is Gluten Free!  Even at the fish market there are usually servers fluent in English (or know enough to communicate).  Prices are typically listed in pesos, but you can use dollars.  Yes, it does smell fishy, but you are in a fish market.  It's part of the experience!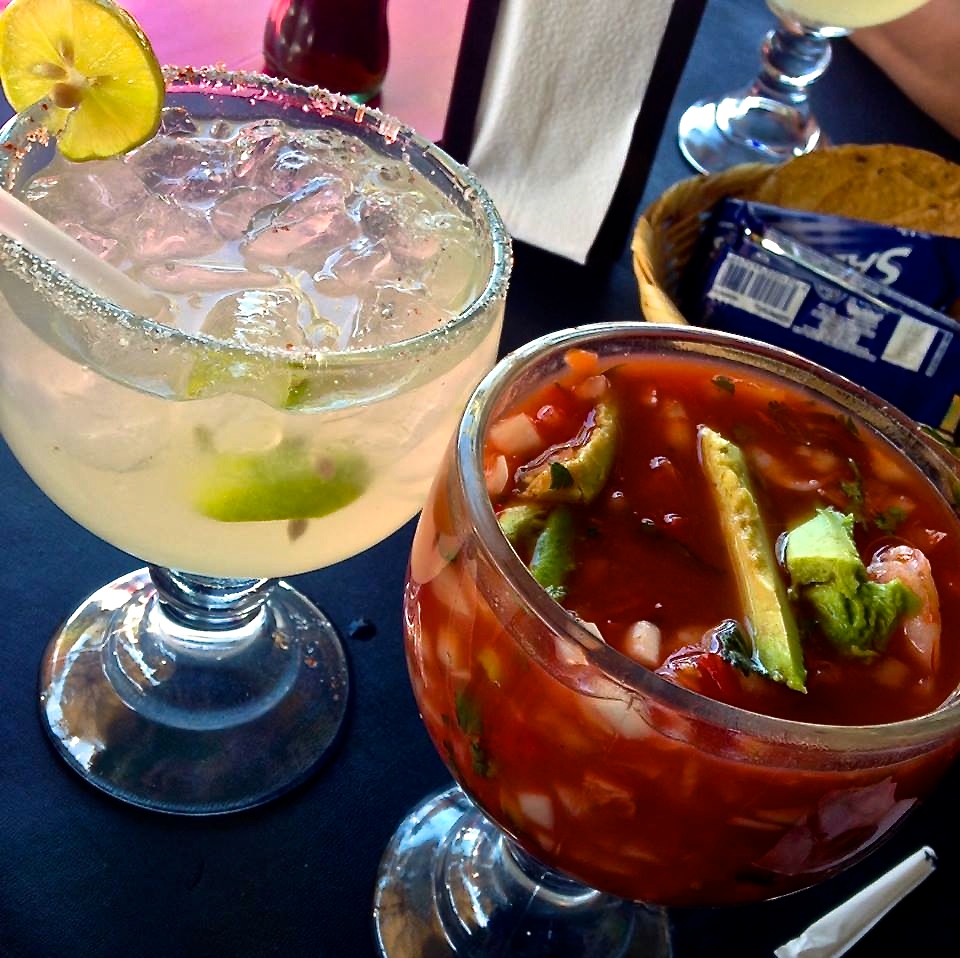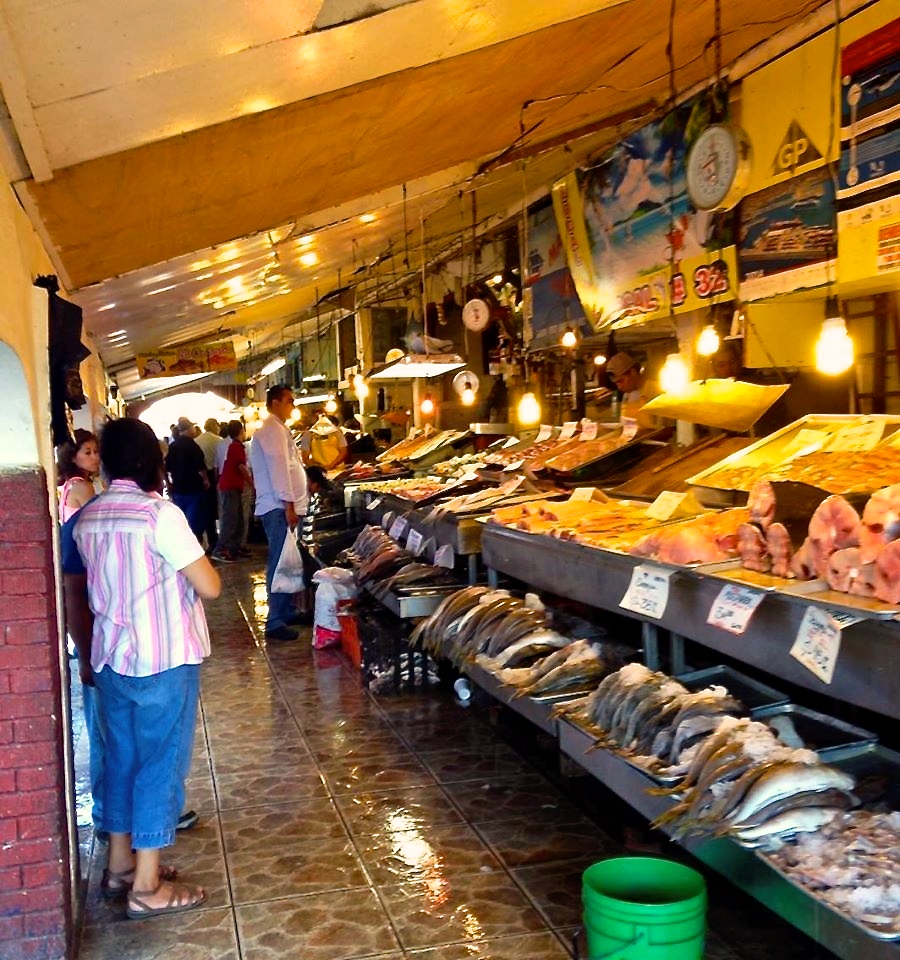 On the bus ride to La Bufadora this past summer, the tour guide suggested going to an old bar instead of the heavily-populated and touristy Papas and Beer.  She said that locals visited this bar and often held parties/celebrations there – it was legendary.
I was so glad that we stopped in this cantina, open since 1892!  The wood floor creeks and the walls are covered with interesting art.  I ordered…surprise…another margarita and a shot of tequila.  Mexicans don't skimp on shot pours.
Fun fact: Hussong's now has a branch in Vegas at the Mandalay Bay.  But don't get too excited, the Statue of Liberty and the Eiffel Tower are here too – originals are always better.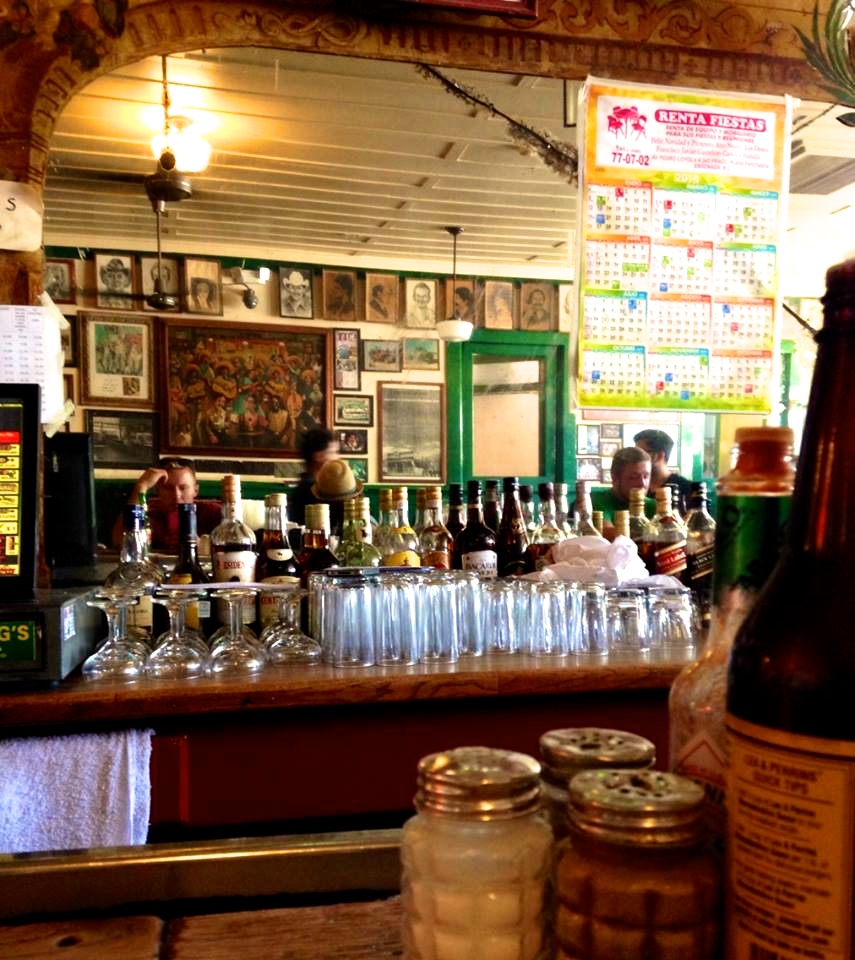 No matter where you go, Ensenada is a fun place to spend the day.  Yes, there are lots of young children chasing you attempting to get you to buy chiclets and trinkets.  Yes, the vendors have no problem running after you to make a sale.  Yes, it will feel slightly out of your comfort zone.  But to travel is to exit your comfort zone.  So embrace it and explore the beauty of a different culture!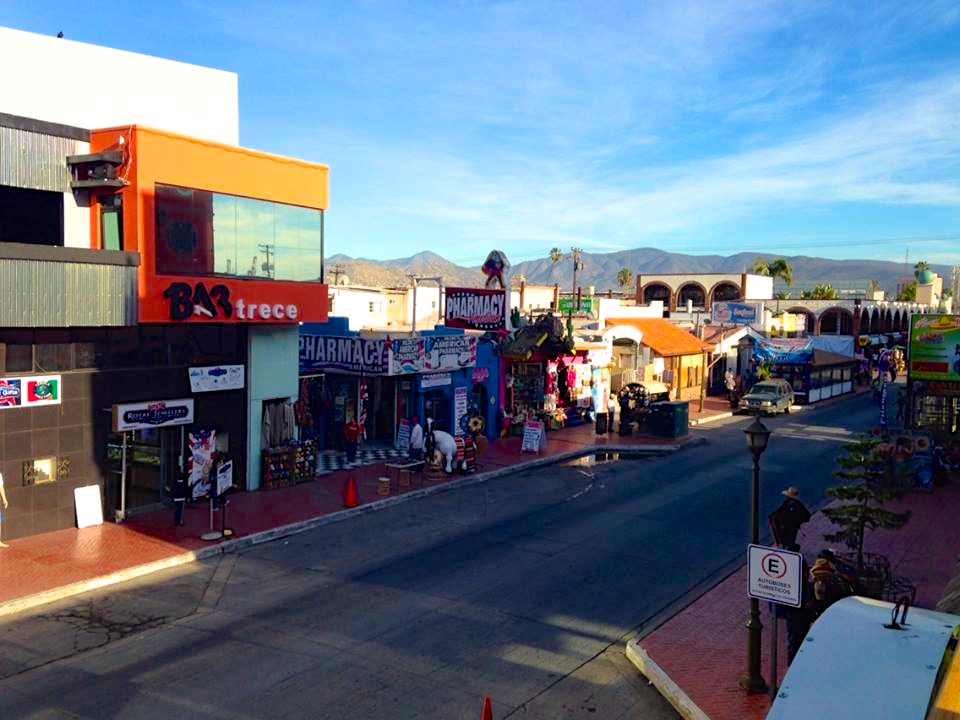 I have been to Ensenada again!  Read about it here!