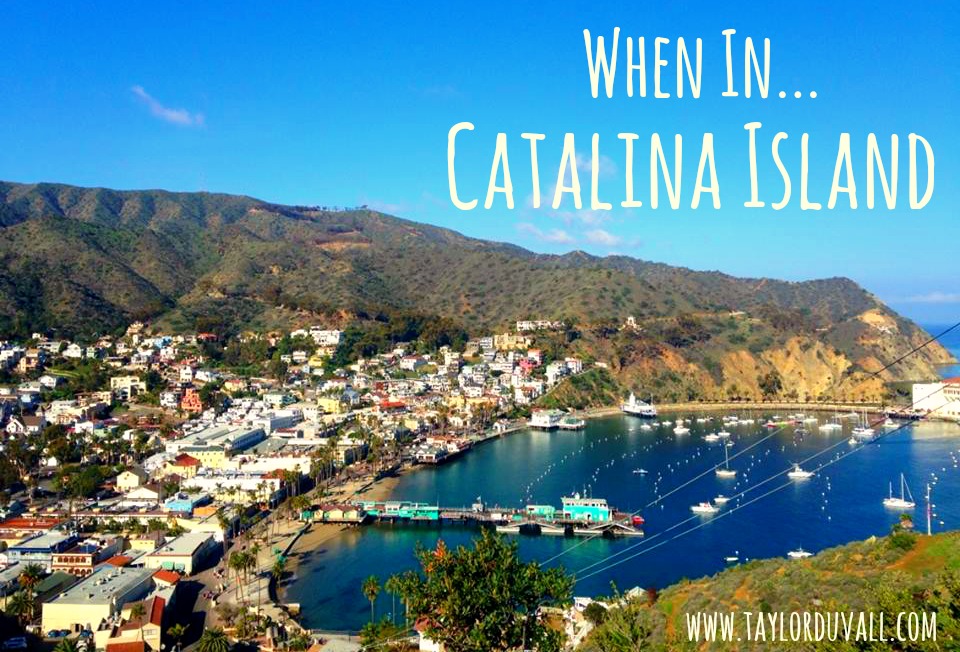 I had been to Catalina Island before, but I hadn't really explored it.  So when my Carnival Cruise dropped me and my Man-Friend off at the city of Avalon in this little island off the coast of California, I was ready to wander.  I'm not a big believer in planned-organized, expeditions.  I like to be my own tour guide and let the wind take me where it wants me to go!
The first thing I noticed as we got off the tender was a little collection of golf carts.  My adventure radar went off, and before I knew it we had paid for an hour of badass golf cart exploring!  The rental came with an illustrated map (that to my eyes may as well have just been a blank sheet of paper- thank goodness for a visually adept travel partner!) describing a path that will take you around the main parts of Avalon.  You're supposed to be able to make the entire trek in 45 minutes with no stops.  We stopped about 632 times to take pictures (and selfies!), so we cut off a few parts of the path.  I highly recommend making a golf cart trek the first thing you do in Catalina.  You get a good survey of the area, see breathtaking views, and …duh… ride in a golf cart!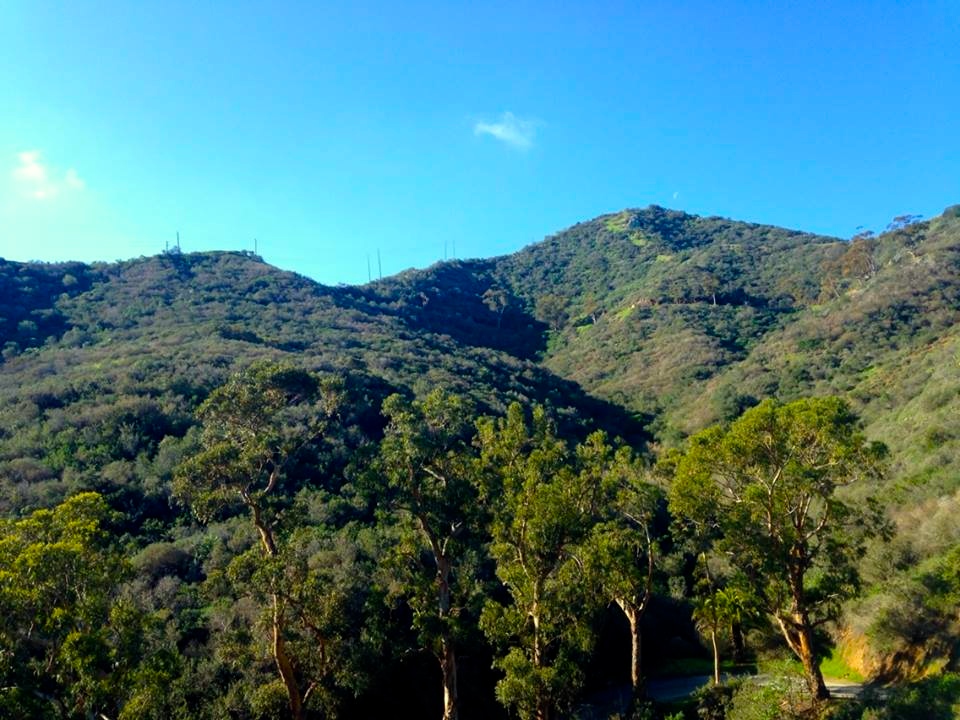 After returning the cart, we meandered through the shops, restaurants, and bars.  There is a Gluten Free friendly restaurant that I was so excited to try, but they were closed the day I was there.  SO bummed.  Luckily we stumbled into Maggie's Blue Rose which was right on Crescent Ave. (the main street).  The staff was eager to share that most of the menu was already Gluten Free.  We each had a perfect margarita (and I'm a Margarita expert!) and shared TO DIE FOR chicken nachos (which I didn't get a picture of because I was too busy taking pictures of tequila-y margarita!).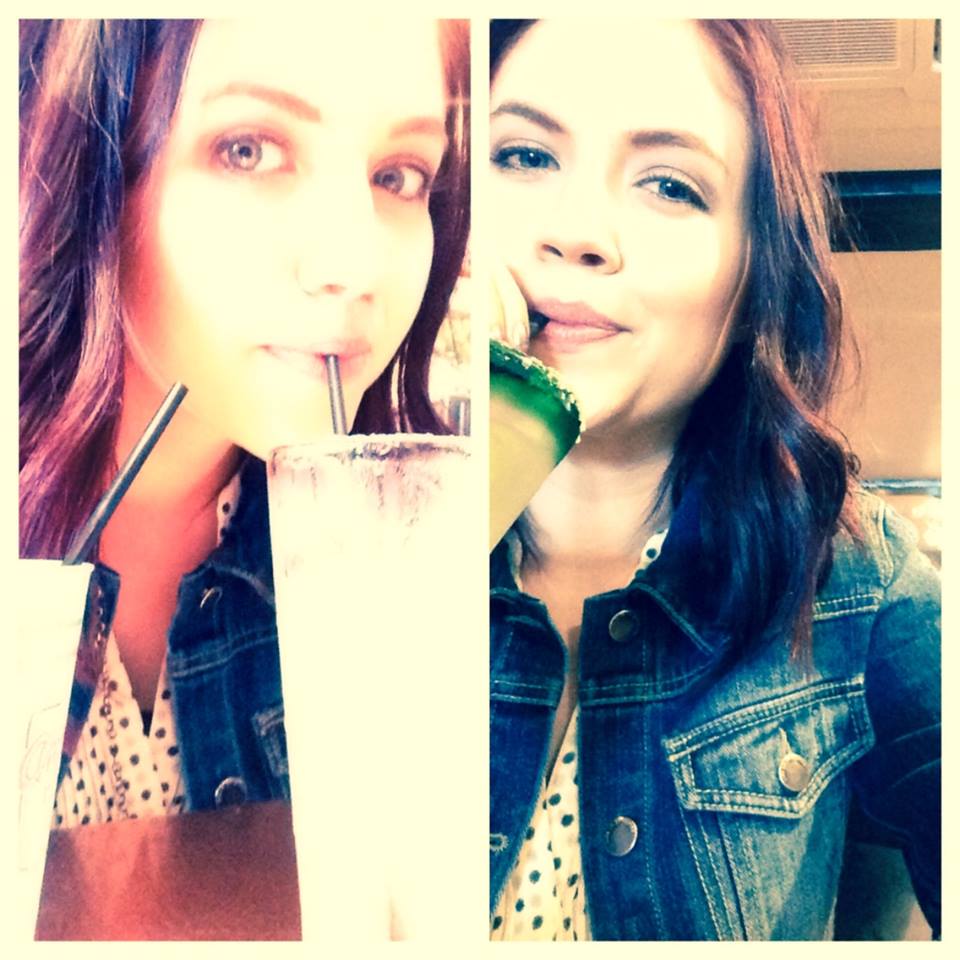 The weather was gorgeous even in January – a high of 70 degree with a light breeze.  It was too cold to lay out on the beach in a bikini, but warm enough to be more than comfortable in jeans.  The sun was shining, the ocean was crashing, boats were docked, and tequila was consumed.
Catalina Island is a great spot for a quick getaway – a local recommended the Catalina Express to quickly get you to the island from So Cal.  It's also a stop on the 4-day Mexican cruise on Carnival Cruise line.