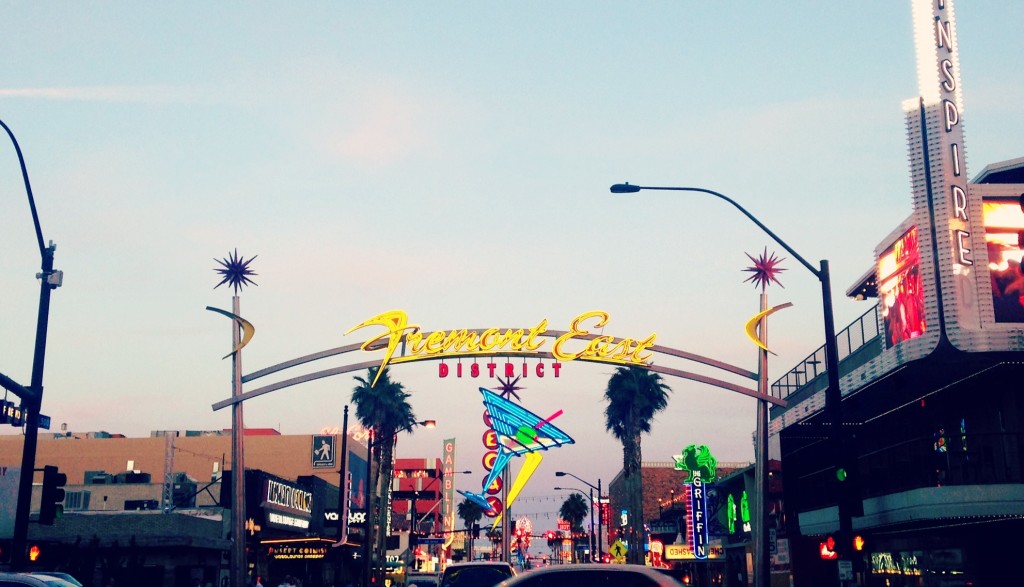 The Strip gets all the Vegas glory, the favorite child. It's never surprising when I talk to non-locals about my sparkling hometown that they're all about The Strip. All marketing draws tourists right on down to Las Vegas Blvd. to spend money on alcohol, partying, and slots. Even those who have visited before rarely realize there is an off-Strip gem too often hidden: Downtown Las Vegas on the famous Fremont Street.
But I'm always surprised when some locals are either unfamiliar with Downtown Las Vegas or just haven't taken the time to visit. When someone asks me what I did last weekend and I reply "I went downtown," too often they look at me with a blank stare. "We have a downtown?"  Sigh.  Locals are frequently trapped by the chain restaurant/store culture of Vegas. It only takes a short drive to get to the center of the city – (and free/cheap parking is possible!)
So tourists, locals of all ages, but ESPECIALLY my fellow Millennials – let me enlighten you. You'll thank me, I promise.
The Strip is expensive. A tourist trap. The drinks are lightly poured and overpriced. The food can be delicious, but often way too expensive to indulge regularly. The club scene is pricey and overhyped. Everybody should visit The Strip once or twice. It's an experience. See a Cirque show and watch the Bellagio fountains, go to a club if that's your thing. But then move on to greener pastures and do as the locals do (Or as all the locals SHOULD be doing).
Fremont Street dates back to the early 1900s. There was a time when it was THE place to be in Vegas. Times changed; it got grimy for a second.  Then the early 2000s, some brilliant people got together and decided to make Fremont Street East (east of Las Vegas Blvd.) the new face of Las Vegas. They have gotten in touch with the Millennial generation, increased their hipster vibe. With new restaurants, bars, and venues, Downtown Vegas on Fremont Street is cool again. And it's where you should be!
These are my favorite spots to hit up at night (I'll add some day-time suggestions if anybody is interested!). Tourists, visit Downtown Las Vegas. Locals, come on, ditch the neighborhood Chili's and go where the culture is!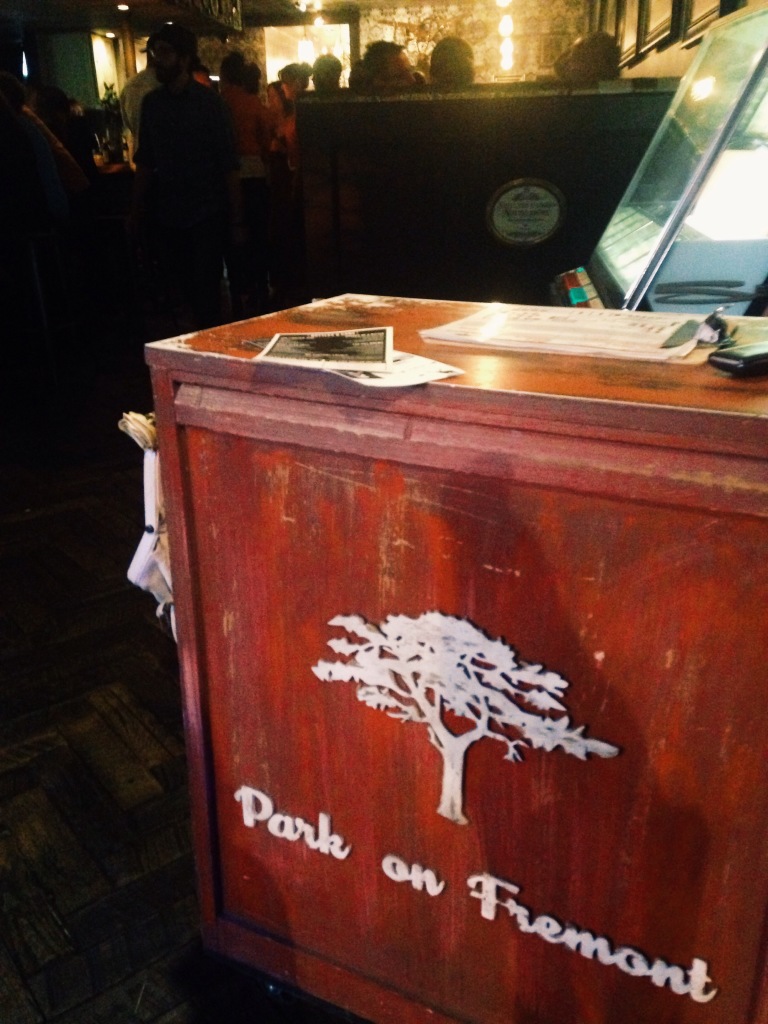 Park on Fremont is a really cool place to grab some food and drinks.  I love starting the night off here.  The outside seating is the best.  The tables out front have amazing Fremont St. people watching, and the seating in the backyard is wacky and awesome.  Eclectic plates line the walls, there are pillows and unique chairs, wild art.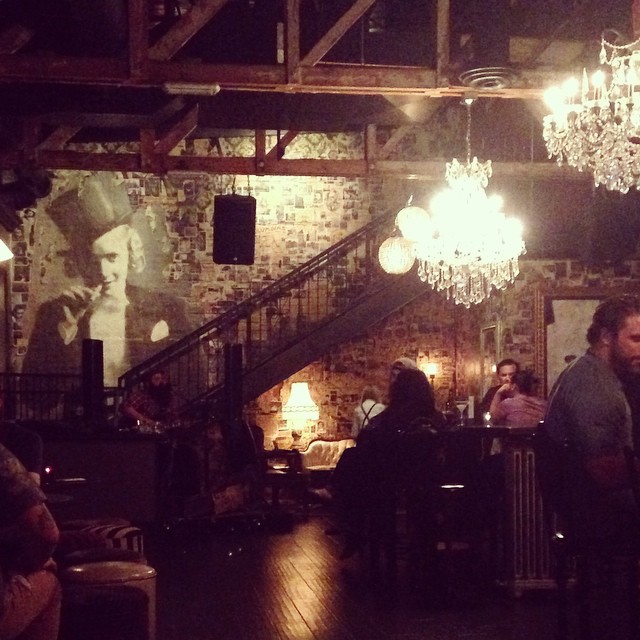 Commonweath is a bar set in the style of pre-prohibition.  The decor and the servers themselves place you in a time that isn't your own.  There's also live music sometimes and an on point upstairs patio.
Don't Tell Mama is a piano bar with singing bartenders.  And it's one of my favorite spots in all of Las Vegas.  The piano players are fantastic and play a wide variety of songs.  Sometimes the piano player sings, sometimes the talented bartenders hop on the stage and sing, sometimes it becomes karaoke and the customers sing.  You will always have a good time.  I've heard the best live performance of Josh Groban's "The Prayer" while sitting in this little piano bar.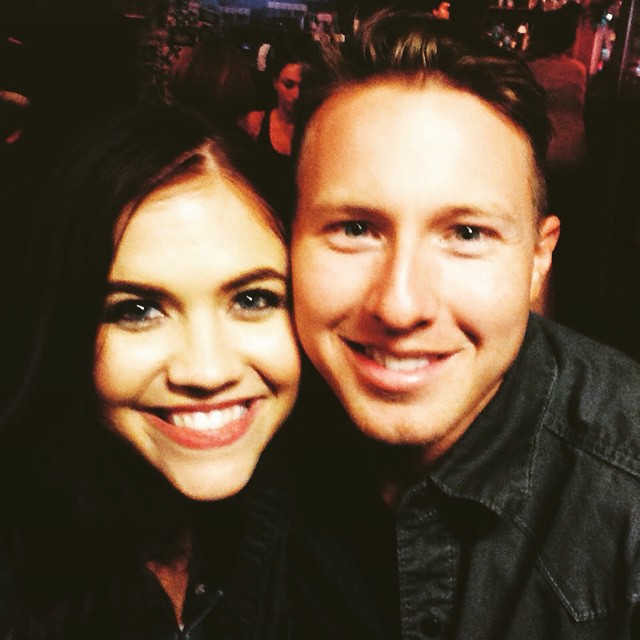 Both of these restaurants are fantastic and have really cool vibes.  Le Thai has phenomenal thai food, but the wait can be long.  Call ahead and they'll text you when your table is ready. Very modern.  La Comida has delicious food and more tequila options than you'll know what to do with.  On their website they brag that they have "more tequila than seats."  Just take a shot for me!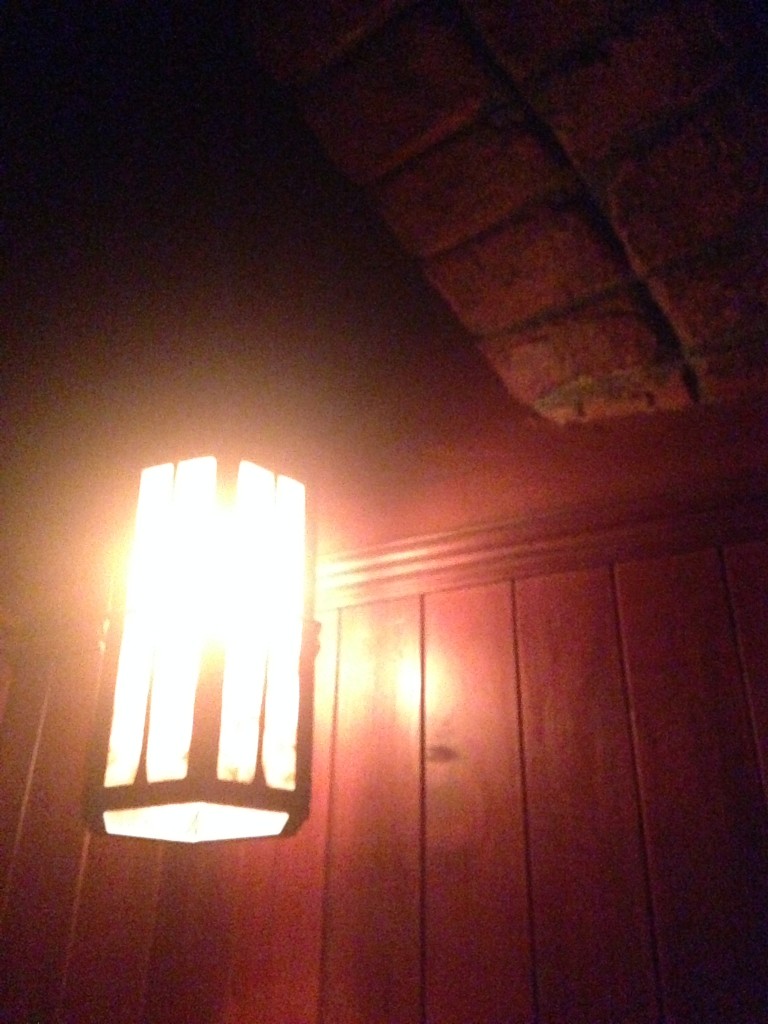 I love, love, love The Griffin.  It's dark, like you're underground.  There are lanterns and huge fireplaces.  Very cozy vibe. We usually hit up The Griffin early in the night, because I like to match their chill environment with smaller crowds.  But to each her own.
Atomic has been around since the 1950s.  It's a slice of old Vegas.  An oldie, but a goodie.  I like sitting outside on their outdoor barstools and watching Fremont Street.  They serve my favorite hard cider of all time – Jack's.
This is almost a bonus, because I couldn't figure out if I should suggest this for the daytime or nighttime.  So I'll say both!  Container Park is made out of shipping containers.  The containers are now filled with little shops, restaurants, and even a gallery.  In the center is a treehouse jungle gym for kiddos (at 9pm each night, when the park becomes 21+, the jungle gym is for the grownups.  Yes.)  They also have live music and a flaming praying mantis.  So you should basically go now.
If I haven't convinced you yet, it's okay.  But give it a try anyway.  You can make a night of it and then hop across the street to all the glittering lights of Fremont Street's famous Golden Nugget, Plaza, Binion's etc.  Also, you can probably take a picture with a half naked showgirl or man-baby.  Welcome to Vegas.