"We travel not to escape life, but for life not to escape us." – Anonymous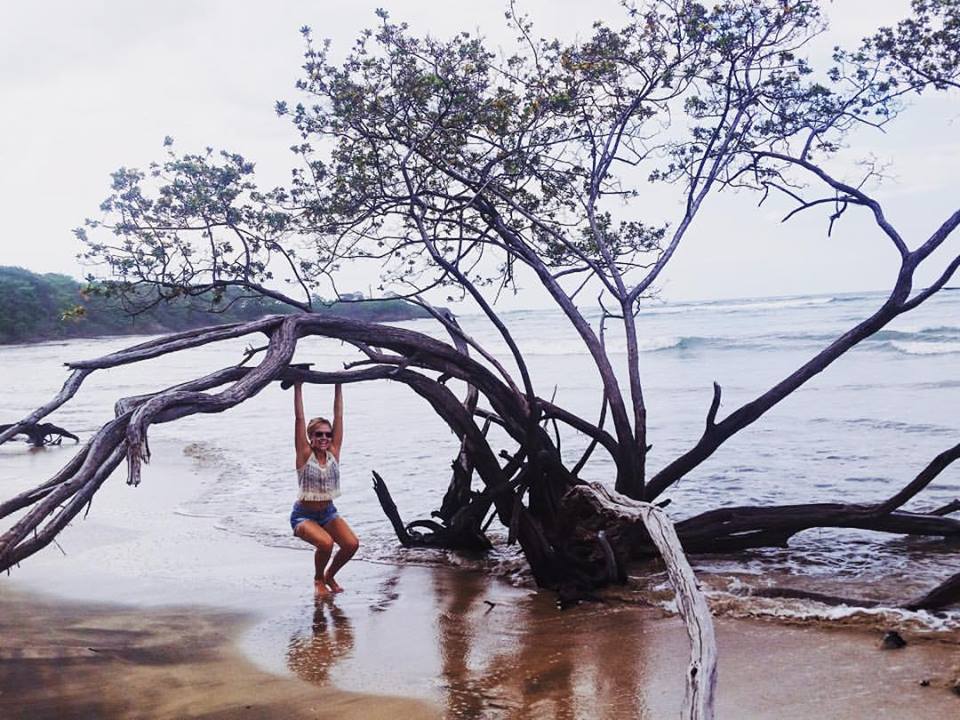 In my little world, traveling is not about checking out of "real life" for a few days.  Traveling is real life, just done out of a suitcase.  Traveling is about experiencing life, cultures, customs, and cuisines different from my own.  Sometimes it's gritty or scary or painfully off plan, but it's always enriching, empowering – and yes – tremendously fun.  I breathe to see a new place.  These cities are my children.  I brag about them and they take all my money.  But it's a beloved relationship.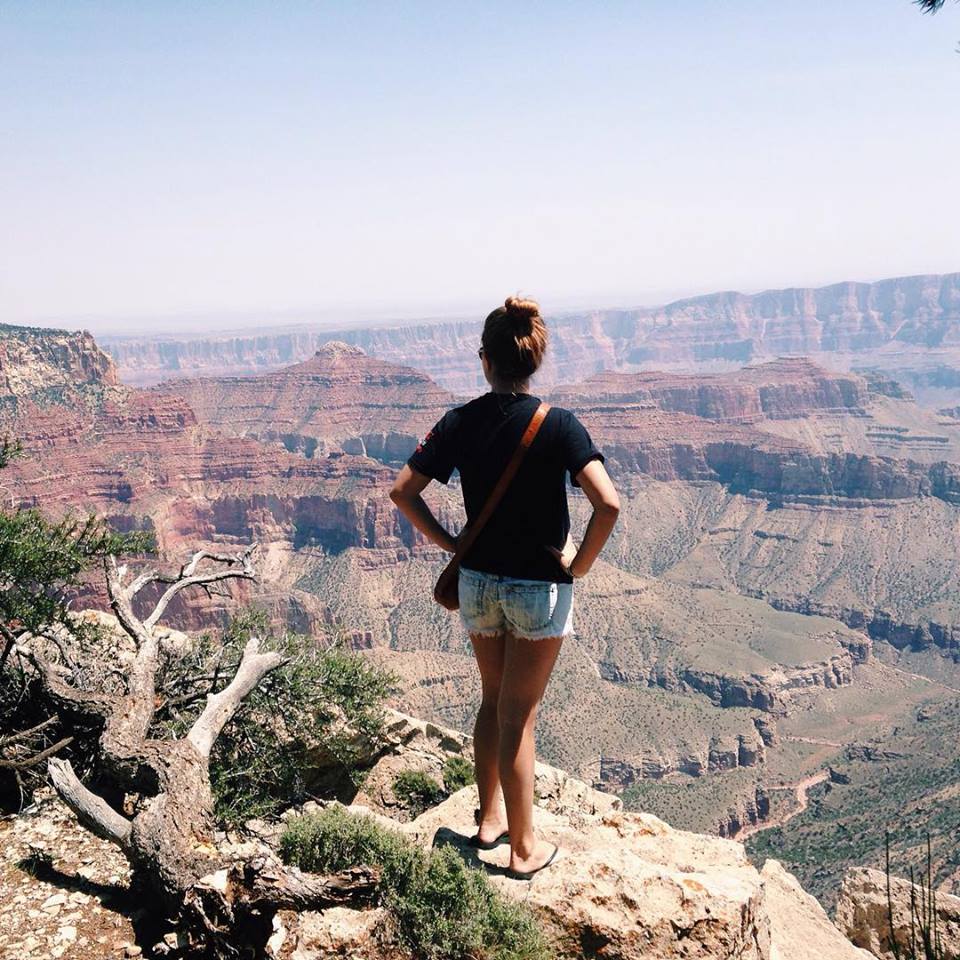 I grew up in one of the biggest tourist destinations in the world: Las Vegas, Nevada.  Sin city was home for me.  Millions of people would pour into my hometown (town being a slight understatement), but I just wanted to get out of it.  Not to escape my precious family or beloved friends, but to see the unknown.  To say "Oh yes, I've been to (fill in the blank)."  And I love it.  I get a high from it.  And I like to share my adventure obsession with my readers.
Mixed in with my lifestyle and opinion pieces on the living the Millennial life, celebrating womanhood, and wrestling with faith will be posts highlighting my travels.
The "When In…" series features my travelogues.
Since I travel with Celiac disease, I also share my Gluten Free Travel experiences.