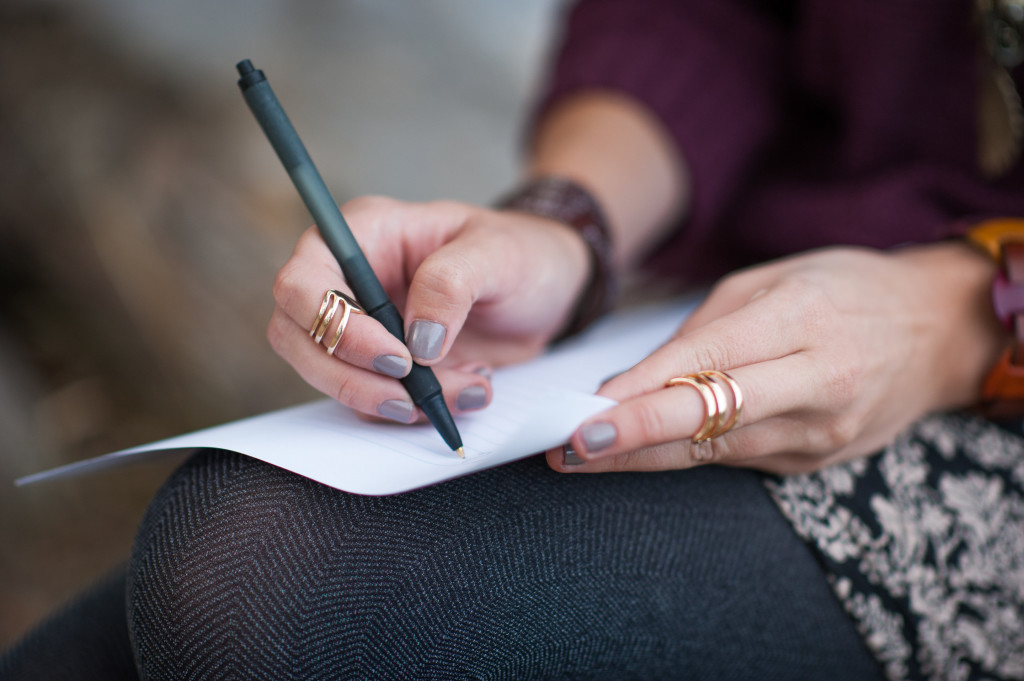 Why blog?  They ask all the time.  The store clerks, blackjack dealers (Vegas girl), professors, strangers, coffee shop owners.  Why even bother writing in a flooded market?  Why waste the time?  Why not make the big bucks?
My only answer: Because I have to.  I have to write.  I have to speak.  But the artist Rachel Platten gave me better, more elegant and poetic words to describe this phenomenon through"Fight Song."
Like a small boat
On the ocean
Sending big waves
Into motion
Like how a single word
Can make a heart open
I might only have one match
But I can make an explosion
And all those things I didn't say
Wrecking balls inside my brain
I will scream them loud tonight
Can you hear my voice this time
This is my fight song
Take back my life song
Prove I'm alright song
My power's turned on
Starting right now I'll be strong
I'll play my fight song
And I don't really care if nobody else believes
Cause I've still got a lot of fight left in me
I know I'm that small boat in a very big ocean.  I know I'm a single word, and only one match. But here's the thing!  I'm full of those wrecking balls she sings about.  They are the words I didn't say for too long.  I spent years of my life feeling silenced.  Literally being told to shut my mouth because God values men's thoughts more than women's thoughts.  And I can't do that any longer.
So I will write.  And you may or may not read.  But I will write.  Because this is my fight song. I'm taking back my life and I'm showing it off.  I got to wake up one morning as a 22-year-old and say "I'm going to fight to make my life the best life possible."  Two years later and I'm still doing that.  You can too. This blog stands as documentation that I have fought and will fight for a beautiful life.
What's your fight song?
Featured Image by the lovely and talented Bethany Paige Photography