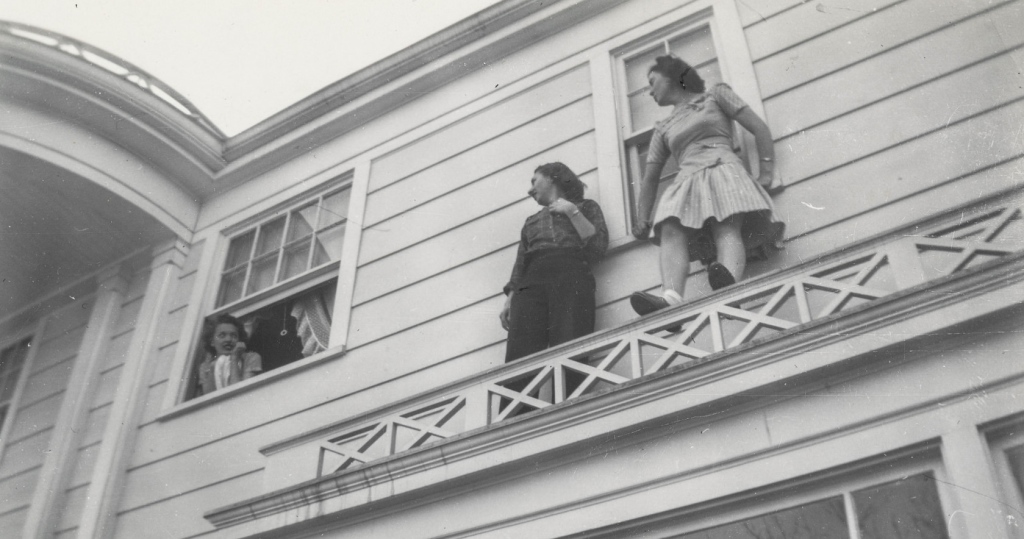 As a textbook introvert, making friends has never been extremely natural for me. My habitat is in my own head.  But let's be honest, it's a little crazy up there.  So, like most human beings, I need other people.  I have tried to respect the way I was wired while balancing the art of learning how to make and cultivate female friendships.  So I've asked extroverted people how to small talk.  I've learned that complimenting a woman's shoes is a great intro into a little conversation.  An introverted girl's gotta start somewhere.
When I went through my divorce, I thought I was alone.  I went from a couple to a single.  I stopped saying "We" and had to say "I."   "Hey you guys" turned into a "Hey you." It was in this time of mourning and confusion, I saw how deeply precious and necessary female friendship was in my life.  I wasn't alone.  Because other women get it.  They have had relationships end.  They have been mad, heartbroken, and confused.
So I started stepping out of my comfort zone more often.  I tried to make new friends and enrich the friendships I already had.  Any of you extroverts may think I'm crazy, but this was incredibly foreign to me.  I was an alien in the land of people.  But somehow I figured it out.  I look around me now I can see so many amazing women surrounding me. I obviously have a friend type.  I like strong, creative, funny, brave, and KIND women.  And they are all vulnerable.  They don't hide their shit.  I gravitate to women who will allow me to be honest with zero judgement, and women who will be honest with me.  Then this really amazing thing happens.  You learn that you're not alone.
Here's the thing.  What I've learned.  And I know this for sure.  There is something powerful and unstoppable when women join together as friends and defy all stereotypes of female cat-fighting, back-stabbing, and bitch-slapping.  We need each other.  We need to support and lift one another other up.  It's really that simple.  Because this world is tough.  It is so freaking tough and nothing goes as planned and everything falls apart sometimes.  And we need to be reminded that we aren't alone.  We need friendship.
I met up with two different lovely girlfriends two days ago.  One younger than me, the other older than me.  Our lives aren't identical.  But we each knew what the other was going through.  I met with one in the morning and we kept saying "Me too!" or "I totally get that!" because we do get it.  I met with the other in the evening and we kept saying "Me too!" or "I totally get that!" because we do get it.  When we as women have the power to support each other because we understand exactly what it's like to be female, why would we ever choose to do otherwise?  
There is power in female friendship.  Strong and independent women know how to tap into that.  Weak women would rather tear other women down.  They haven't yet realized that they're missing out on something incredible.  I haven't done this perfectly for my whole life.  But each year I get older I know I'd rather lock arms with other women then try to do it alone.  Because it can be brutal out there.  It can also be really fun.  And there's no one better to laugh about it all with than a good girlfriend.
"Girls get competitive, as though there's only one spot in the world for everything — but that's not true. We need to stick together and see there's more to life than pleasing men. It's important not to cut yourself off from female friendships. I think sometimes girls get scared of other girls, but you need each other."  – Zooey Deschanel
Image via Flickr