Here's the deal.  I love celebrating.  It's my favorite thing.  And lots of couples get to share big secrets on social media – their pregnancy – and celebrate it wildly!  They arrange cute little reveals like two pairs of adult converse and a pair of baby converse.  Or some variation of their first child exclaiming to the world that they're going to be a big sister/brother.
I want a big reveal too! But I'm not pregnant, and I'm not planning on being pregnant.  The problem is apparently I'm not great at keeping secrets.  Especially when they are exciting.  So many people will read this blog post already knowing exactly what I'm going to say.  Act surprised anyway!!  I'll simply love you for it.
So, no, it's not a baby.  But it IS a country!!!
At last, what you've all been waiting for (I'm sure it's kept you up at night)…. The Boyfriend and I are going to be living in a new place starting September 5th…. This will no longer be where we live:
Now THIS will be where we live: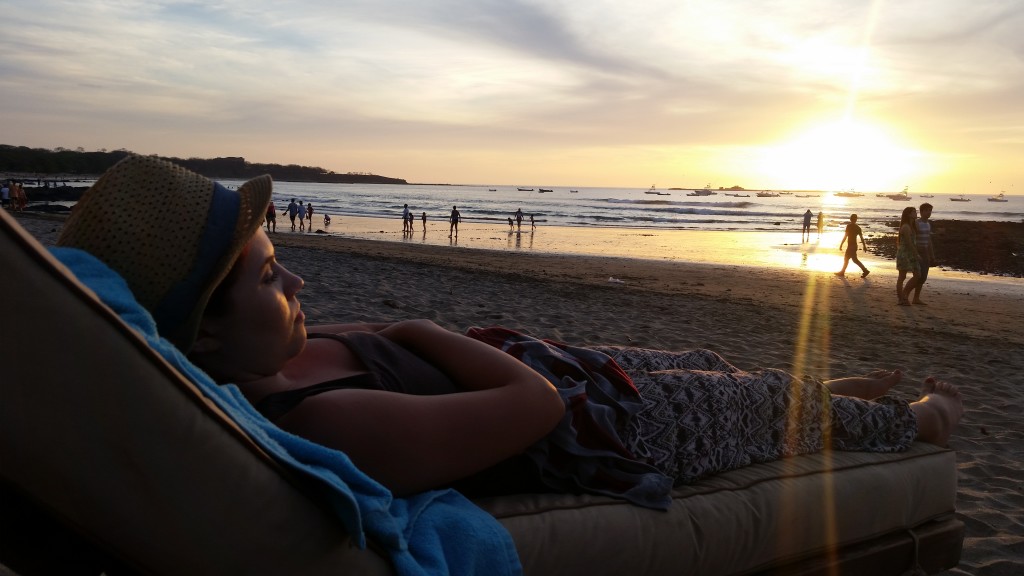 Well, not there exactly.  We will have an apartment.  Though if you're going to be homeless, that looks like the spot to be.
Yes, dear ones, we are packing up and heading to the beautiful Tamarindo, Costa Rica for a good, long vacation!  "How long will you be there?" you ask.  Well I just don't know.  We will go where the Pura Vida wind takes us and stay until we feel like leaving.  I'm going to continue my freelancing career, and The Boyfriend is going to paint full time.
Yes, you're right, that does sound awesome.  I could not be more grateful for the opportunity to do something so wild in this lifetime.  To simply pack up and live in another country for awhile.
We're gonna eat a lot of this: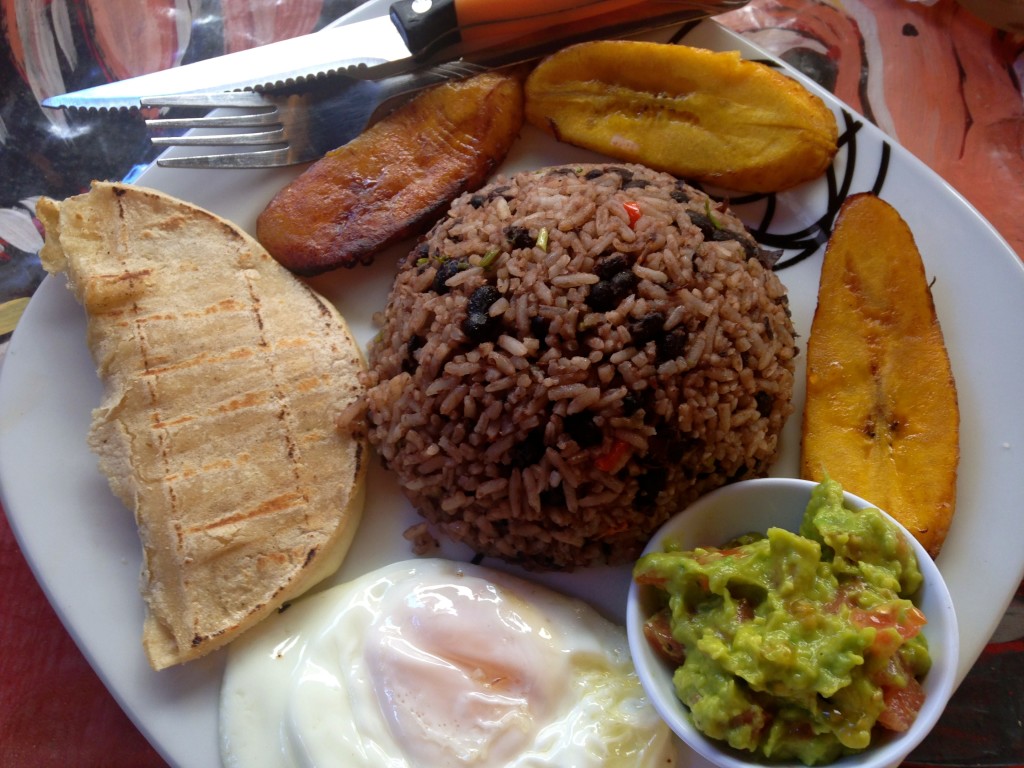 And spend a lot of time here: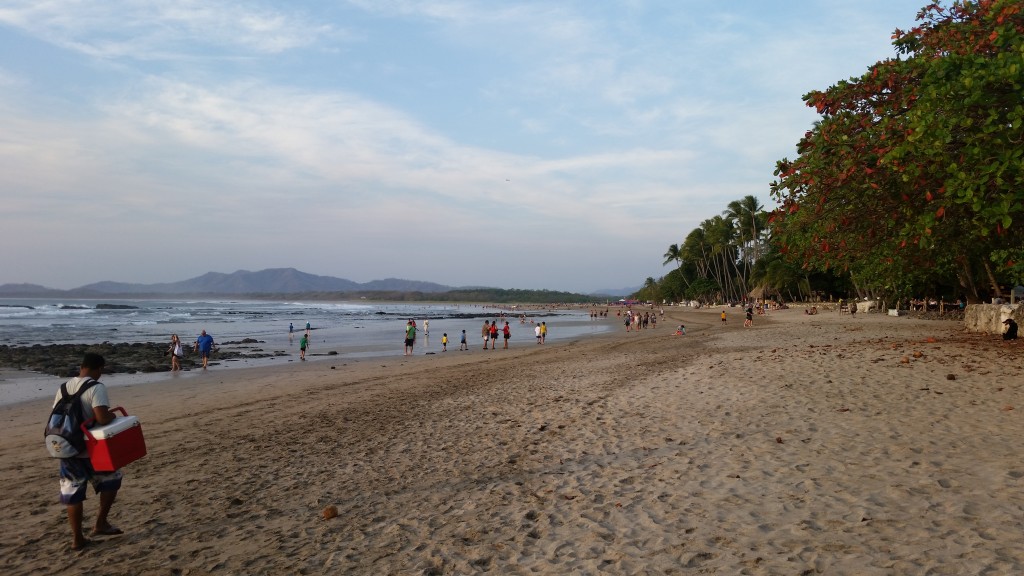 We can't wait!  Of course, I'll be filling you in as time draws near, and you'll get lots of cool posts once we are there!!!  Life is good.
Pura Vida!
FAQs
1. Are you guys already packed?
Answer: HAHAHAHA!
2. Do you guys already speak Spanish?
Answer: HAHAHAHA!