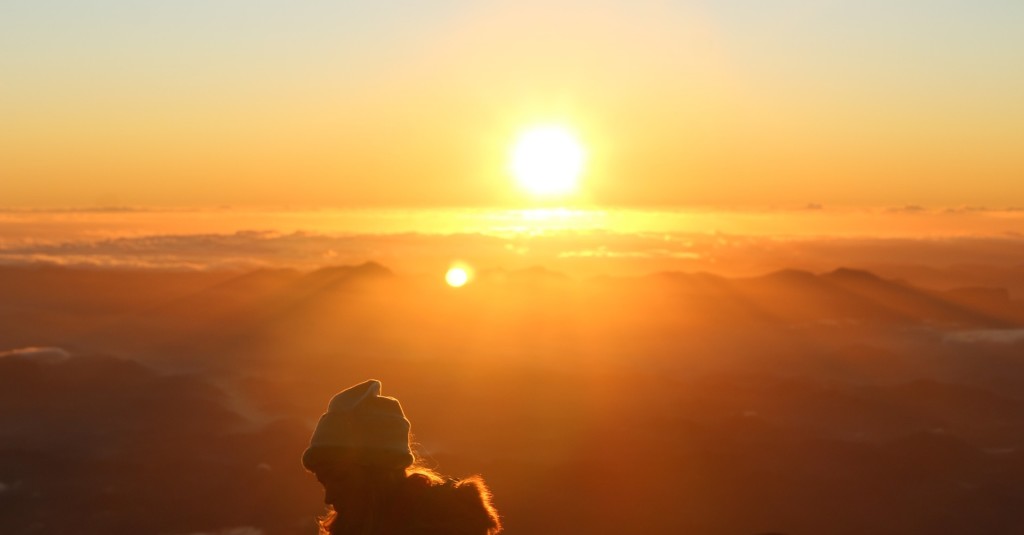 I was full of worry today.  All the "What if"s any new business-owner, traveller, woman, or human could imagine began floating through my over-analyzing brain.  I did this all worrying while listening to a back episode of the wonderfully inspiring "The Lively Show" podcast.  Right in the midst of my "What if" panic attack, Jess Lively said "let your ego totally get a chill pill." Is that not the best?!
She reminded her listeners that one moment is not necessarily any better than another moment, but right now it is the only moment we have.  This one is good enough.
My ego's best chill pill is gratitude.
I was flooded with gratitude for this moment I'm living in.  I don't need to be the best.  I don't even need to be one of the best.  My ego tells me that I do.  But it's wrong, and it needs to chill.  All I need is to be fully awake in this moment.  The rest is just details.  Maybe I'll never be a massively successful anything, but I will have been grateful for and aware of the beauty life kept handing me.
My friends, my cup overflows.  I'm bursting with thankfulness this Thanksgiving for everything this year has given me.
— I graduated with my beloved English degree this year! I wanted that degree since I was a young teen. It took me a while and some twists and turns, but I did it.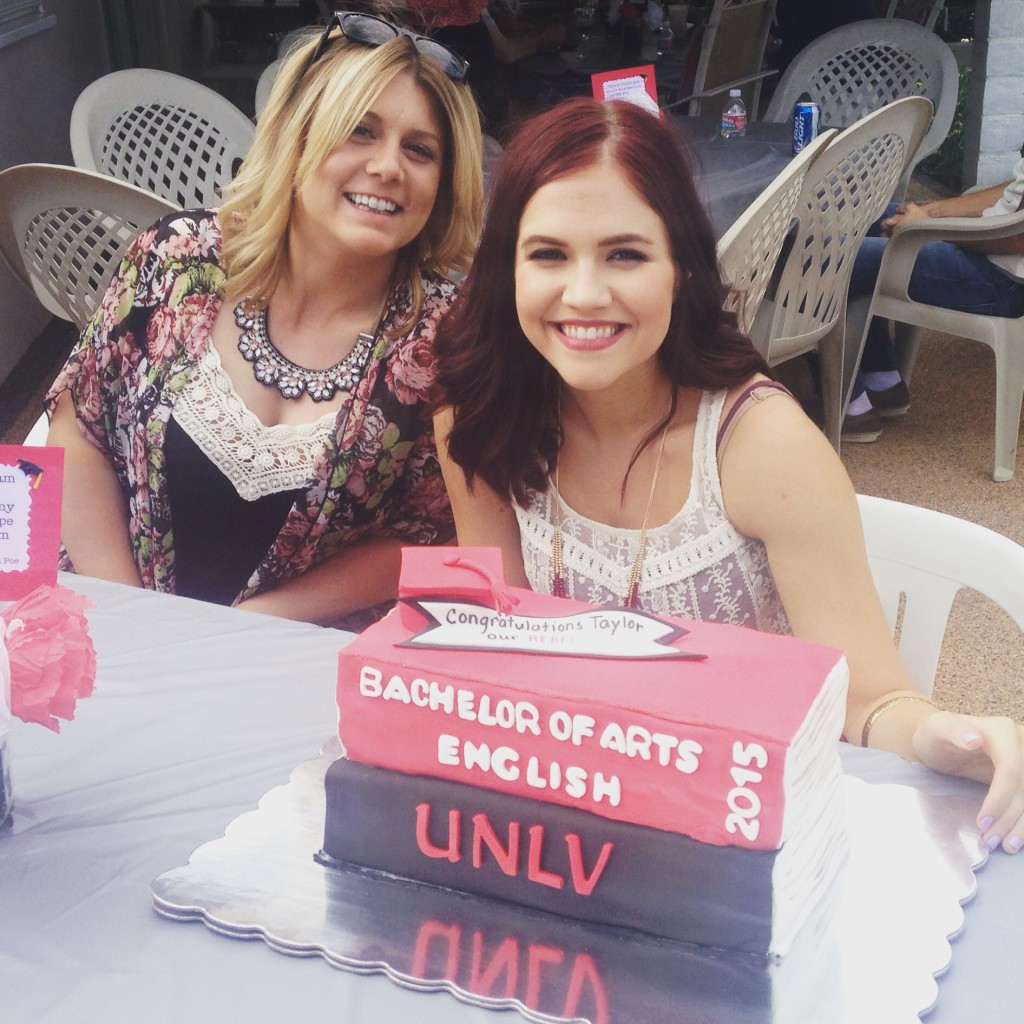 — I went to New York City for the first (but definitely not last) time.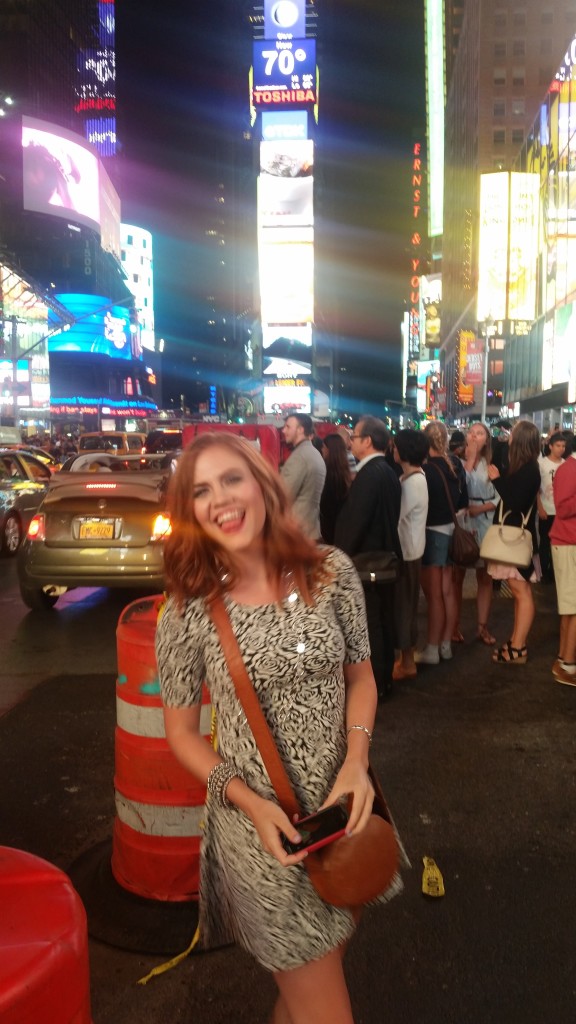 — I co-hosted a local event for young women to inspire creativity and embrace our worthiness.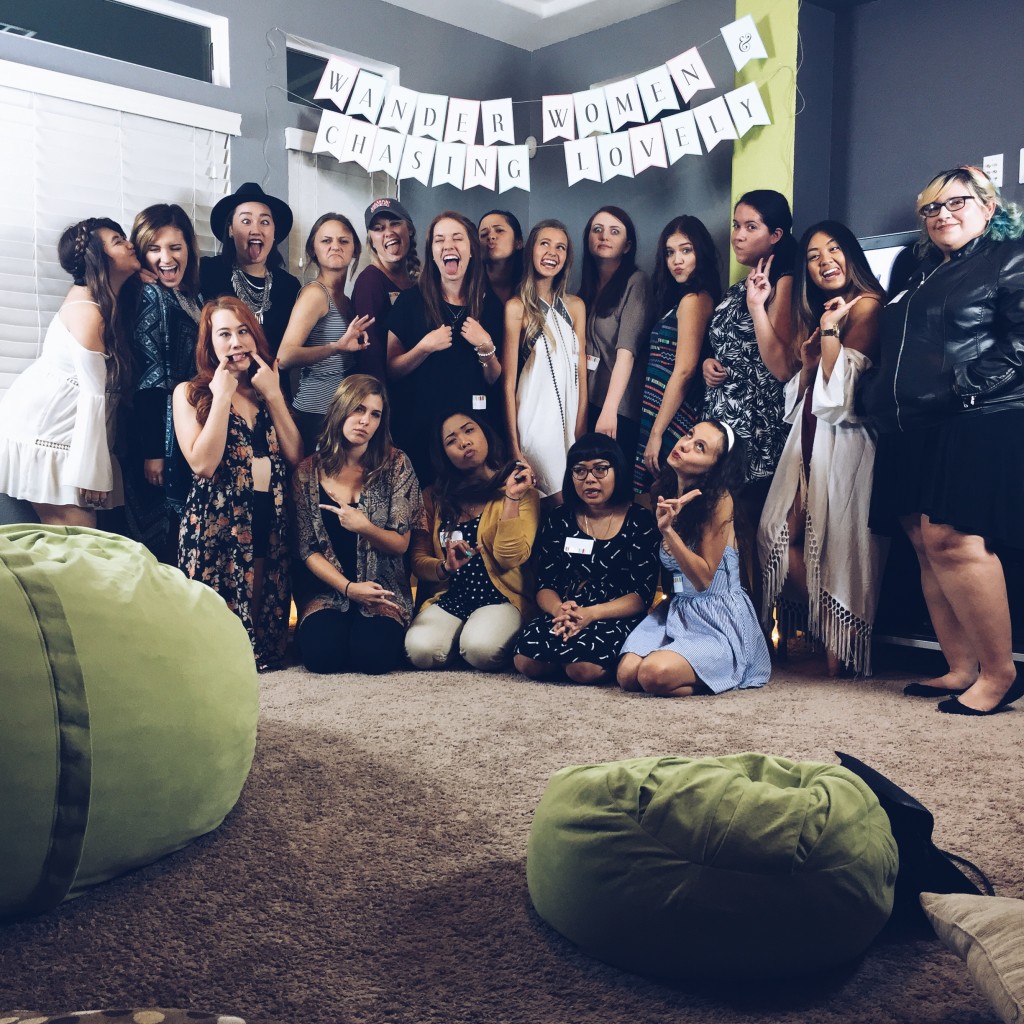 — I went on a Mexican cruise with my family.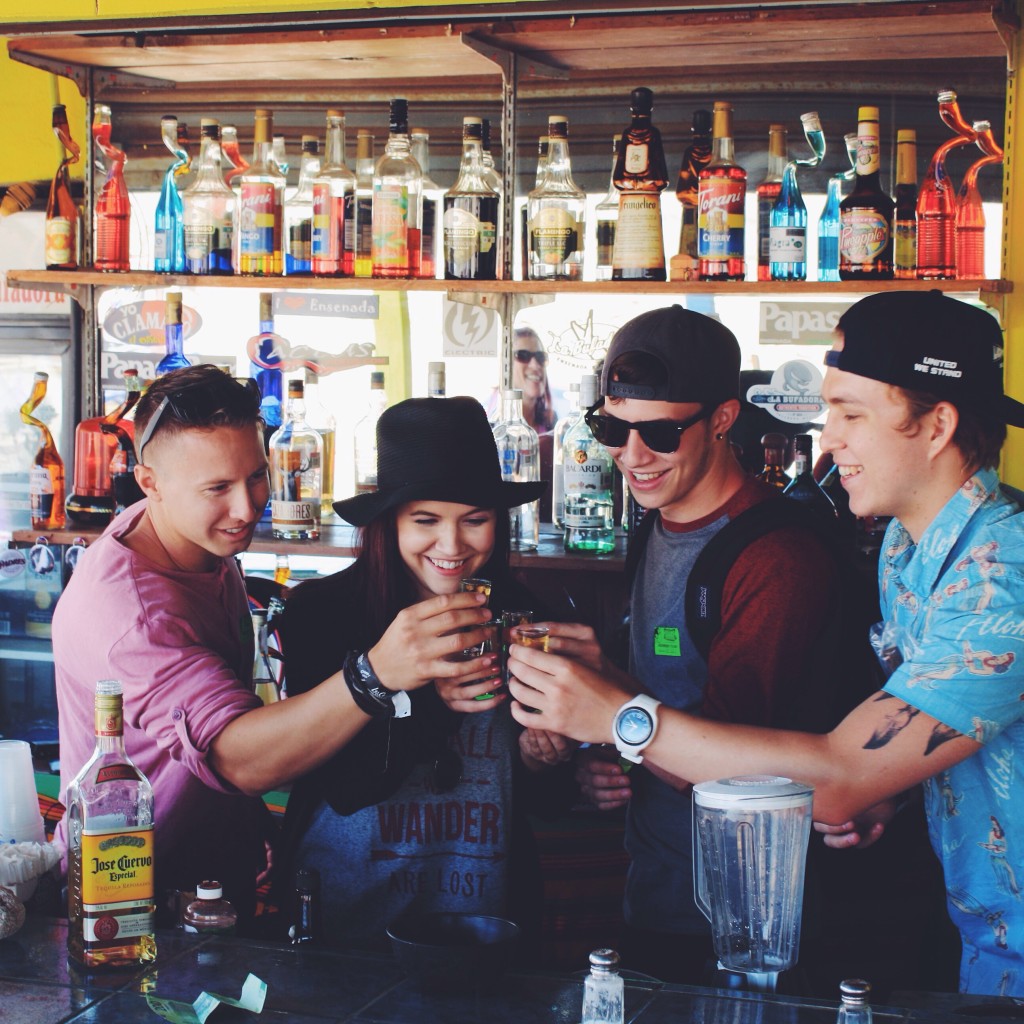 — I started a career as a freelance writer and editor.  People pay me to write and edit things for them. Whoa!
— I saw the Grand Canyon for the first time.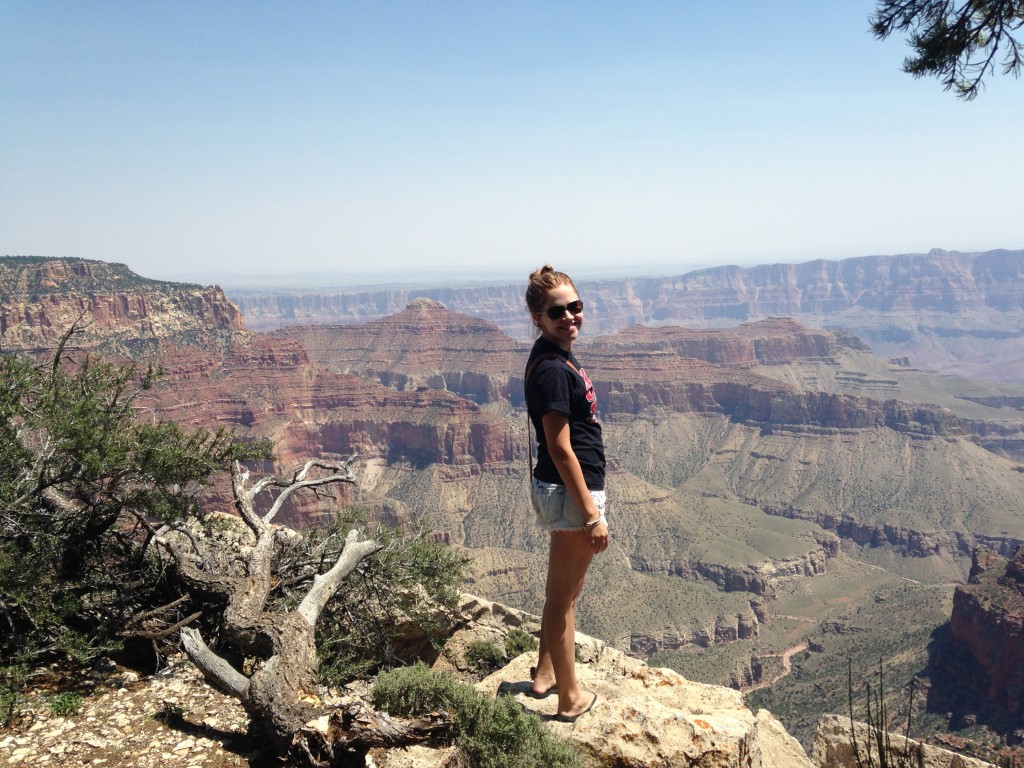 — I moved to Costa Rica right next to the beach.  Enough said!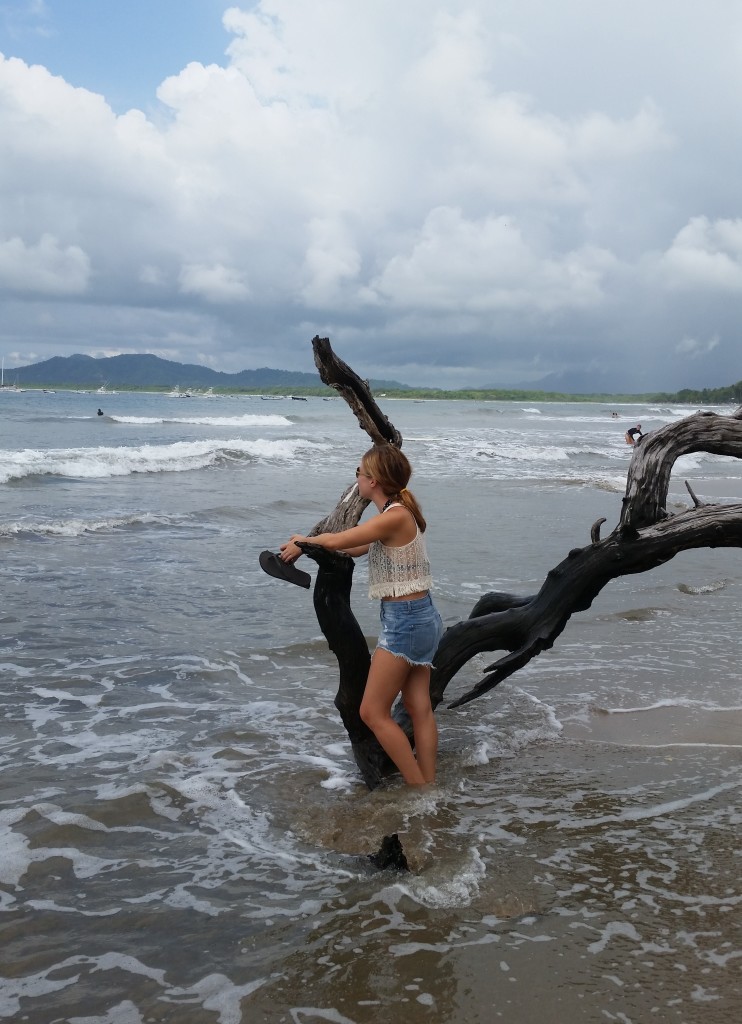 — I took so many lovely yoga classes.
— I've read books that opened my mind and books that entertained me.
— I've started new friendships and deepened others.
— I fell more madly in love with The Boyfriend – and by moving to a foreign country together, grew and strengthened our relationship. He's just marvelous.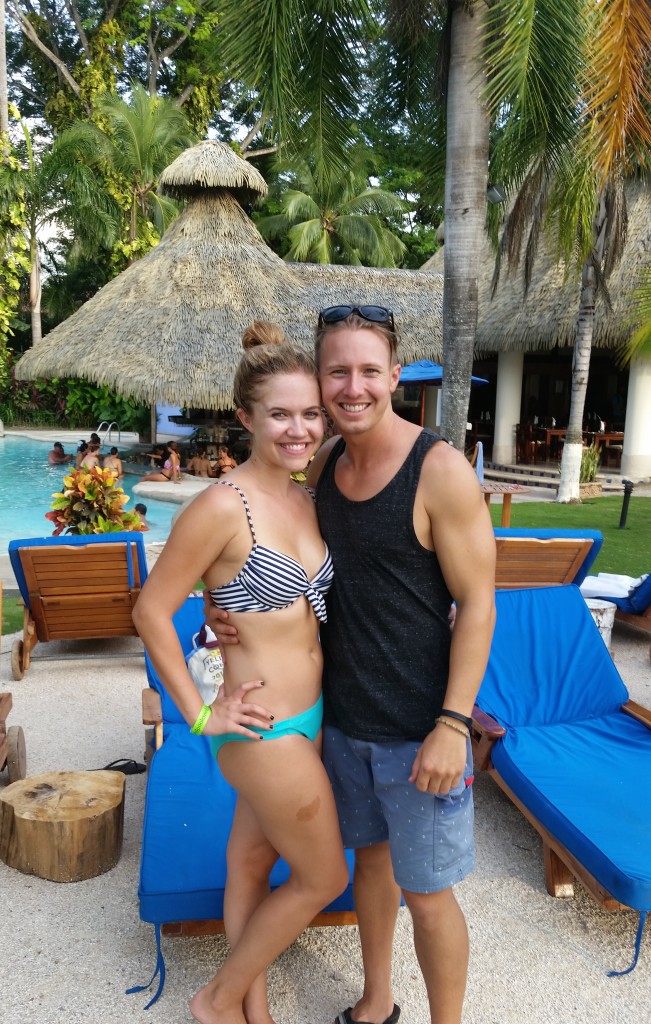 So my ego needs to chill a bit.  Instead of a panicked "What if…?!?!?!" – I'm flipping the script and saying, "Look at what life has already offered me!"
Have you been there – when your ego freaks you out and convinces you that you have to do everything and be everyone in order to have a full life? Does your ego need a gratitude chill pill too?  Welcome to the club

The truth is, doing everything and being everyone will only get you into a harried mess. We need to drown our ego with gratitude for everything we already have and who we already are in this very moment.  Let's practice.  Just leave a short (or long!) list of gratitude in the comments!!  Let's fill up the comment section with a gratitude overflow.
Happy Thanksgiving, reader friends.
Tay xo