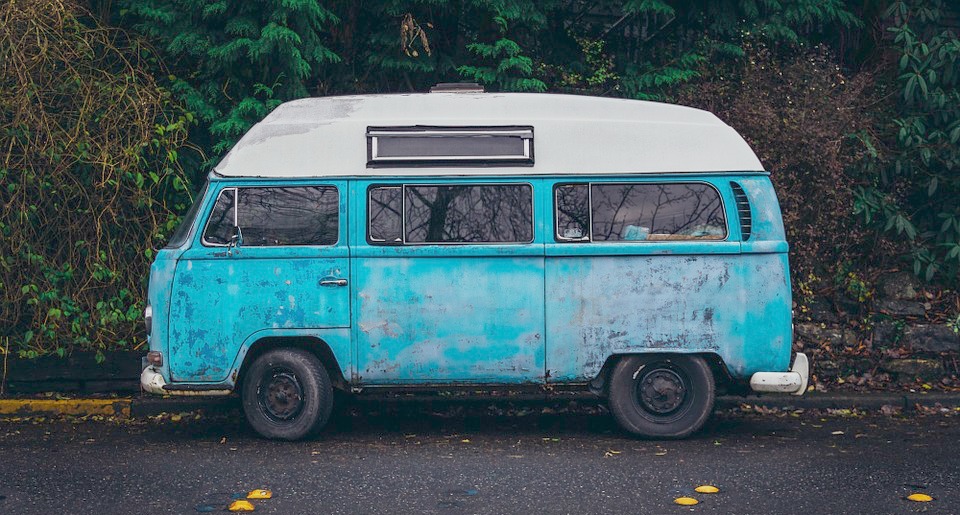 The first time I heard Maran Morris' "My Church" pop up on a Spotify playlist, I knew she was my spirit animal:
I've cussed on a Sunday
I've cheated and I've lied
I've fallen down from grace
A few too many times
But I find holy redemption
When I put this car in drive
Roll the windows down and turn up the dial
Can I get a hallelujah
Can I get an amen
Feels like the Holy Ghost running through ya
When I play the highway FM
I find my soul revival
Singing every single verse
Yeah I guess that's my church
When Hank brings the sermon
And Cash leads the choir
It gets my cold coal heart burning
Hotter than a ring of fire
When this wonderful world gets heavy
And I need to find my escape
I just keep the wheels rolling, radio scrolling
Until my sins wash away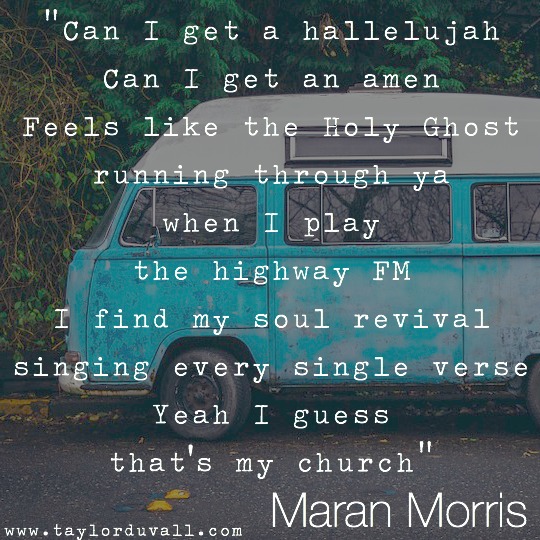 When I first read Emily Dickinson's "Some keep the Sabbath going to Church" for an assignment in a literature class, I knew she was the poet of my heart: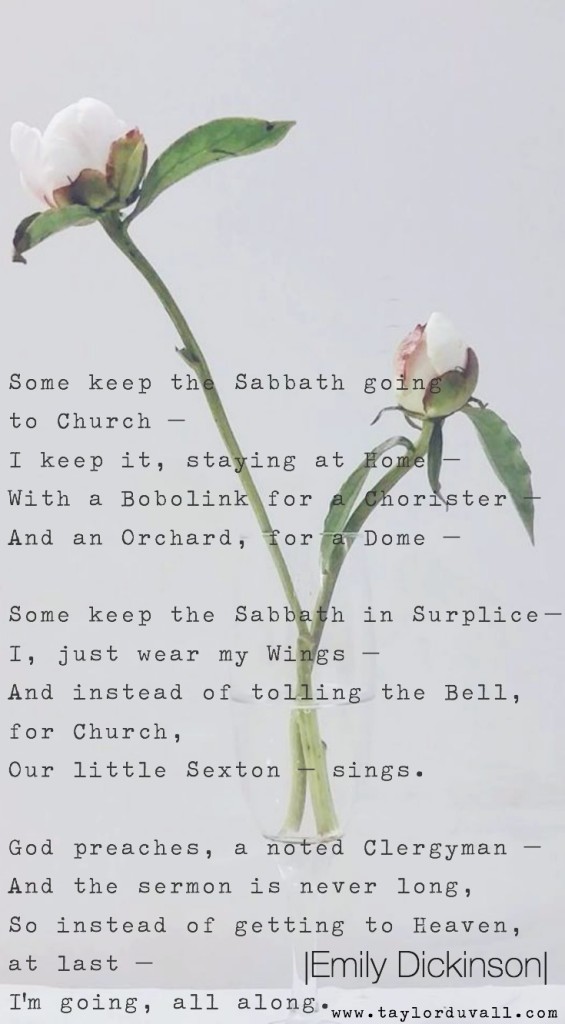 I know many people find God and peace and love and freedom and joy within the walls of church on a Sunday. I would never want to diminish the positive experience they have. I'm genuinely happy for them.
But I find my Sunday magic elsewhere.
After I had slept in and ate breakfast in bed with my man, I took a little stroll in my Roman neighborhood on a Sunday late morning and discovered killer street musicians set up in the square next to a fountain.
That was church to me.
As you can see in the video, I'm sitting right outside the most beautiful neighborhood church building. Some people encounter God inside that church. I encountered God sitting right outside of it. With my short shorts and flip-flops. Listening to a man sing about gritty life.
There is just something about stepping away from the mundane and the problems and finding a spark of something beautiful and bigger than I am.
Here's to all of us – getting up and searching for a bit of magic on a Sunday.
Wherever that may be.
Can I get a Hallelujah?
---
Did you manage to get a bit of your own magic this Sunday? Where did you find it? Outside in the flowers? On the couch with your kids? (At an actual church is a perfectly acceptable answer too!) Let me know below!