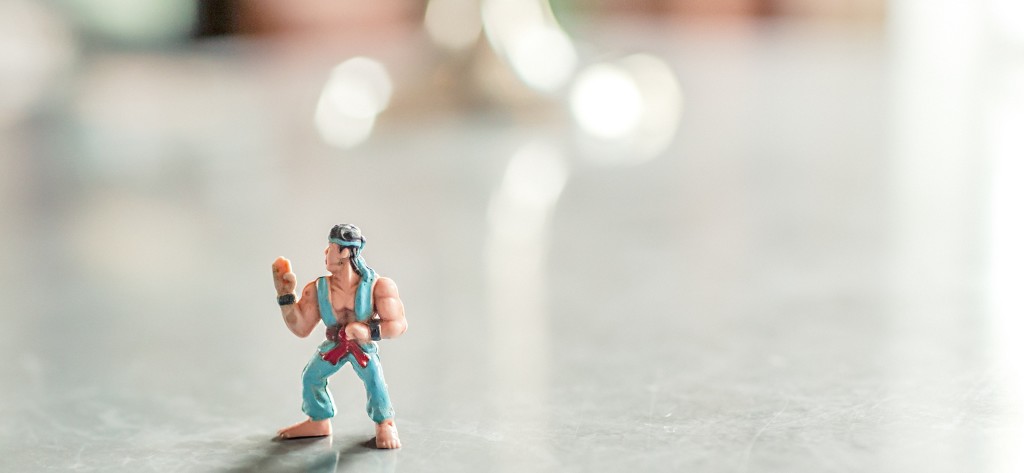 Ladies, we all know that gender expectations suck. We have to be sexy with big boobs, tiny waists and breakout-free skin. We also have to be classy and well-dressed and educated. We are supposed to know how to bake pies, cook dinner, iron wrinkly clothes, dance on poles, and make lots of babies – all without shedding a bead of sweat. Then the faulty stereotypes like: We are SO emotional, we don't think logically, we are all wired to be nurturing mothers, we are nags or bitches, etc. Blah. We know how unfair and how exhausting this all is.
Gender expectations are unfair to men too. Yes, girls play with Barbies with their dangerously skinny proportions, perky boobs and long, blonde hair. Boys play with G.I. Joes and Superheroes with their tall bodies and chiseled physiques. Girls are told to play with baby dolls and kitchen sets, implying the expectations for their futures. Boys are told to play with guns and swords, which also imply the expectations for their futures.
From the very beginning, both boys and girls are set up to believe that there are certain roles that they must fill. And if a man or a woman WANTS to fulfill those roles, that's awesome! But not every woman wants to be domestic and a stay at home mom. Not every man wants to be a soldier or a fighter or manual laborer.
Women already know that our society is flooded with subtle (and not-so-subtle) messages about how they should live their lives. And yes, this is happening at such a large scale, it can be hard to see anything else. But negative gender stereotyping happens to men too.
Men are told it's "gay" (offensive on so many levels!) or "weak" to show emotions. But men are humans, and humans have feelings. Emotions aren't a woman thing; emotions are a person thing.
Men are still expected to be the breadwinners for their families. Considering over half the breadwinners are now women, this is setting men up for failure. Maybe they should be encouraged to work really hard at what they love and then see their spouse as a teammate!
Men are supposed to like sports, beer, red meat and hunting. And many do. And many don't. You're not a man or a woman based on your interests.
Men in sit-coms, especially fathers, are depicted as bumbling idiots with wives who are shrews because they have to be the "adult" in the house. Unfair to chronically depict women as nags; unfair to chronically depict men as clueless.
Men are way too often all grouped together as threats to women. This is a lie. Yes, we still live in a patriarchal culture with way too many misogynistic men. But this is not true of all men. I wasn't raised by a man like this. I am not in love with a man like this. There are lovely men who love women.   Find them, hold on to them, and celebrate them.
As a feminist who wants to shine a light on women's issues everywhere, I believe it is important to address issues when they cross the gender lines. Every single feminist should be the side of good men everywhere. (Chauvinist pigs and violent predators can fend for themselves). Gender expectations put unnecessary pressure on everyone. And it's unfair. Nobody is wired the same way; we aren't robots.