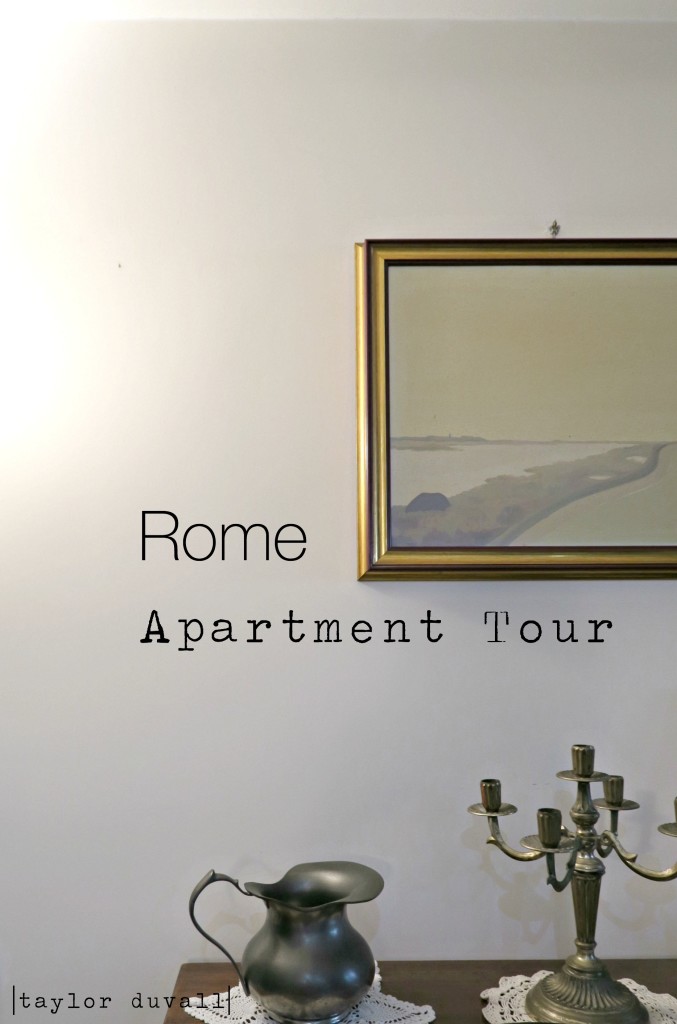 We found the best little apartment in Rome (Trastevere) on Airbnb, and we wanted to show it to you! Take a sneak peak of our European bathroom, kitchenette, and living room that transforms into our bedroom in our Rome Apartment Tour video.
Bonus: around minute 4, I lose all my cool. That's the real Taylor for ya!
We highly recommend Airbnb to any travelers. In fact, I have an entire Airbnb 101 post up that you can read HERE. I also have an offer for my lovely blog readers! Using the link below, you can sign up with Airbnb and receive $25 off your first booking.
We honestly couldn't be happier with our time in Italy so far. It has surpassed all expectations and I am sure I'm going to cry when we leave. This week we head to Florence for a few days (yay!), so look out for those blog posts coming soon.
Love & Hugs,
Taylor