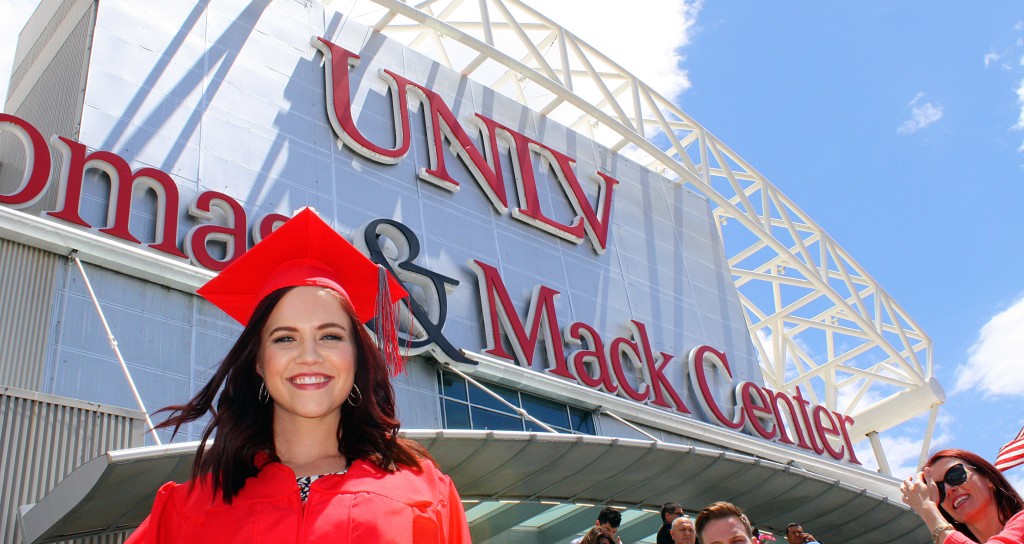 Dear awesome people,
Last Sunday night I had an anxiety attack.  It was Sunday night and I knew when I woke up it would be Monday.  The first Monday morning of my new life, and I freaked.  You see, I walked in May and wore a funny little hat, then I had to go back to finish six credits over the summer.  I finished up in July and headed to the east coast for a vacation.  That was all lovely.  Then Sunday night came, and it brought the realization of what I'd done.
I gambled on this wacky idea that I could do exactly what I wanted to do, not what was "practical."  A lot was riding on this gamble.  When I got divorced at 22, I could have found some job, moved into some apartment, lived some sort of life.  But I didn't.  I moved in with my parents, went back to school, became a broke full time student simply because I wanted to major in something traditionally considered useless if not used for teaching: English.   I worked hard so I could have a freelance career that would allow me to travel extensively.
This was an idea I never wavered on until that Sunday night.  What if I had made an expensive mistake?  What if I wasted my time on something that was never going to work?  But you know what happened over last week?  Work poured in.  So much work that I had another mild anxiety attack last night wondering how to do it all.  I'm so grateful that I gambled. This won't be an easy life, but it's a life spent doing what I love while traveling the world.  I'm not going to spend my days working a job I hate just to get a check to pay bills.
I don't think any dream or passion is placed in our minds for no reason.  I think these dreams were there to spur us on to greatness and a fullness of life.  Do what you love.  The Millennial Generation is marked by a desire to be fulfilled by what they do over the desire to make lots of money.
Joy.
Money.
And I'm begging you all to follow suit.  Do what you love.  It's worth it.   You have one life; fill it with the things that make you excited to be alive.  Even if your passions can't pay the bills, they should exist in your daily life.  Because why else are we here?
Today I'm grateful: so grateful to have finished up a degree in what I love, so grateful to know I'm spending my life doing what I love.  My heart's about to burst.  *Currently doing my happy dance*
Love you,
Tay