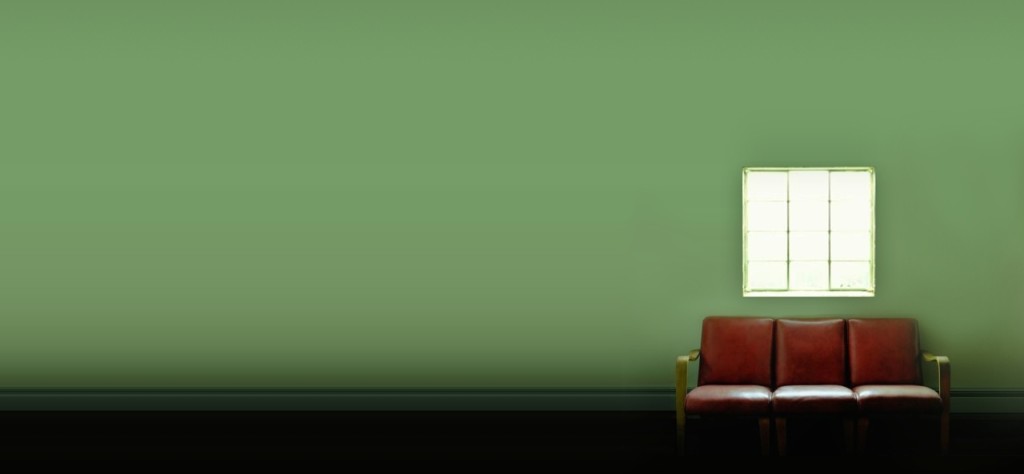 Millennials are becoming a growing group of minimalists – and I will gladly step aboard their "let's not have lots of things" train.  My favorite definition of minimalism comes from the blog, The Minimalists: "Minimalism is a lifestyle that helps people question what things add value to their lives. By clearing the clutter from life's path, we can all make room for the most important aspects of life: health, relationships, passion, growth, and contribution."
It's not difficult to find out why Millennials are giving up possessions and trading in luxury to become minimalists. Millennials watched the generations before them give up everything – to earn everything – only to lose everything. The heartbreaking irony. Gen-X and Baby Boomers slaved away to earn money and gain possessions. It was not helpful that mass media shoved consumerism down everyone's throats. So they followed the rule: If you work hard, and earn a lot and buy a lot and give your children everything they want, one day you can retire and live the life you always dreamed. Except there was this thing called a Recession. Millennials got a front row seat to the "You Don't Always Get To Keep Your Hard-Earned Possessions" show.
Many Millennials see large-home-buying, new-car-buying, "fill your massive home with every piece of furniture and gadget known to man" buying as a big gamble. It takes a lot of time to earn that much money. And it takes such little time for the economy to crash, or for your boss to lay you off.   This is not a gamble a lot of Millennials are willing to take. Marijuana? Maybe. Working your life away for lots and lots of things? Not as much.
Me? Well I've already experienced losing most of my possessions (which you can read about here). And though I have moments where I miss this or that, it's been the most freeing feeling to not have my name attached to so many things – things that I have yet to need.  But getting rid of all my furniture was not enough. I am still surrounded by things I don't need.  Clutter.  And I'm not into it.  I want to own less, so I can do more. I believe that a smaller life can actually provide me a bigger life.
I'm going to go through every area of my life and begin downsizing. Cutting the clutter. I don't have space for it. Literally and figuratively. And I'm going to document it in a new series "Millennial Minimalist." From small items – purse, wallet, cosmetics – to bigger messes – wardrobe, paperwork, books (English major!), etc. I'm figuring out what works and what doesn't and then sharing my tips and my tears as I part with things I'm way too emotionally attached to.  It will be great fun.
My motto throughout the entire event will be: "Have nothing in your house that you do not know to be useful, or believe to be beautiful." – William Morris. Even if I know something to be useful, I probably don't need 329 of them. Like eyeshadow. Lord knows I have too much eyeshadow.  WWMD? (What would the Minimalists do?)
If any of my other fellow Millennials are minimalists, or are in the process of minimizing – let me know! I'd love to hear your tips and possibly even feature your work!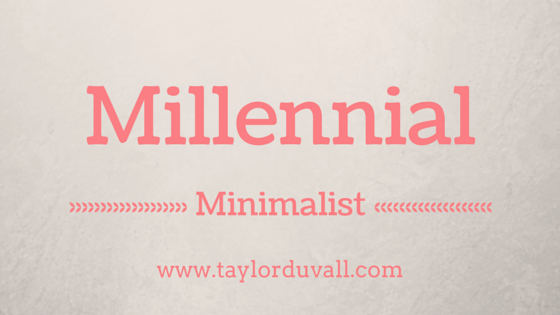 ~~~~~~~~~~~~~~~~~~~~~~~~~~~~~~~~~~~~~~~~~~~~~~~~~~~~~~~~~~~~~~~~~~~~~~~~~~~~~
How to be a Beauty Product Minimalist
Image via Flickr