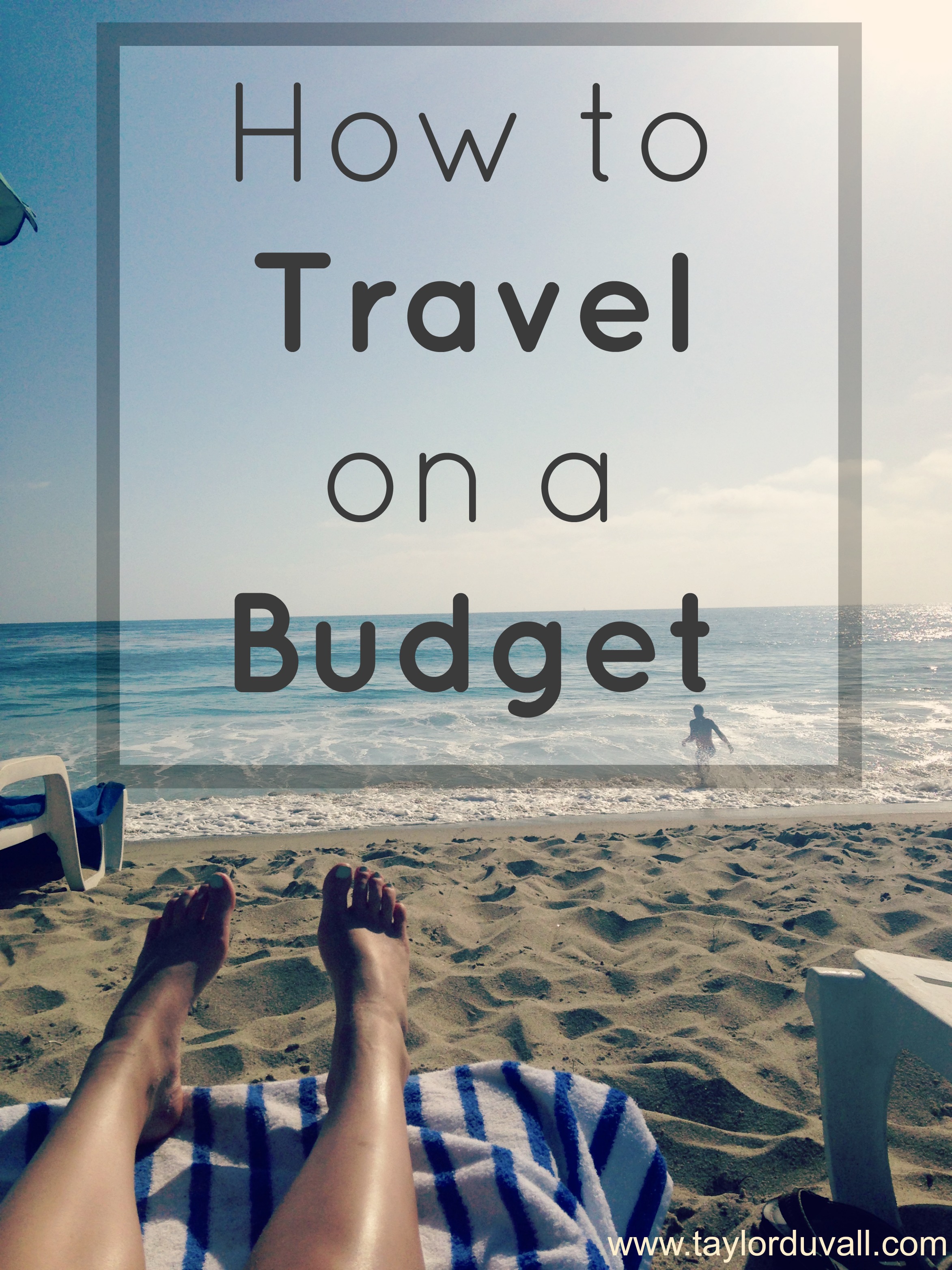 I travel a lot.
I don't have an overflowing bank account.
These two facts can definitely live in the same world.
Kyle and I have figured out how to travel well, travel frequently, and travel without breaking the bank. It's time we let you in on our secrets! This is how to travel on a budget:
1. Prioritize your spending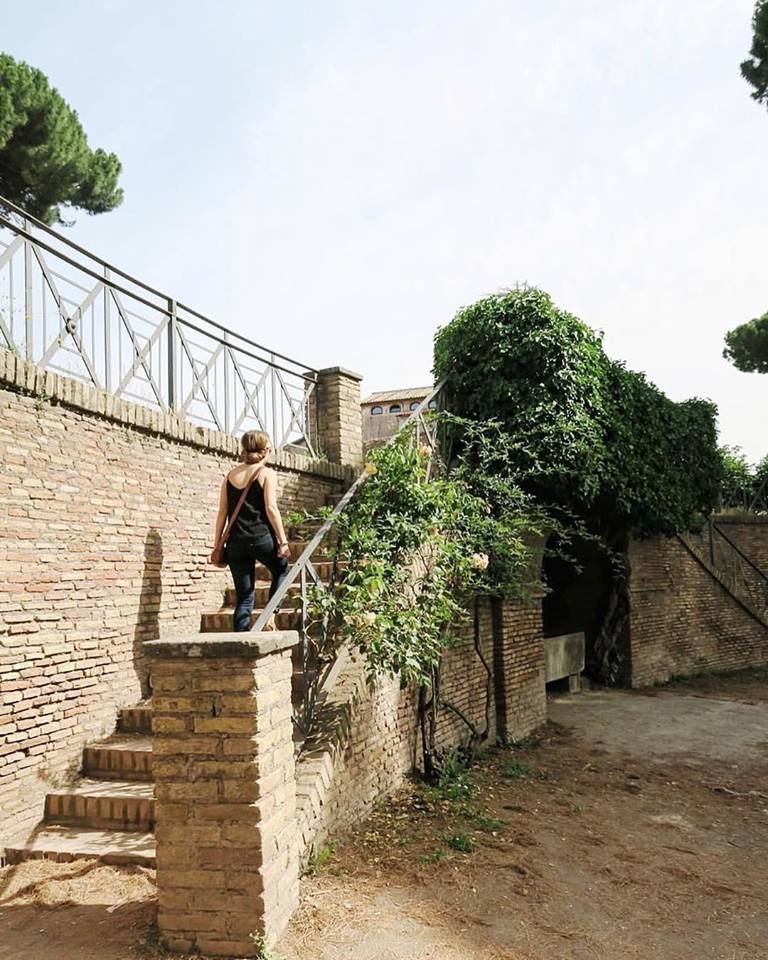 You can't complain about having no money to travel while you're spending a ton of money elsewhere.  Unless you're Taylor Swift and Calvin Harris, you either spend money on traveling or you spend it on other things.  We live in a super old townhouse in a super old area of Las Vegas.  The dishwasher doesn't work. But we travel a lot. Decide what your priority is.
Think about it. Say you and your partner each buy a coffee every morning.  That's about $10 a day.  Or $3650 a year.  You know how many trips we could go on for $3650?  12 weekend trips or 4 serious trips.
2. Save on accommodations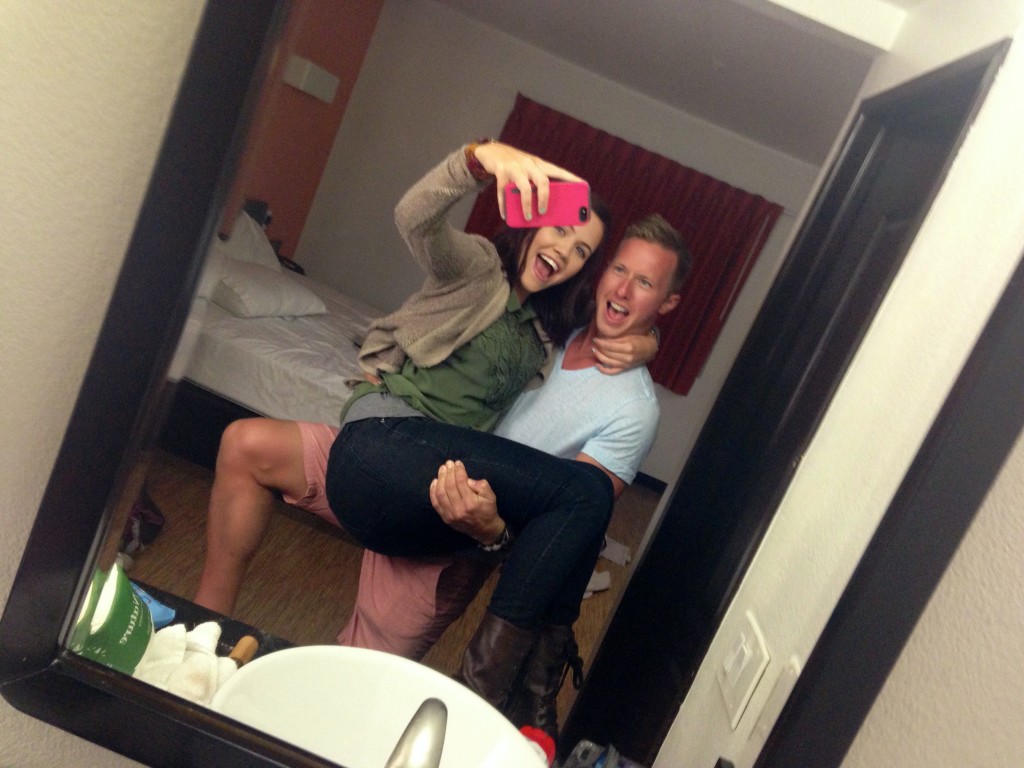 You're only going to need a hotel to sleep and shower in.  It doesn't need to be the best of the best.  It needs to be clean and safe.  Other than that – why blow more money than you have to? When we go to the beaches in Cali, we NEVER stay on the beach. We stay 15 minutes away from the beach in cheap motels that include parking.
3. Take lesser-known airlines/fly on cheap days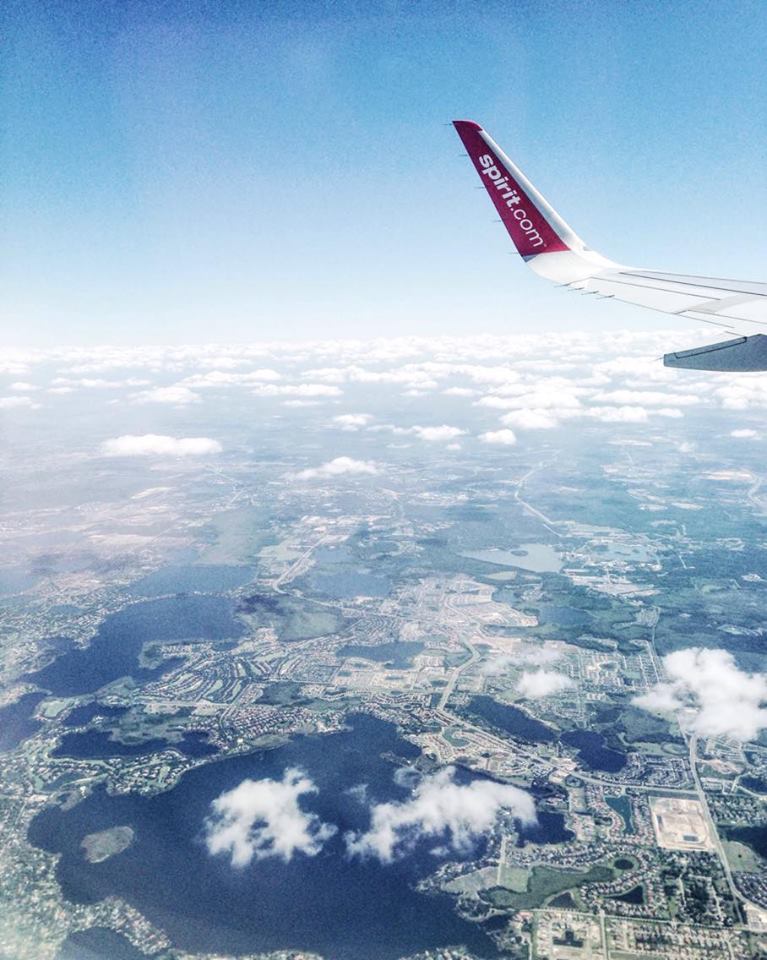 We have chosen smaller or unpopular airlines a few times with great success.  Do your own research, but know you may be surprised.  We chose a small airline from Panama, Copa Airlines, to take us to Costa Rica.  It was inexpensive AND they provided movies, a meal, snacks, and wine for free.  Also, research airfare first, then plan your trip around the most inexpensive flights.
4. Pack breakfast/free hotel breakfast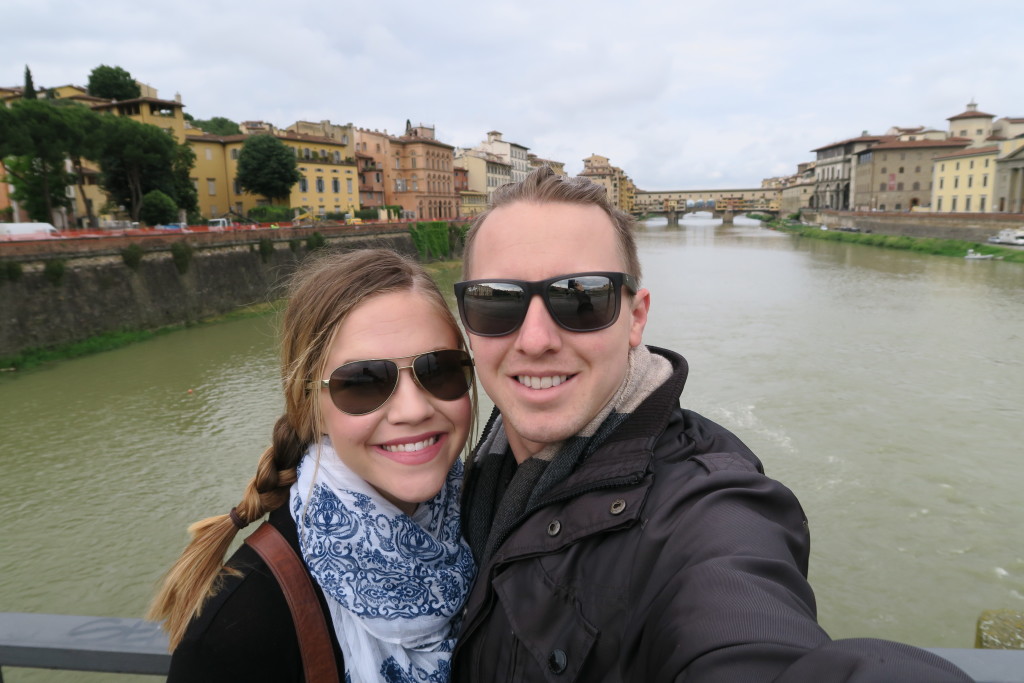 Food can be expensive.  It saves to not pay for one meal of the day. Either bring protein bars and fruit and call it a breakfast.  Or book your stay in a hotel/motel that includes free breakfast. Typically, even as a Gluten Free eater, I can find something to eat a motel breakfast (yogurt, banana, sometimes even eggs).
5. Focus on local food over fine dining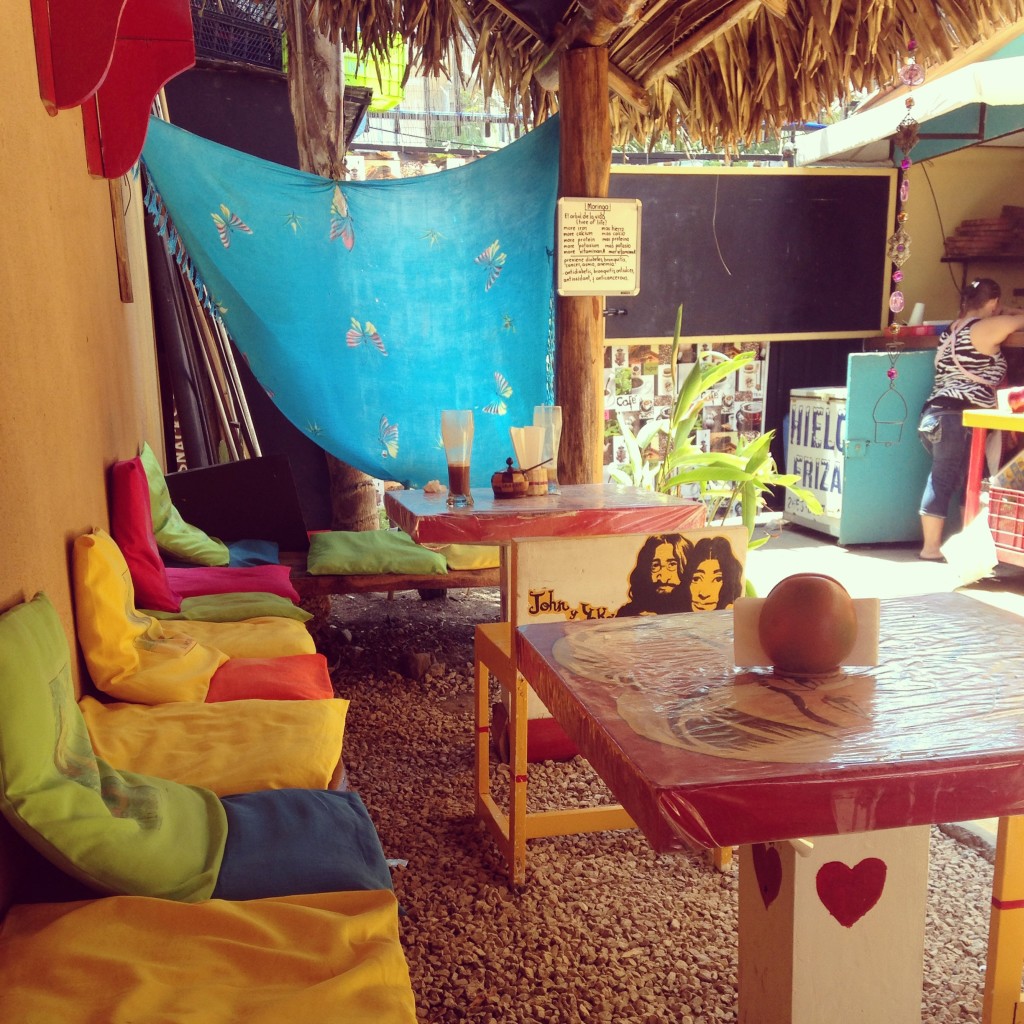 When you are traveling (especially when you travel on a budget), eat as the locals do.  Don't get caught in expensive tourists traps.  This demands a little homework, but it's worth it and important for two reasons.  1) You get to experience culture and cuisine that's different from your own.  2) Locals aren't buying $200 dinners every night.  The best meals I've eaten while traveling internationally have often come from shack-like restaurants.
6. Buy alcohol at the store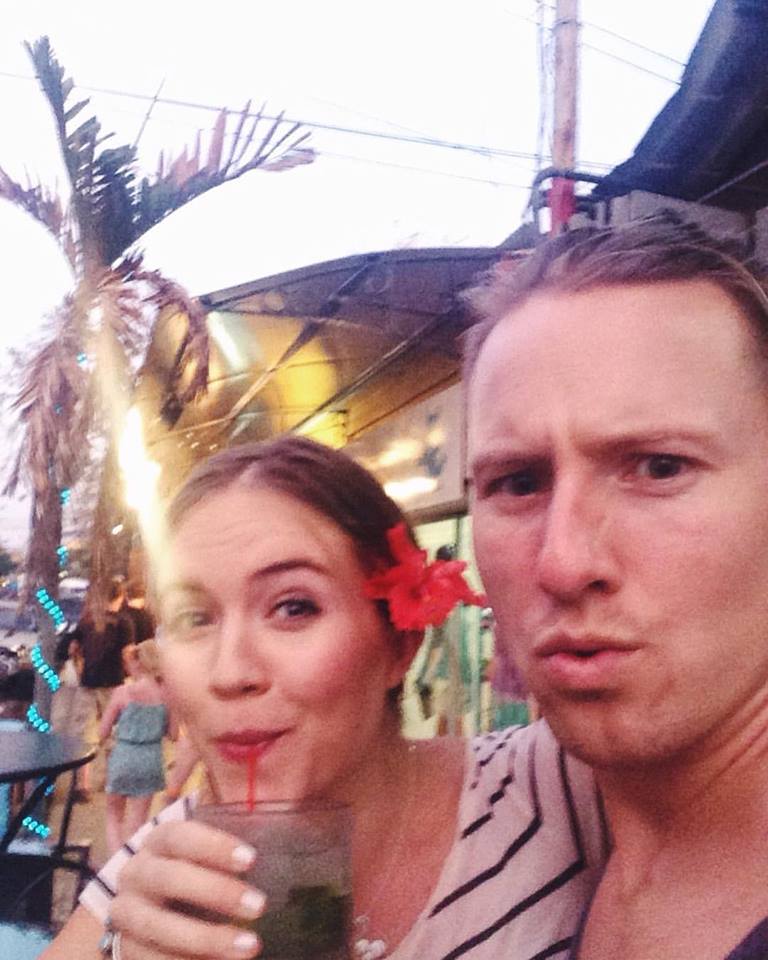 Restaurants in tourist areas like to charge you a whole lotta money for a very light pour.   Whenever it's available to you, buy the alcohol at the store.  Drink water with dinner and make your own drinks at your hotel.  OF COURSE first research the laws regarding what you are allowed to carry/how you are allowed to carry it.
7. Skip the spa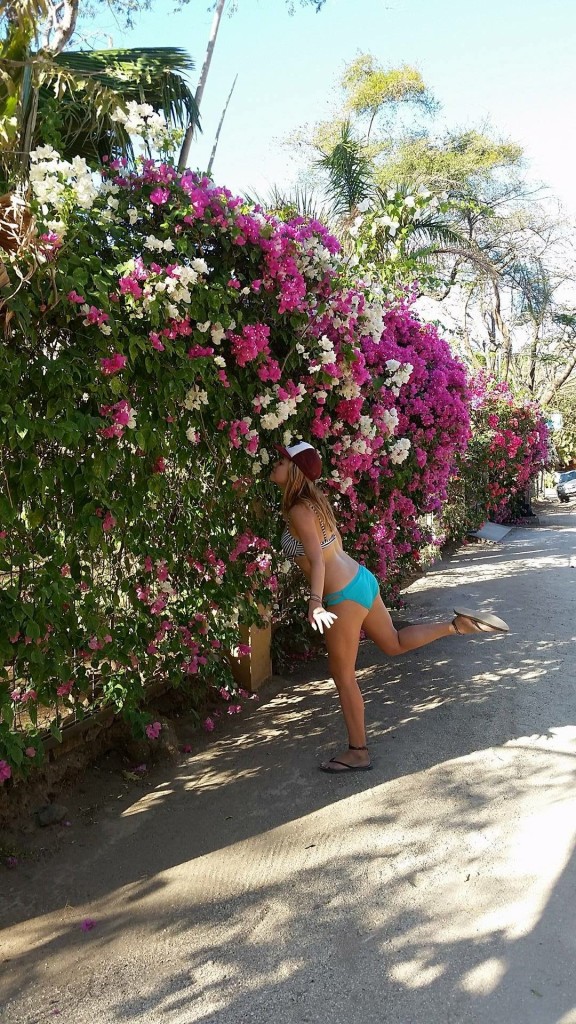 You will have to lose the idea that traveling is all about luxury.  When you travel on a budget, you don't need a stone massage and a facial to call it a vacation.  Traveling is about experiencing and observing.  There are so many enriching things to do in a new place that are totally free!  Fill up your time with those things.
It's totally possible to travel on a budget.  Cut some corners and enjoy your many adventures!