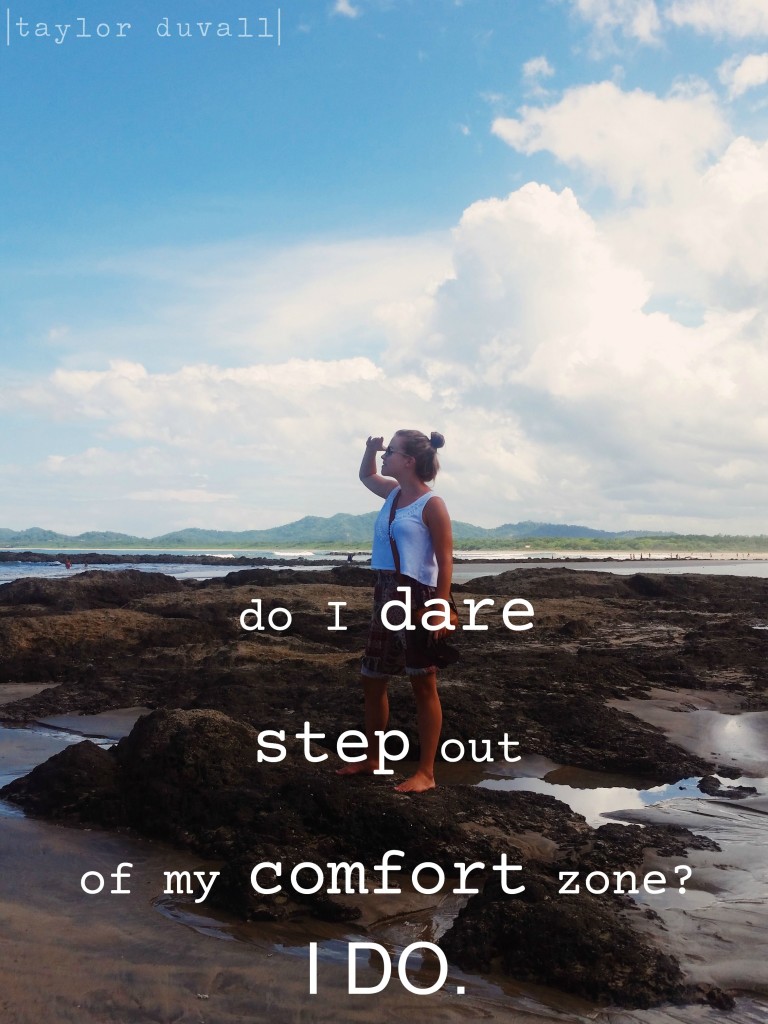 Comfort zones are like Pumpkin Spice Lattes and crocheted scarves during fall.  They are warm and cozy.  That's why we call them COMFORT zones.  They're comfortable.
I happen to like my comfort zone.  I lived there years and managed to always find my way back.  I don't think comfort zones are bad by nature.  As humans, we need moments of calm and rest.  We need to be comforted sometimes.  But we can linger a bit too long.  The comfort ZONE can easily become a comfort FORTRESS with a well-built moat.
The great things, the HUGE things, the things that make history books – none of them happen in comfort zones.  We need to step out sometimes and enter a new arena.  I'm calling it the Arena of Uncomfortable.   Theodore Roosevelt had something to say about those who are brave enough to go into the arena.
"It is not the critic who counts; not the man who points out how the strong man stumbles, or where the doer of deeds could have done them better. The credit belongs to the man who is actually in the arena, whose face is marred by dust and sweat and blood; who strives valiantly; who errs, who comes short again and again, because there is no effort without error and shortcoming; but who does actually strive to do the deeds; who knows great enthusiasms, the great devotions; who spends himself in a worthy cause; who at the best knows in the end the triumph of high achievement, and who at the worst, if he fails, at least fails while daring greatly."
When we step out of our comfort zones we become the brave (wo)man in the arena.  But here's the honest truth: Roosevelt used words like dust, sweat, blood, errs, comes short, error, shortcoming, fails.  He used them because no matter how heroic it sounds to be the super person who refuses to stay in a comfort zone, it's also freaking hard.
Enter my truth:
I've started a new full-time freelancing career.  It is hard.  I was used to going to college.  That was comfortable.
Then, I just started living in a foreign country where many people speak a different language.  It is hard.  I was used to everything being all-American and in English.  That was comfortable.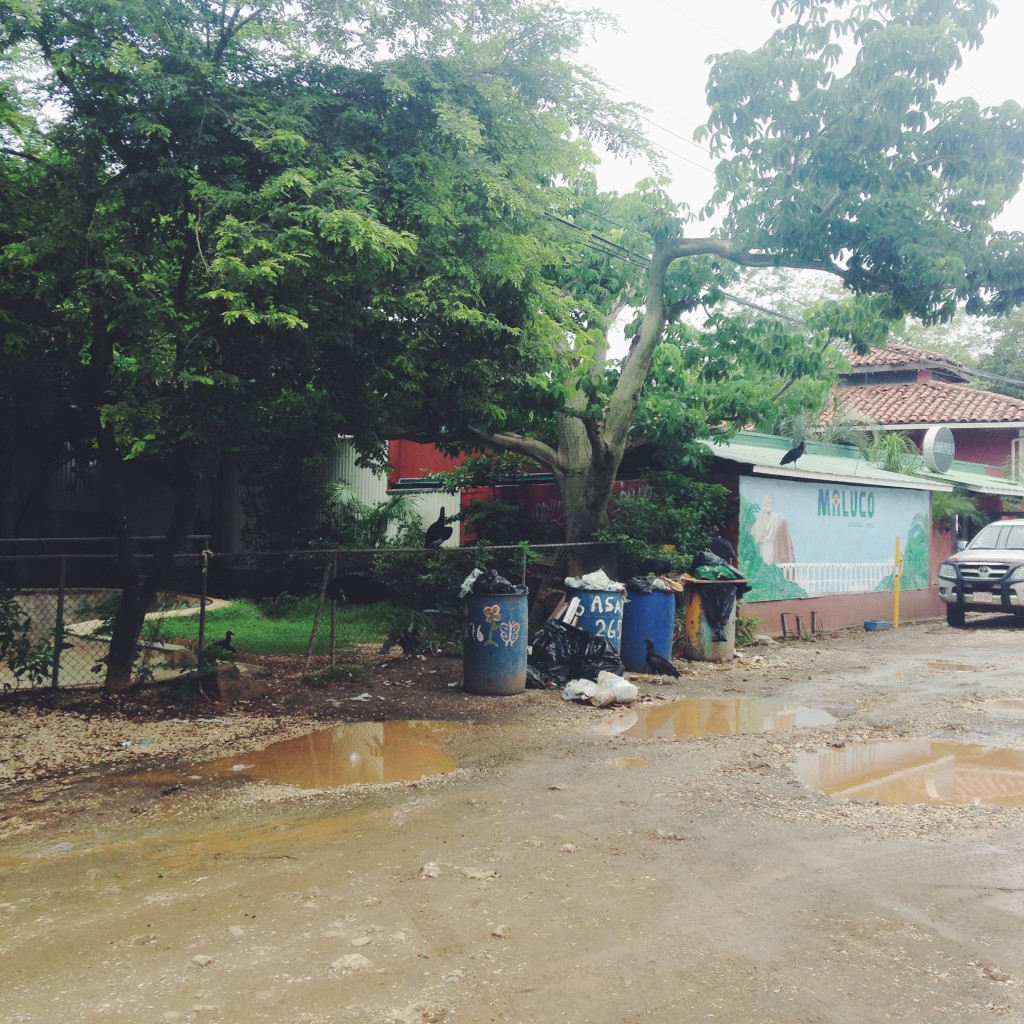 I was used to living with my boyfriend in a 2-bedroom townhouse. That was comfortable. Now we live in a studio apartment (and BOTH work from home).  It is hard.
When I tell you that great things happen when you step out of your comfort zone, don't think it's roses and rainbows. LET ME BE CLEAR: It's uncomfortable.
So why even step out of your comfort zone at all?
1. You'll get new experiences, new stories.
The comfort zone is old, mediocre news.  You have it mastered.  There's nothing new to tell.  The Arena of Uncomfortable is brand spanking new.  You'll have so many new experiences and amazing stories, you won't even know what to do with them all.  You'll have tried: new food, a new job, new ideas, a new country, a new house, new methods, a new custom, a new tradition, new art.
2. You'll be less judgmental, less critical.
The more you know about situations and people, the less you judge.  It's easy to judge a statistic, but have you ever tried it?  Have you ever met them?  Have you ever walked a mile in their shoes?  Once you've felt the sting another person has already felt, you will be filled with compassion.  (You will be stung, lots of stinging happens outside of your comfort zone.  Literally. Living in Costa Rica, I'm getting stung by mosquitoes every minute.  I digress…)
3. You might fail, but you'll have failed DARING GREATLY.
Here's the thing, stepping out of your comfort zone takes a massive amount of vulnerability.  Since you're walking into uncharted territory, you may do it all wrong and fail.  But it's not really failure.  You've done way more than the person who is still sitting on the sidelines. You've dared greatly.
4. You'll find the goodness, the magic.
If you don't fail while daring greatly, you'll succeed.  And that's where the magic comes.  Brilliant creativity, excellent problem-solving, innovation – these things are products of getting the hell out of the comfort zone.  What's a little lack of comfort when magic can be held in your fingertips?
So cast off the anchor and sail away, dear readers!  Venture away from the comfort zone of your life, your creativity, your business, your dreams, and enter the Arena of Uncomfortable.  It will probably suck at some point.  But, man, that's where the great stuff happens.  The magic.