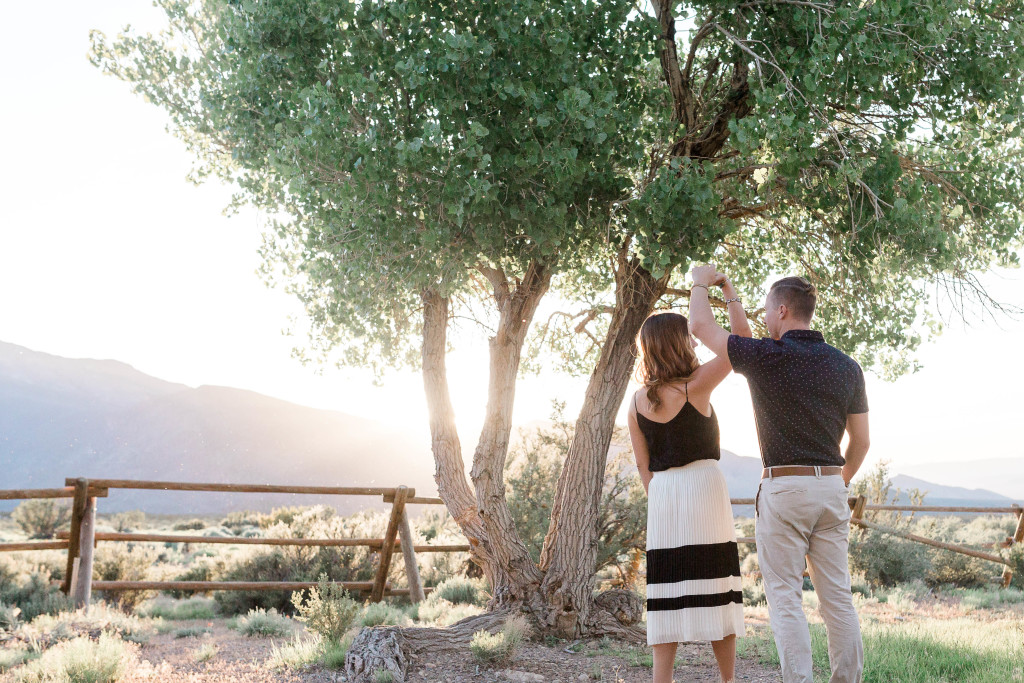 I'm a sucker for romantic couple's pictures: the love, the laughter, the connection radiating out of the photo. When they pop up on my social media feeds, I get all the warm lovey feels.
In our society, we seem to save these professional couple's photos for two occasions: engagements and weddings. It's wonderful to document these two types of love celebrations. The dress, the ring, the heartbeat of the marriage = so wonderful, so valid, so beautiful.
But they are all symbols of what's already going on behind closed doors. What about all the love celebrations that happen before "I Do," after "I Do," or instead of "I do"?
What about the fights you worked through?
What about the doubts you dealt with?
What about the hangups you let go of?
What about the hard work of figuring out how to be an individual in a relationship?
What about the hurts you forgave?
What about the times you apologized?
What about the messy work of navigating a brand new family and their ways?
What about the un-cute things you helped with when he/she was sick?
What about the monotony you kinda enjoyed together?
What about the the needing to brush your teeth but having sex anyway?
These are all worthy of love celebrations too. I believe in celebrating. It's a core value of mine. Right up there with sisterhood and namaste and chocolate…
Love Photos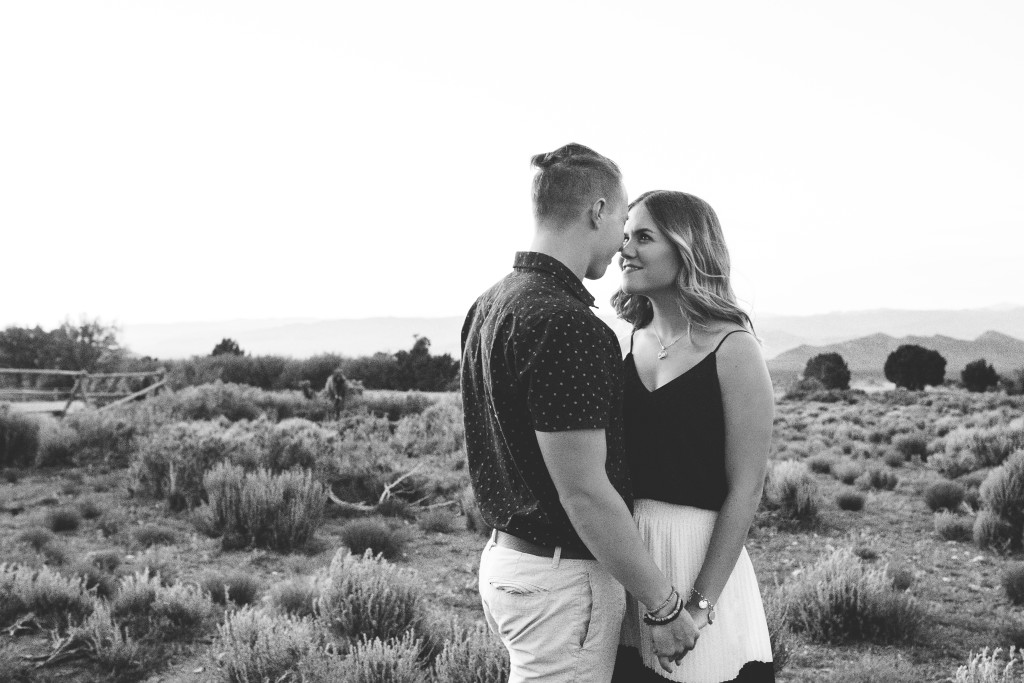 When one of my dearest besties in the world (who happens to be an incredible photographer) offered to take photos of Kyle and I together – not because we got engaged or married, simply because we have partnered up in love – I knew it was perfect.
In tune with our peers (Only 27% of 20 to 36 year olds are married right now), Kyle and I are not following the well-worn traditional path of boy meets girl, boy marries girl.
We are happily blazing a new trail.
We are two individual unmarried people who just so happened to join forces for ultimate world domination joy and growth and friendship and intimacy and companionship and support.
We didn't want to wait for an "approved" ceremony to photograph the love happening right now. These photos do not mark any life event in particular. We simply loved each other that day. And that alone was worth celebrating. After all, as the theologian Pat Benetar explains, "Love is a battlefield."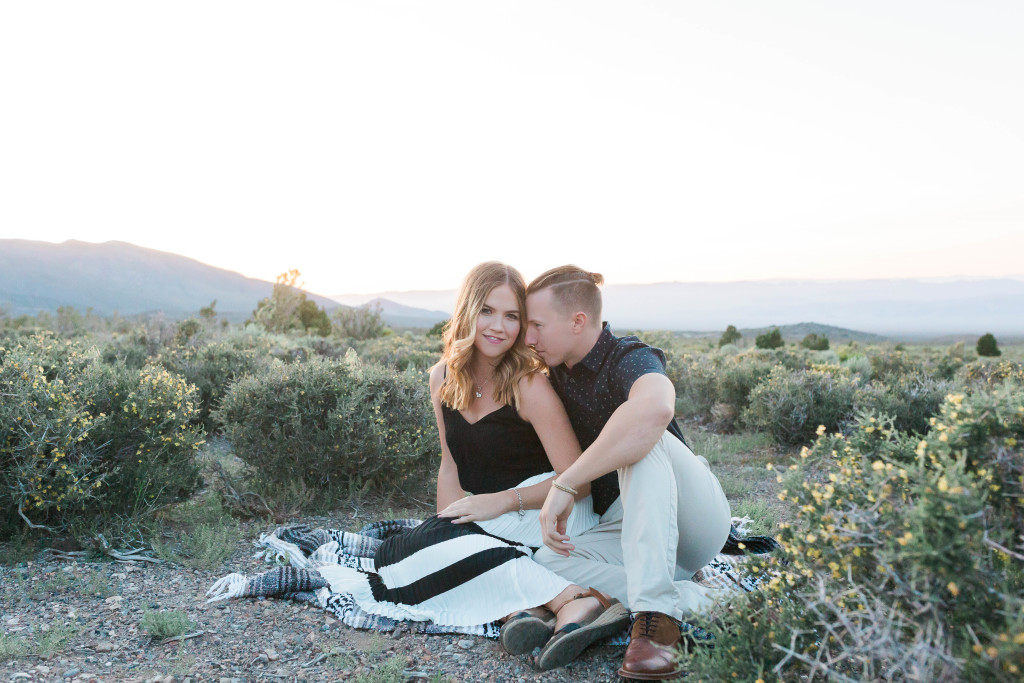 Maybe we should start celebrating the pure bliss of love, the hard work of love – even the pain of love – before the "I Do" even happens AND after the "I Do" already happened AND even if the "I Do" doesn't happen.
Hire the photographer, people. Get a cake. Buy a new dress. Go out a fancy date. Drink a little too much wine. Kiss for longer than 10 seconds. Throw a party.
Love alone is reason enough to celebrate.
I'm poppin' that champagne top for Kyle and I today. Because our love is worth celebrating today. As it is. In it's sometimes annoying, never perfect, always interesting, sweet glory. And I'm poppin' it for you. Because no matter what your love looks like –  It's worth celebrating just as it is. Love always is.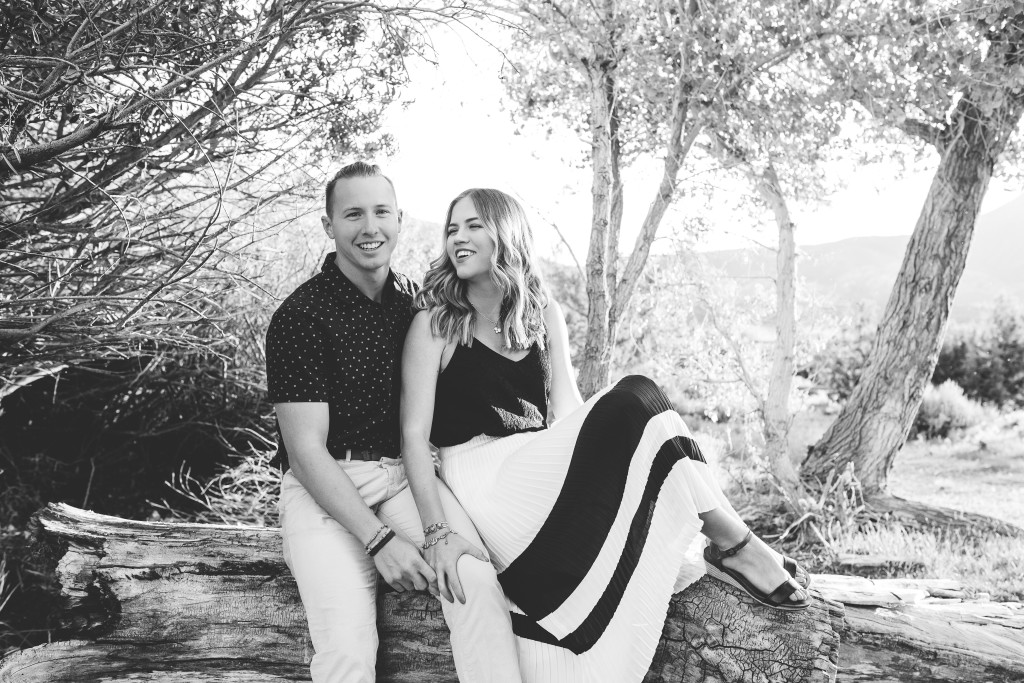 Thank you Heather @ Urban Whimsy Photography for our amazing photos. Follow Heather's work here: Urban Whimsy Photography Instagram and Urban Whimsy Photography Facebook.