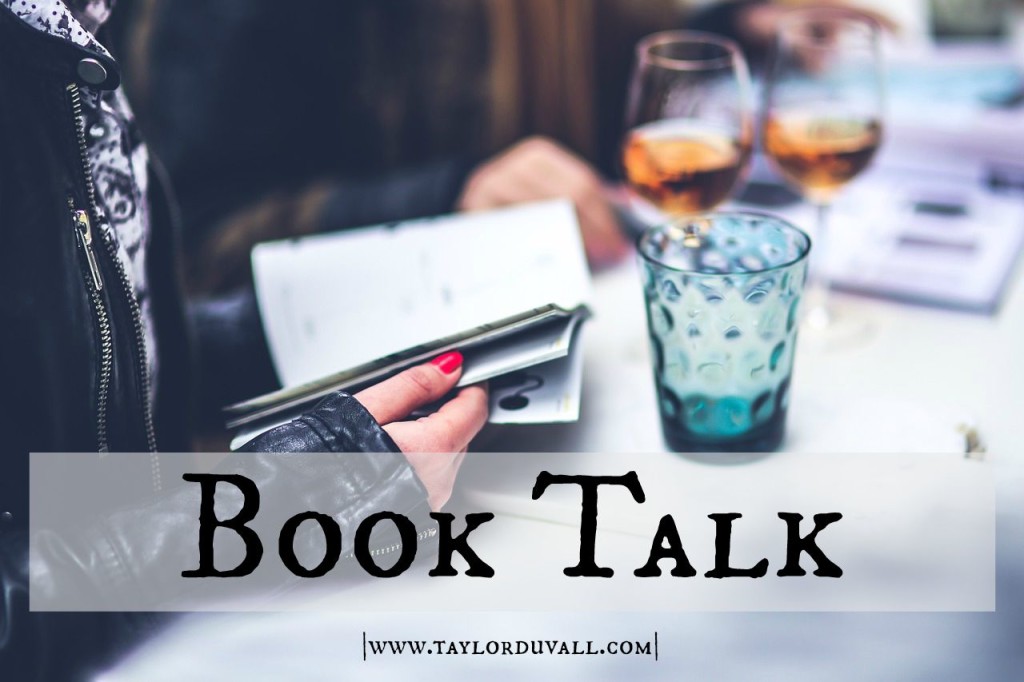 I'm starting a new monthly series.  As a bibliovore who adores peaking into other blogger's "bookshelves," I've been wanting to create a similar experience for my readers.  Each month I will go over the books I've read and tell you what I think of them.  Disclaimer: I'm not a critic. I'm simply a nerdy booklover who spends a disproportionate amount of income on reading materials.  Welcome to "Book Talk."  
I didn't get a chance to read as much as I wanted to this month since I was busy working and getting ready for Costa Rica!  But here are the few books I did read!
---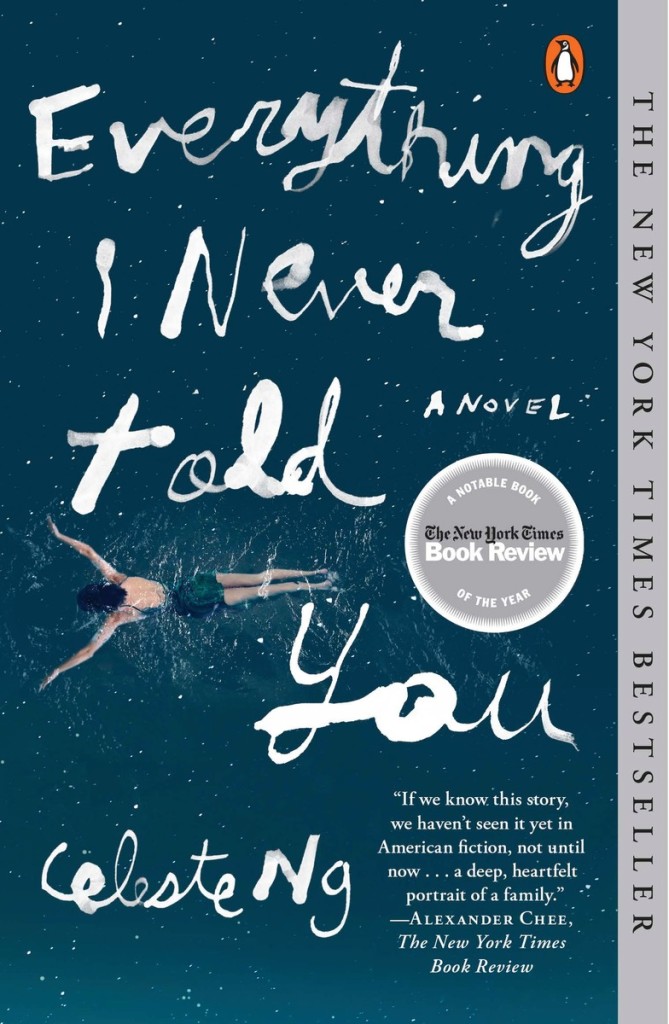 Everything I Never Told You – Celeste Ng
 5/5 Stars
 The first chapter of this book is one of the best first chapters I've ever read.  In fact, the first sentence is pretty dang captivating too: "Lydia is dead."
Ng manages to shift from one character's perspective to another character's perspective in the same exact paragraph without losing the reader.  It's masterful, and I'm jealous of her abilities.
Everything I Never Told You delves into the lives of a Chinese/American family.  It doesn't hold back.  This is a raw and honest portrayal of what it looks like when you really love your family, but life is so complicated and messy and sometimes love doesn't feel like love.
---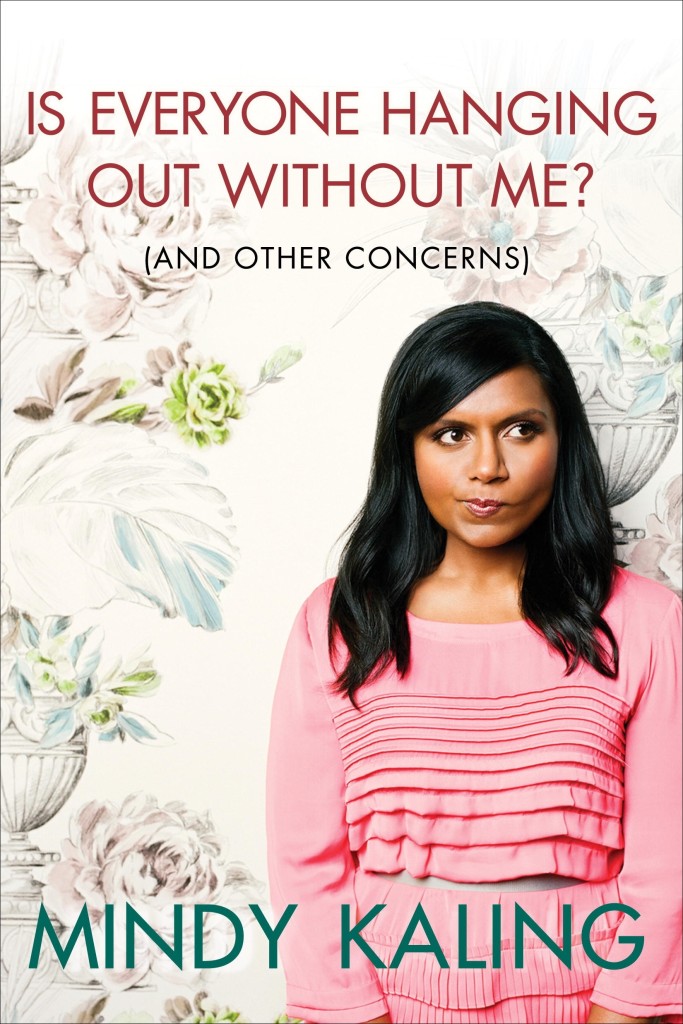 Is Everyone Hanging Out Without Me? (And Other Concerns) – Mindy Kaling
3/5 Stars
 I really love Mindy Kaling.  I loved her on The Office, I especially loved the episodes she wrote on The Office.  Including "The Dundies" – classic Michael Scott.  I love things she's said about women and creativity.  Such high hopes……
But I didn't love this book.
Is Everyone Hanging Out Without Me? is written in essay format.  I love that style and especially appreciated it in Amy Poehler's Yes Please. A few of the essays were really great, and I even did the literal LOL, but the rest fell flat.  Disappointingly flat.
I don't know if I would have even given it 3 stars if I wasn't such an Office fanatic.  Sad face.
---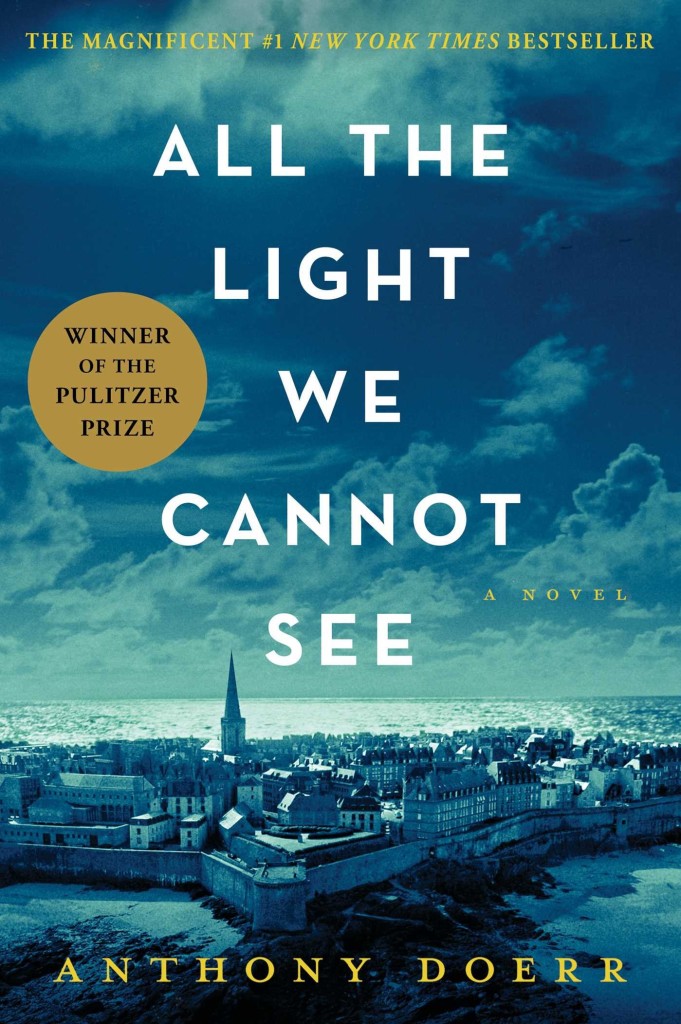 All The Light We Cannot See – Anthony Doerr
4/5 Stars
 All The Light We Cannon See won the last Pulitzer Prize. Of course I had insanely high expectations.  It's almost unfair to novels to put such a prestigious label on a book.
It didn't quite meet my expectations.  Don't get me wrong!  This is a seriously well-written book.  That's the reason I gave it four stars.  If it hadn't been so masterfully written, I might only give it three.
I wasn't in love with the plot line.  I feel like I've heard WWII narratives frequently, and this one didn't keep me super engaged.  But there was no doubt about it, Doerr is a magnificent writer.  I learned a lot as a writer by reading this novel.
"A great book should leave you with many experiences, and slightly exhausted at the end. You live several lives while reading." 
|William Styron|