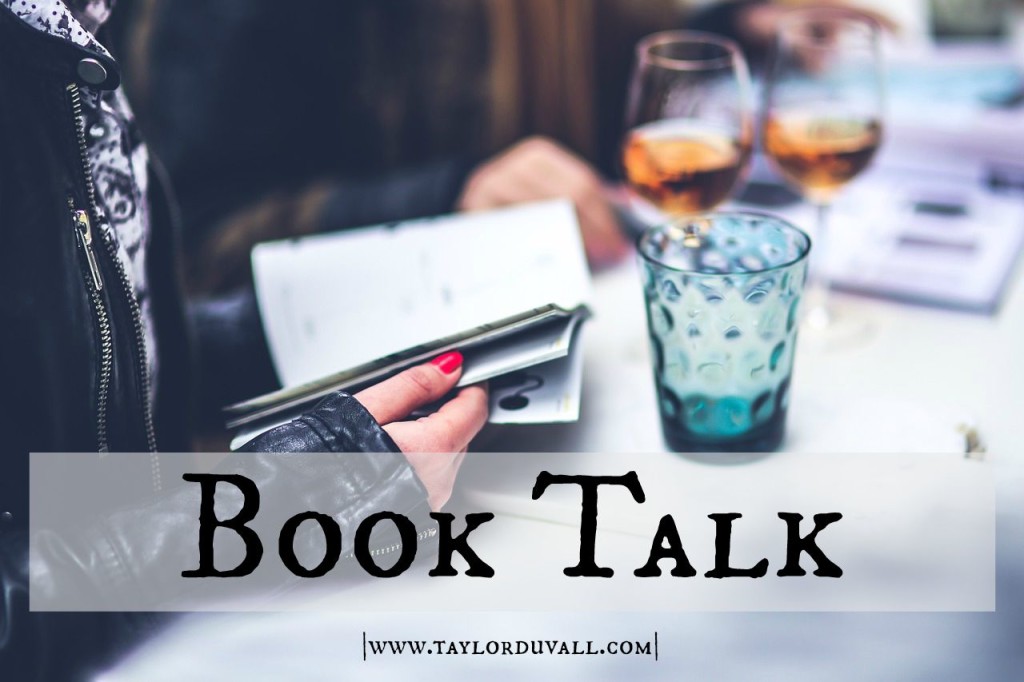 Here's what I read over the month of September!  P.S.  I'm determined to read one business book a month to blossom my skills, but didn't love the one I chose for September.  I would LOVE to see your business-related book recommendations in the comments!  Thanks, friends!  – Tay xo
——————————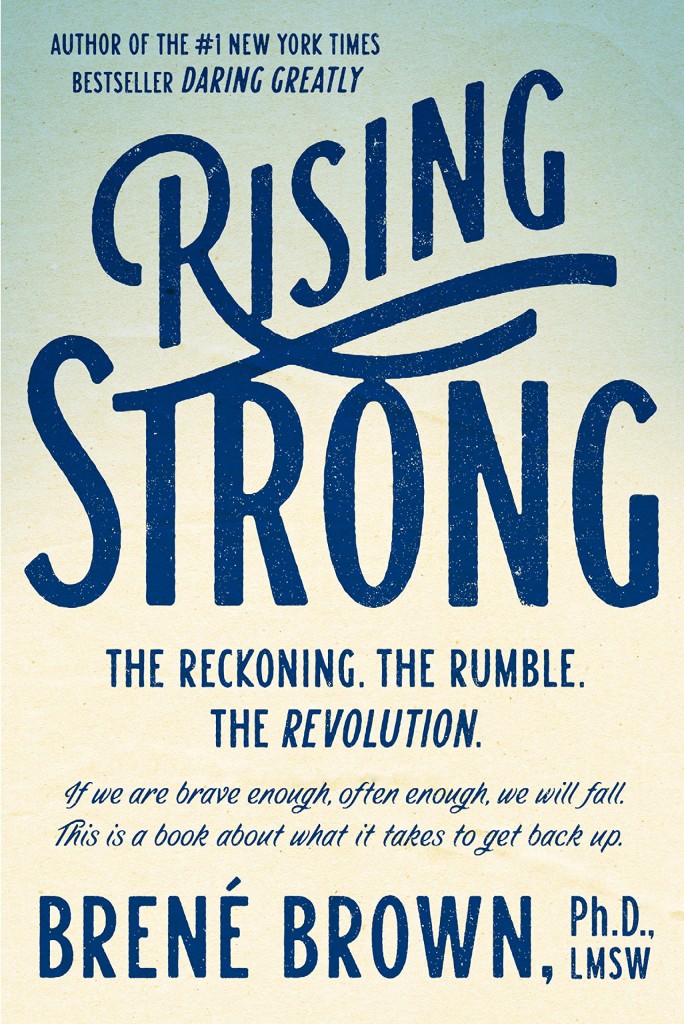 Rising Strong
– Brené Brown
5/5 Stars
 This is the 3rd book by Brene Brown I consider to be "life-changing."  The Gifts of Imperfection
 (<Kindle version on sale!) and Daring Greatly had tremendous impacts on my life – and her new book, Rising Strong
, is no different.
Her research combined with her relatable storytelling helps her readers learn what to do when they've fallen and how to get back up!   If we're being vulnerable and daring greatly, we will fall down, but we don't want to stay down.
I can't rave about this book enough. I believe every human being needs to read all three of Brené's books. They're vitally important to living wholehearted lives full of bravery & free of shame!
——————————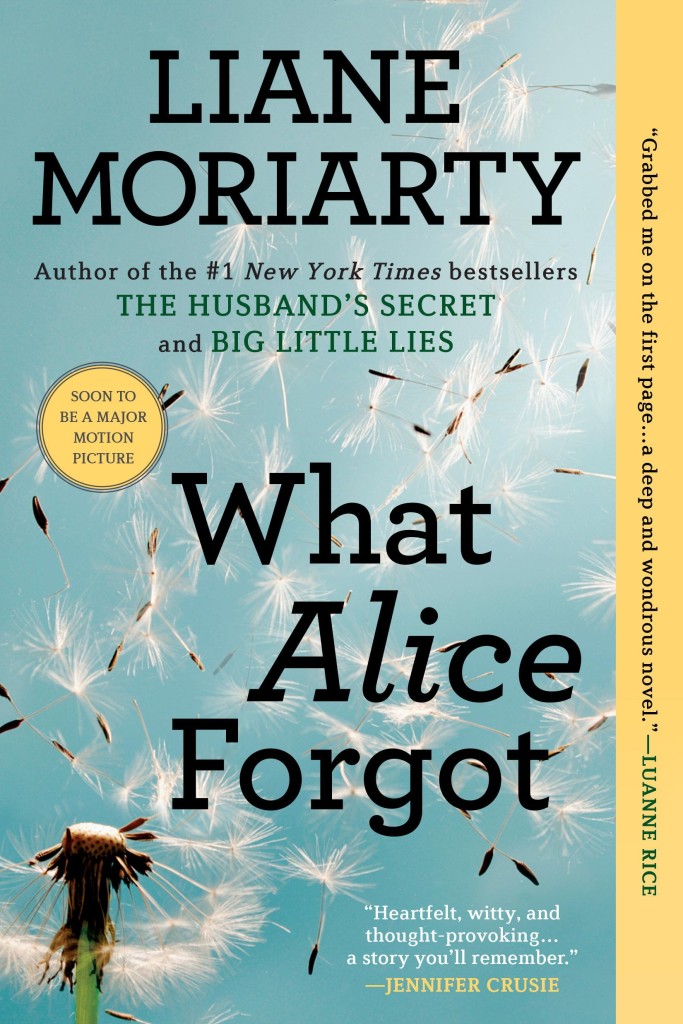 What Alice Forgot
 – Liane Moriarty
5/5 Stars
 I think Liane Moriarty is a great storyteller of women.  I've read The Husband's Secret
, which I also thought was great. She tells interesting, easy-to-read stories about the intersection of women's lives.  And I love them.
In this novel, Alice wakes up from a head bump and can't remember the last ten years of her life.  To her, she's the newly-married, newly-pregnant, young, carefree,  happy 20-something.  But the life she wakes up to has gone way off course.  And for the life of her, she doesn't know what happened.
This is a simple read, enjoyable, easy – but that doesn't mean it's lacking in depth and insight!  How do we let our lives and our loves slip away from us?
——————————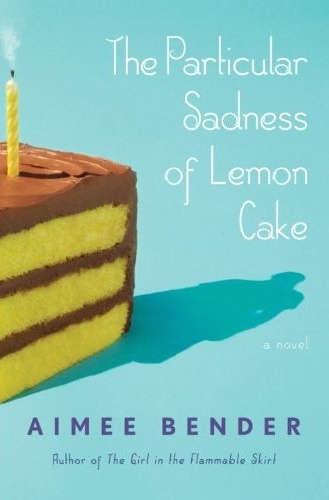 The Particular Sadness of Lemon Cake

– Aimee Bender
5/5 Stars
 For some insane reason, Aimee Bender doesn't get much recognition outside literary communities.  Those studying to get their various English degrees read her and love her, but she's yet to come into the attention of the mainstream.  It's their loss.  She's magnificent.
I heard Aimee Bender speak in Las Vegas.  She speaks with the same magical quality that she writes.  Her work takes some deep truth about humanity and displays it in a simple and unusual way.
In this novel, the protagonist can taste the emotions of the person who makes her food.  It's brilliant.
——————————
 Drops Like Stars: A Few Thoughts on Creativity and Suffering

– Rob Bell
4/5 Stars
 This is probably the only Rob Bell book out there that I'd not give a full 5 stars.  Rob Bell is one of my favorite people/speakers/writers/podcasters.
But my evaluation is not entirely fair.  Drops Like Stars was originally created to be an inspirational coffee table book on creativity.  If I had it in that format, I probably would have enjoyed it more.
Drop Like Stars is short and sweet.  Rob encourages all people to pursue their creativity in his typical Rob Bell way.  I was inspired, not awestruck.  Normally he leaves me awestruck.
——————————
The E-Myth Revisited
 – Michael E. Gerber
3/5 Stars
The E-Myth came recommended to me, but I wouldn't really recommend it to anyone else.  It definitely did not meet my expectations.
There were a few concepts that I found value in – especially the discussion on the Technician (the person who specializes in a skill) a Manager (the person who oversees everything), and an Entrepreneur (the person who envisions everything) – and how in small business, owners have to often wear all three hats.
But I really hated the format of the book.  There was a cheesy "real-life" dialogue between the author and a small business owner.  It just didn't do it for me.
——————————
First on my list for October is Elizabeth Gilbert's Big Magic: Creative Living Beyond Fear
.  Can't wait!
Please leave your business book recommendations in the comments!!!