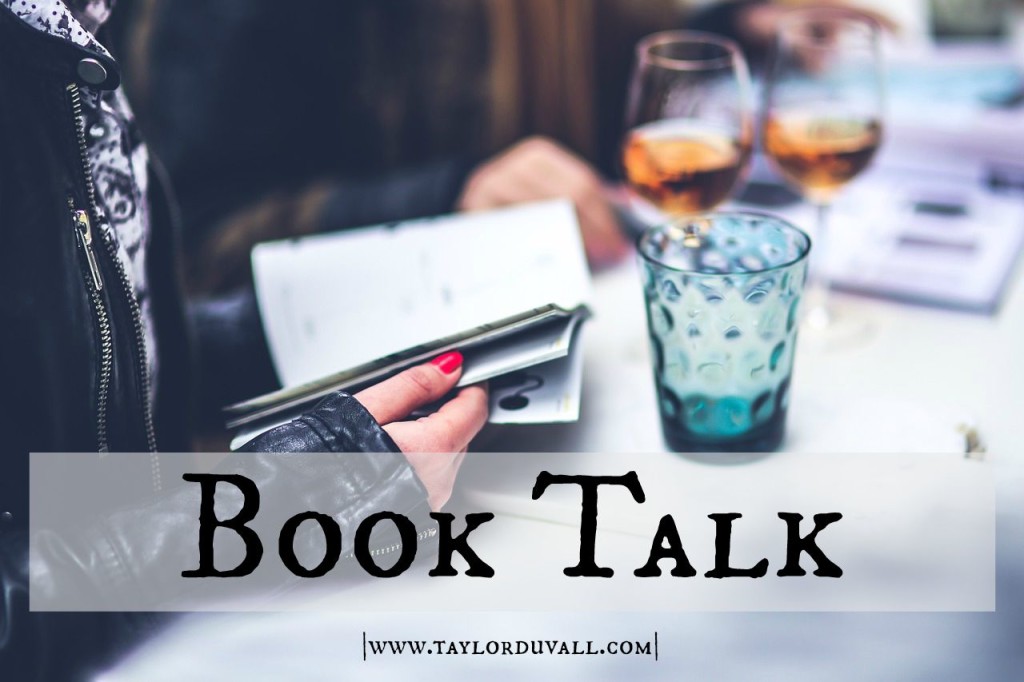 September was a great reading month for me!!  Aside from Elizabeth Gilbert's hit, I intentionally tried to only read books outside of the current mainstream talk. It served me well!  I absolutely loved these four books!!!  I always adore happy reading months.

---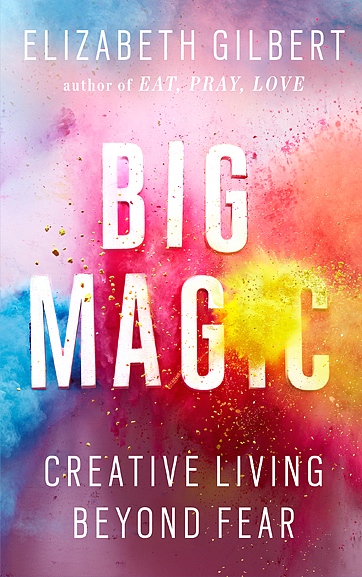 Big Magic: Creative Living Beyond Fear
By Elizabeth Gilbert
5/5 Stars
It's no surprise around here that Elizabeth Gilbert is one of my heroes, and this book is truly phenomenal.  If you are in a creative field, have a creative hobby, or are a person at all – you should read this book.  Bloggers.  Painters. Businesspeople. Dancers. Actors. Handletterers. Editors. Designers. Writers. Sculptors. Photographers.
As somebody with a job in a creative field, I was blessed by the contents of this book.  Her description of inspiration, her discussion of fear, her respect for her art, the idea that artists don't have to be drunk, starving, or tormented – all of it.  Pure greatness.
Plus, I adore Gilbert's conversational writing.  Just do yourself a favor and buy this book.
---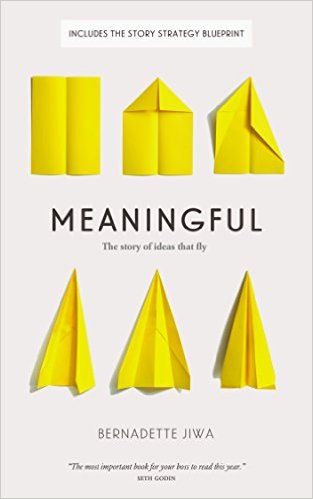 Meaningful: The Story of Ideas That Fly
By Bernadette Jiwa
5/5 Stars
On my quest to read one book a month to help me with my business (my at-home Master's degree in Business that will take me the rest of my life), I chose this little gem this month.  Why?  It was cheap (2.99 on Kindle!) and Seth Godin recommended it.  Both reasons enough!
I'm so glad I did.  In fact, if you have a business of any kind or want a business (especially all my creative  friends – bloggers, photographers, etc.), I highly recommend as a refreshing look into marketing.
Jiwa discusses and shows the importance of creating, marketing, and selling work that is MEANINGFUL to customers.  It's not about selling people what they don't need.  It's about knowing and loving your customer base and understanding what they want and really need in their lives.  Offering VALUE!
---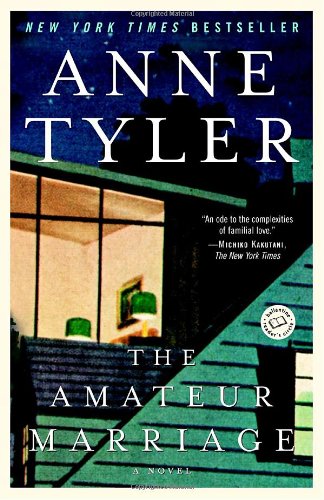 The Amateur Marriage: A Novel
By Anne Tyler
4/5 Stars
 I purchased this book on a whim at a Vegas library book sale right before moving to Costa Rica.  I wanted a few real books that I could take to the beach.  If they got lost or stolen, I'd be less sad with one book than my Kindle.
A lot of reviews say this is just a depressing story about a couple who can't get along.  I saw this novel as so much more than that.  It's an honest look into the lives of families – lives that are never perfect and rarely tidy.  But there is always some strain of love there that ties them together.
This book follows the entire tumultuous relationship of one couple and their family – from World War II until modern times.  Not a light beach read, but beautifully done.
---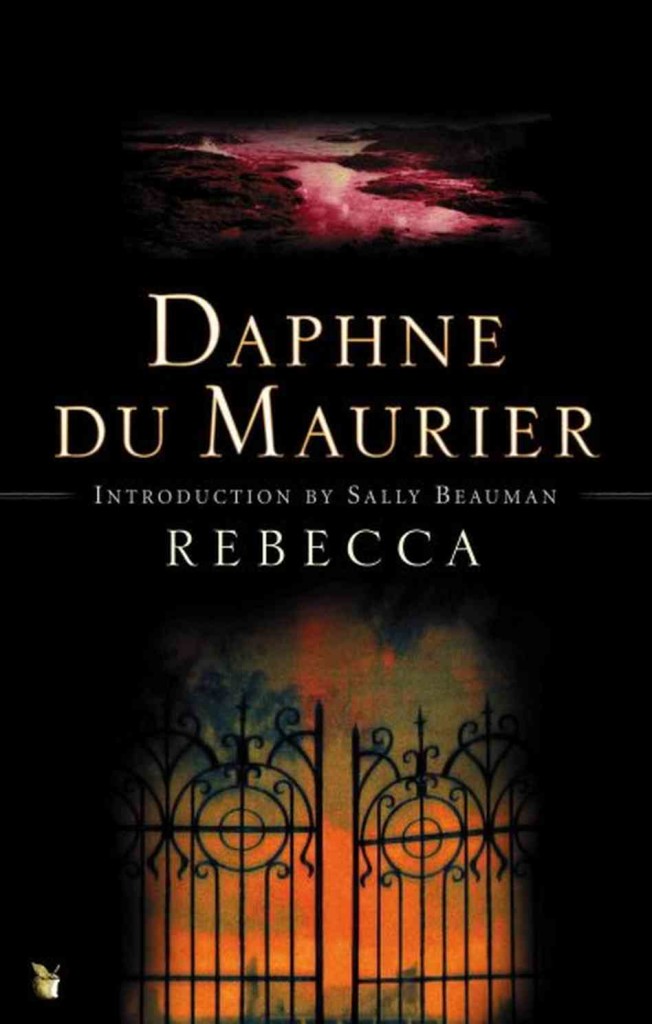 Rebecca
By Daphne Du Maurier
4.5/5 Stars
 This gothic romance was published in 1938 and made into a Hitchcock film in 1940.  I had never heard of it until I read author Kate Morton's list of favorite books.
It's beautiful.  The imagery is gorgeous and haunting.  The plot is intriguing even if not the most original idea in the universe.  One unnamed young woman meets a sad widower who owns a large estate.  They get married, but the late wife, Rebecca, still wields power in the estate and all those who live there.
There are some gnarly moments of gender issues that make me squeamish. The main character is not a strong woman.  The dead female antagonist is much stronger.  The husband is demeaning.  But these characters grow as the story does.  Also, keep in mind gender politics weren't the same in the 30s as they are today.
---
Do you have any book recommendations that aren't currently "popular," but you love them dearly?  TELL ME in the comments!
xo Tay