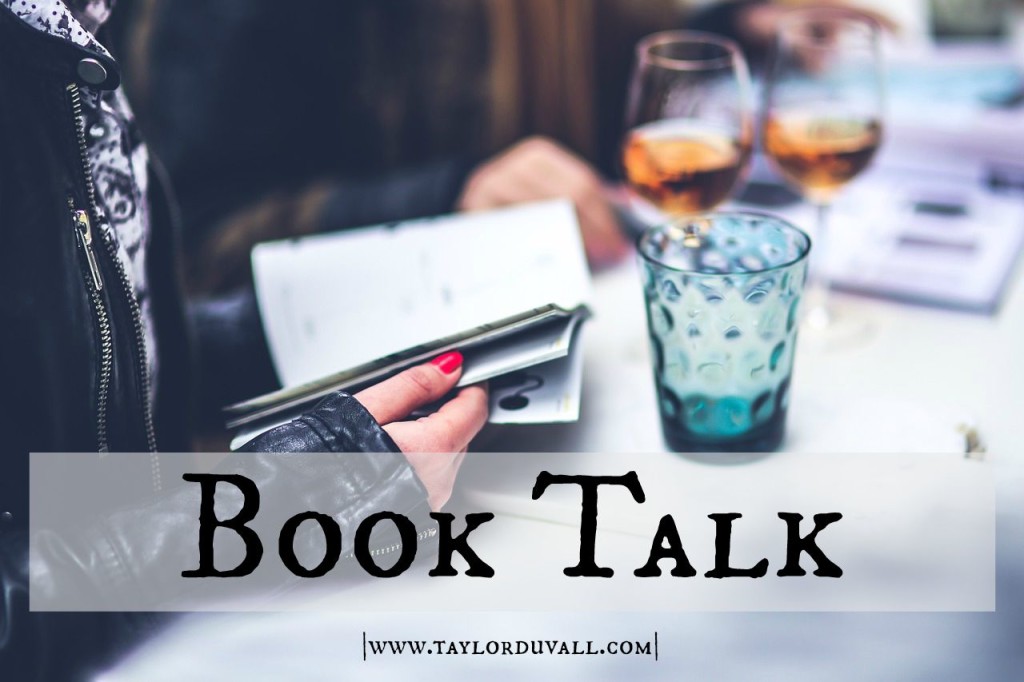 I cannot believe it is December. Something about living in Costa Rica's perpetual state of summertime makes it hard to fully grasp that we are in Christmas season!  I'm not complaining.  While you scrape snow off your car, I'm floating in the 85* ocean.  But I do miss it *feeling* like Christmas.  Thank goodness Spotify offers me limitless Christmas music!
Here's the recap of what I read in November!  Some fantastic; some not so much.  As you can see, I've changed up the formatting a bit to make it more simple for me to create each month's list.  The time I save is thanks to the second book on this list.  (Essential: sharing the books I read; Non-Essential: having cool formatting that takes too much time.)
 Americanah – Chimamanda Ngozi Adichie
5/5 Stars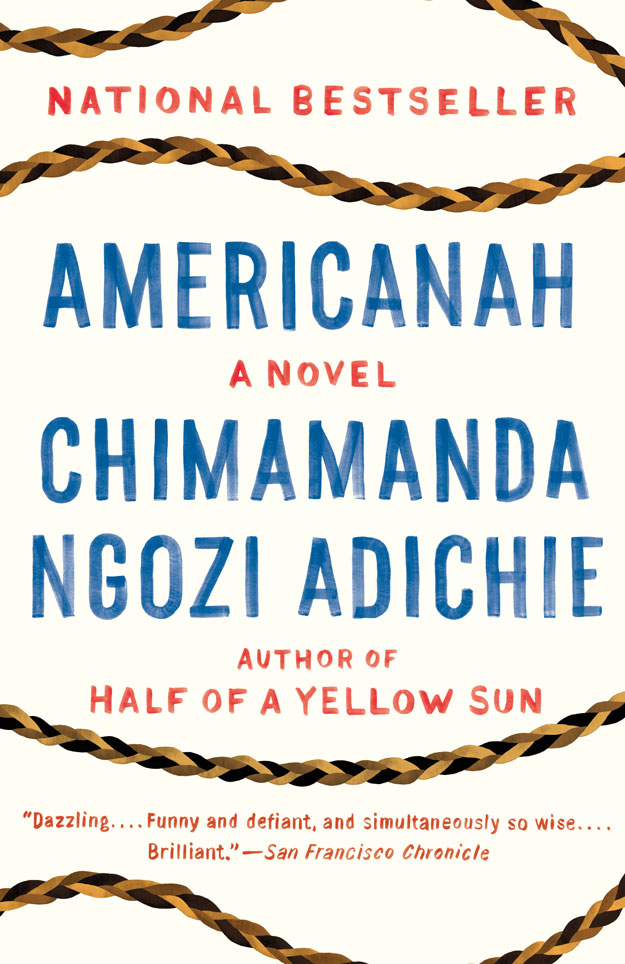 I was already in love with Chimamanda (see my girl-fanning here), but I'd never read any of her fiction.  This book is a masterpiece.  This is not a toe-dip into the waters of race and what it's like to be African in America; this is a full dive into the waters.  She also delves into feminist issues, the complexity of love, depression, and family relationships.
Chimamanda deals with these heavy topics in a beautiful and conversational way through the perspective of the life of a young Nigerian woman, Ifemelu, who grows up in Nigeria and moves to America for college. Ifemelu is a blogger (love that) and her blog posts are sprinkled through the novel as social and political commentary.
Americanah is simply one of the best novels I've read.  It is also one of the most important.  I don't want to live in my white skin and pretend I know what it must be like to be black.
Essentialism: The Disciplined Pursuit of Less – Greg McKeown
5/5 Stars
I've seen this book everywhere – recommended for business owners, creatives, and people in general.  I figured it was about time to read it, and I'm so glad I did.  As a minimalist, I was expecting another book on getting rid of things in your life.  But Essentialism was much more than that.
Essentialism is not about just removing the unnecessary things; Essentialism is about a lifestyle of knowing what is truly necessary and what isn't.  This is a mindset for your life and your business: saying "no" to the good in order to make room for the great, understanding that it is impossible to have 27 priorities, embracing that you cannot do everything, and then focusing on what is truly essential.
Read it.  Read it.  Read it.  Trust me.
  The Places that Scare You: A Guide to Fearlessness in Difficult Times (Shambhala Classics)
 – Pema Chodron
3.5/5 Stars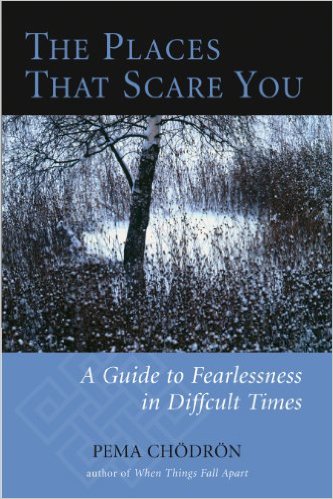 Pema's When Things Fall Apart: Heart Advice for Difficult Times will forever be in my top 5 books that changed my life list.  So I was really excited to read one of her other books.  But I was disappointed.  There was still some great info, but it was dreadfully repetitive.  I feel like it would make a better blog post than entire book.
If you are wanting to learn anything about Buddhist teachings that can apply to today's world or if you're in the middle of a seriously difficult time, I'd suggest skipping this one and going straight for When Things Fall Apart (I read it during my divorce).
 The Awakening
 – Kate Chopin
2/5 Stars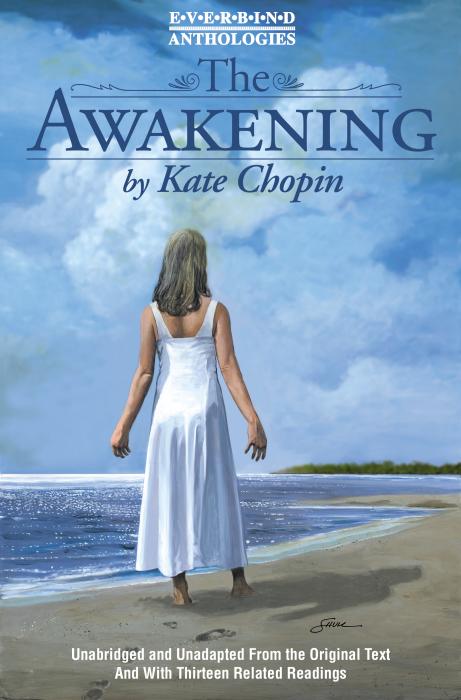 After graduating with my English degree this spring, I told myself I wouldn't stop reading historic works of literature.  I find them to be too valuable to go unread.  The first one I picked up was The Awakening.  It's also considered early feminist literature, so I was grabbing two of my loves in one novel.
I really wanted to like this book, but I found it boring.  English Major Gods, strike me dead.  I can appreciate Chopin's willingness to talk about a woman coming into her sexuality in 1899.  I mean, we rarely talk about these things in 2015 (there's still this common trope that men are sex crazed and women have to "sacrifice" by offering them sex).
The Awakening just didn't do it for me.  I didn't like the writing style.  The story never caught my attention.  Bummer.
*Affiliate disclaimer: Some links are affiliate links. This means if you buy a product I suggest through a link, I may receive a commission at no cost to you.  As ALWAYS, I only discuss or recommend things I believe in or use myself.  Nothing that I am not totally crazy about will ever be promoted on this blog. I feel grateful to pay bills by sharing my interests and loves with my readers. *
---
There you have it, my friends.  Have you read any of these books?  Do you agree/disagree with my assessments?  What books did you read this month?  Let me know in the comments!