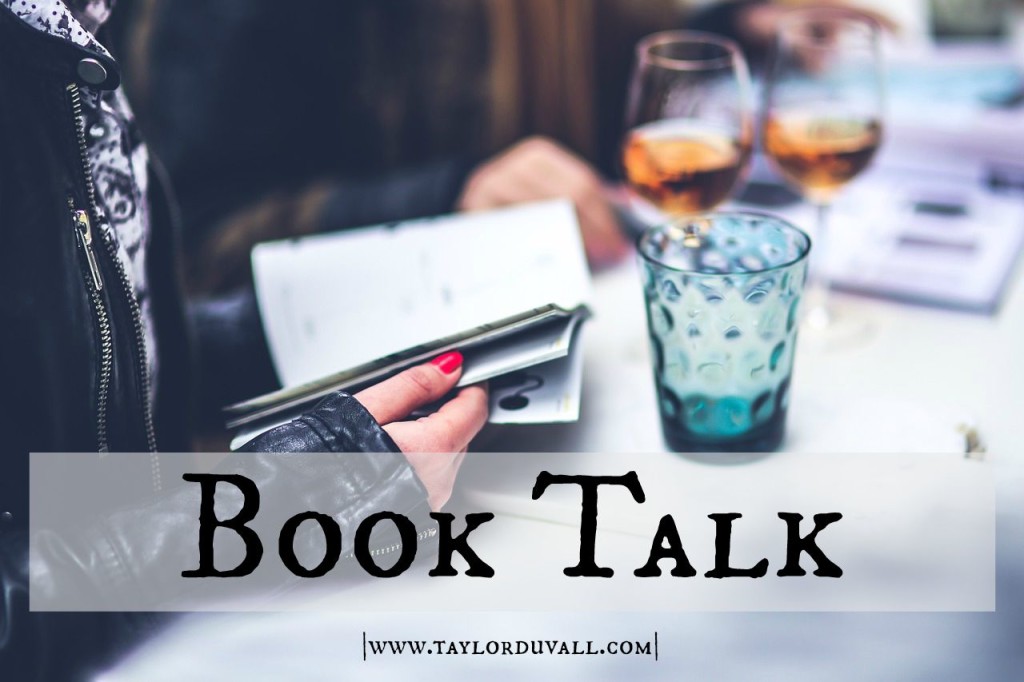 Here's a recap of what I read in December.  As you can see, I didn't get through as many books as I usually do.  You can blame this on two culprits: the holidays and discovering Homeland on Netflix.  Damn you, Netflix binging.
I did love everything I read, though.  Here's the rundown: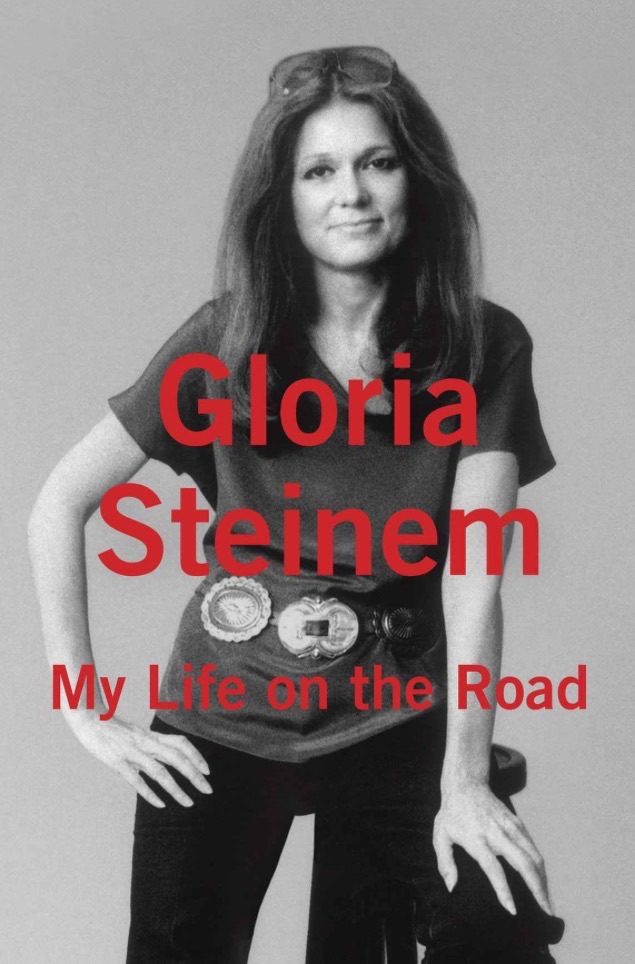 My Life on the Road by Gloria Steinem
5/5 Stars
You guys.  This book was made for me: feminism and travel.  Gloria Steinem, leader of the Women's Movement, shares the stories of her life through the lens of all her travels.  Not only are there so many interesting chapters about her vast experiences and decades of fighting for women's rights, you get wisdom and insight from all the places she's been in her life – and this woman TRAVELED!
You clearly see that the negative press she's received throughout her life as being a man-hater or excited baby killer is completely unfounded.  In fact, she spends much of the beginning of the book lovingly recounting her life with her father.  It was a delightful description of positive feminism.  It was such a joy for me to read this book.  I closed it feeling inspired and reinvigorated.  (If you are sensitive to the discussion of being pro-choice or cringe with liberal politics, it's not for you.)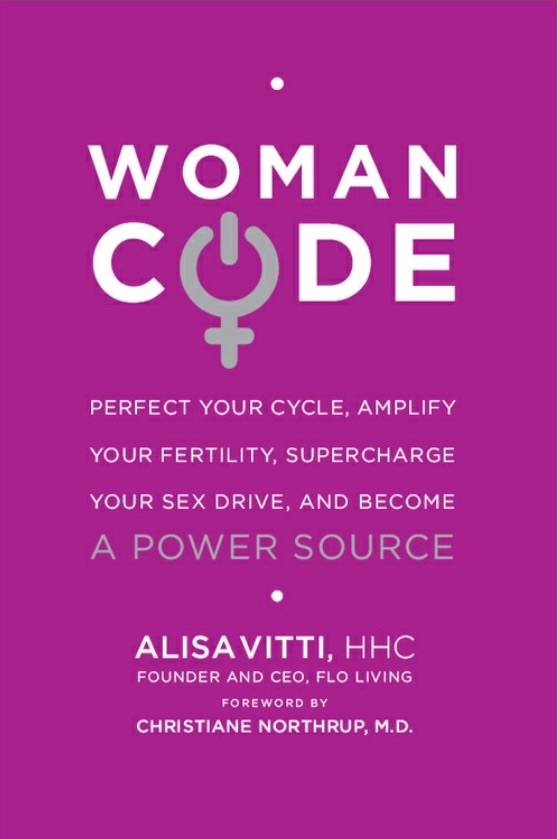 WomanCode: Perfect Your Cycle, Amplify Your Fertility, Supercharge Your Sex Drive, and Become a Power Source
 by Alisa Vitti
4.5/5 Stars
I first heard a podcast interview with Alisa Vitti on The Jess Lively Show (one of my favorite weekly podcasts.)  For the first time IN MY LIFE, I started to realize that we, as women, live on a 24-hour cycle of being even though our bodies are running on a 4-week cycle.  I was intrigued and bought the book.
Seriously, I learned more about my body and health as a female in this book than I've ever learned before.  I cannot believe all this information isn't common knowledge.  From eating and exercising along with where we are on our cycle, to what is actually happening in our bodies. I recommend that every single woman read this (especially those between puberty and menopause.)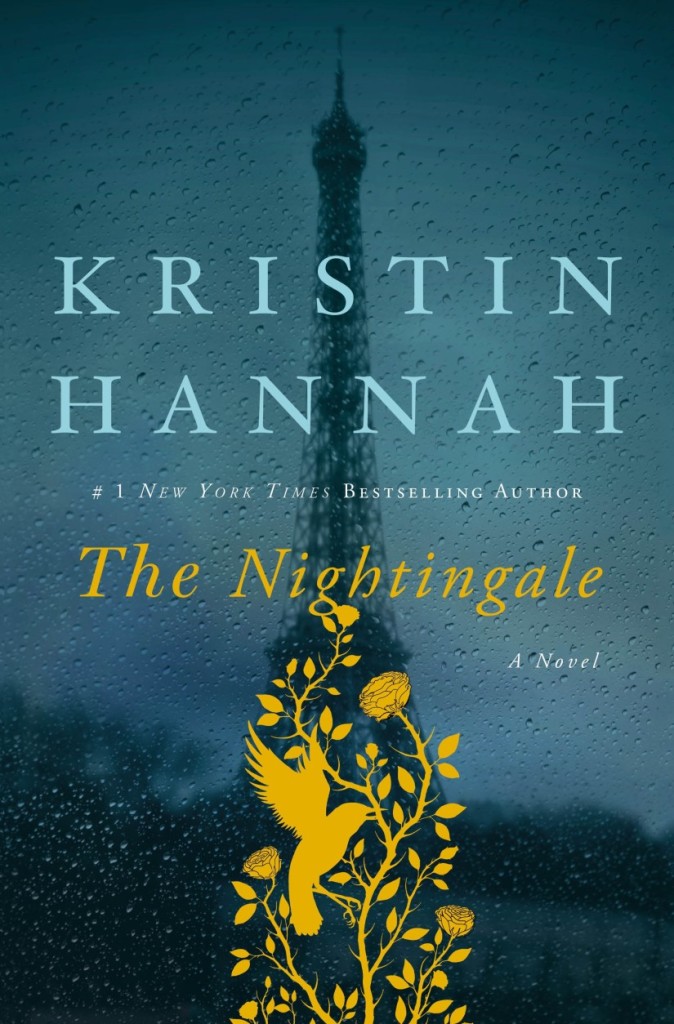 The Nightingale
 by Kristin Hannah
4.5/5 Stars
I discovered Kristin Hannah's work years ago, and I've loved every novel I've read by her.  But I think this is her masterpiece (which is agreed on Amazon with a 5-star average rating and over 16,000 reviews!)
The Nightingale brings us to WWII in France and gives us a glimpse into the war the women were fighting back home.   One sister fights by doing everything she can to save her home and child; one sister fights by spying, illegally distributing literature, and bringing allies to safety.  It's beautiful, intense, properly disturbing, haunting, and a refreshing view of the women in WWII.
What have you read recently??  Let me know in the comments!  I always love taking a peak at other people's bookshelves (or Kindles for our generation)

---
*Affiliate disclaimer: Some links are affiliate links. This means if you buy a product I suggest through a link, I may receive a commission at no cost to you.  As ALWAYS, I only discuss or recommend things I believe in or use myself.  Nothing that I am not totally crazy about will be promoted on this blog. I feel grateful to pay bills by sharing my interests with my readers. *