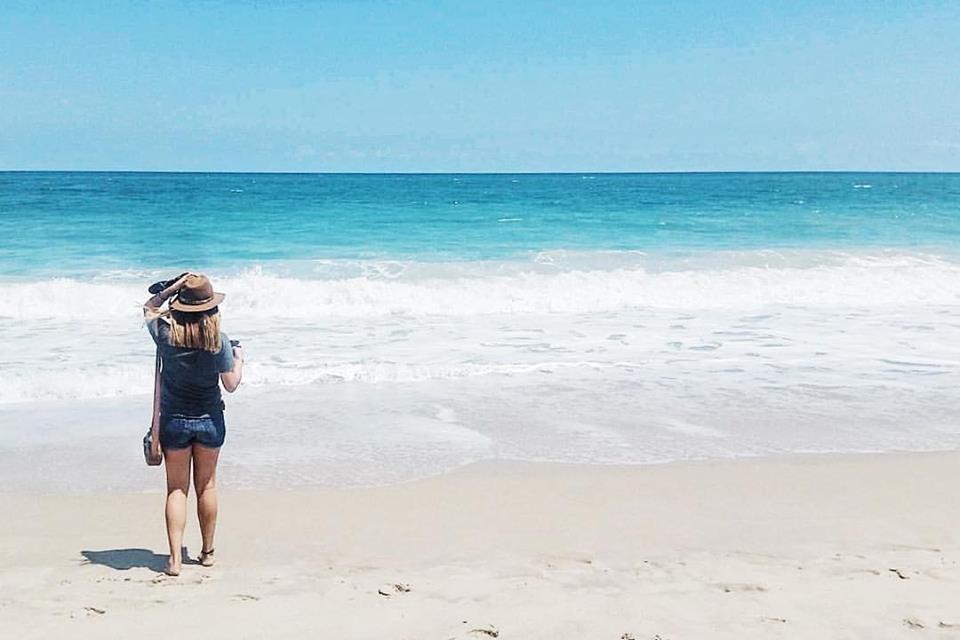 While The Boyfriend and I are traveling about, we are actually working. I always laugh from the amount of people who assume one of us comes with a trust fund. Nope. Kyle is an oil painter and paints 6 to 8 hours a day. I'm a copywriter and editor and work from 4 to 8 hours a day. My work gets immediate gratification (money), but Kyle has to wait to ship his work to various galleries in the States.
His entire body of work he painted in Costa Rica was on display at J.M. Stringer Gallery of Fine Art in Vero Beach, Florida. I'd never been to Florida, so I was happy for a reason to cross another state off my U.S. travel list.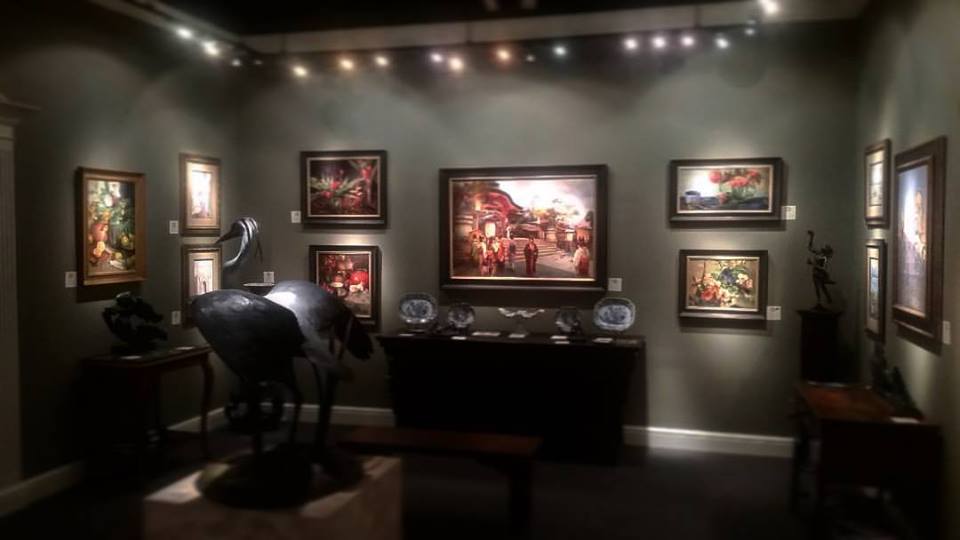 We flew directly from Costa (us and our 10 bags, which is about 5 too many) to Orlando, Florida. Spirit Airlines apparently thought we had too much luggage too and lost 2 of our most important bags. We waited around in Orlando for about 10 hours for the next flight to come in with our luggage. While waiting "patiently," we spent time seeing the area and drove into Vero Beach late that night.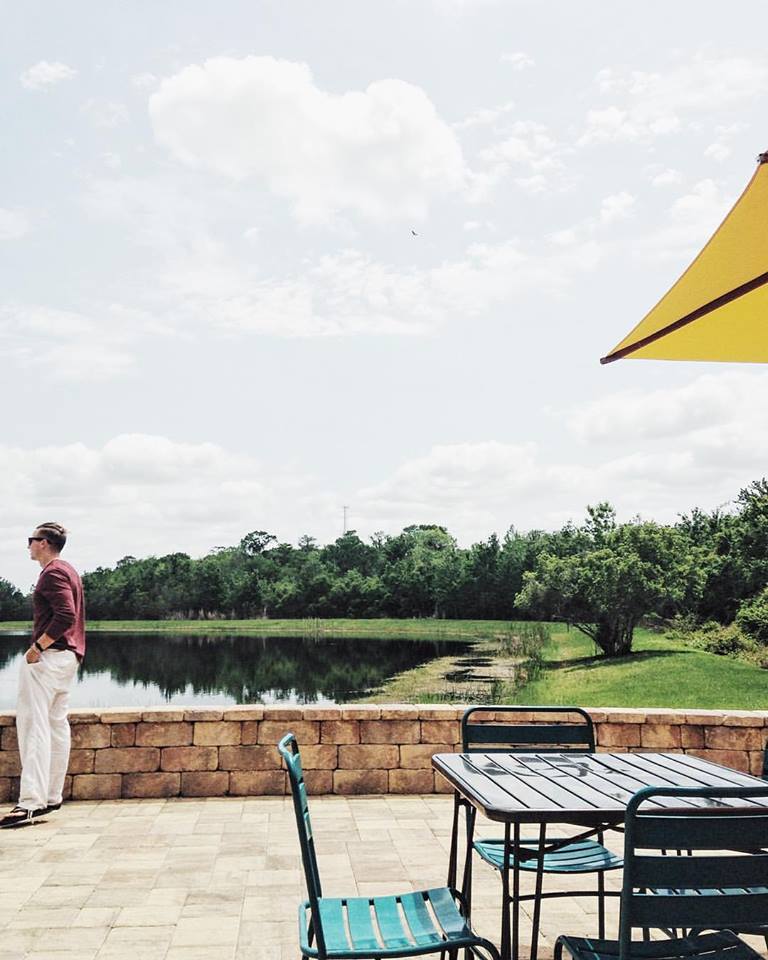 For those who haven't been, Vero Beach is as a wealthy retirement beach town. It's adorable. We had a ball walking around and checking out the beach and eating delicious food.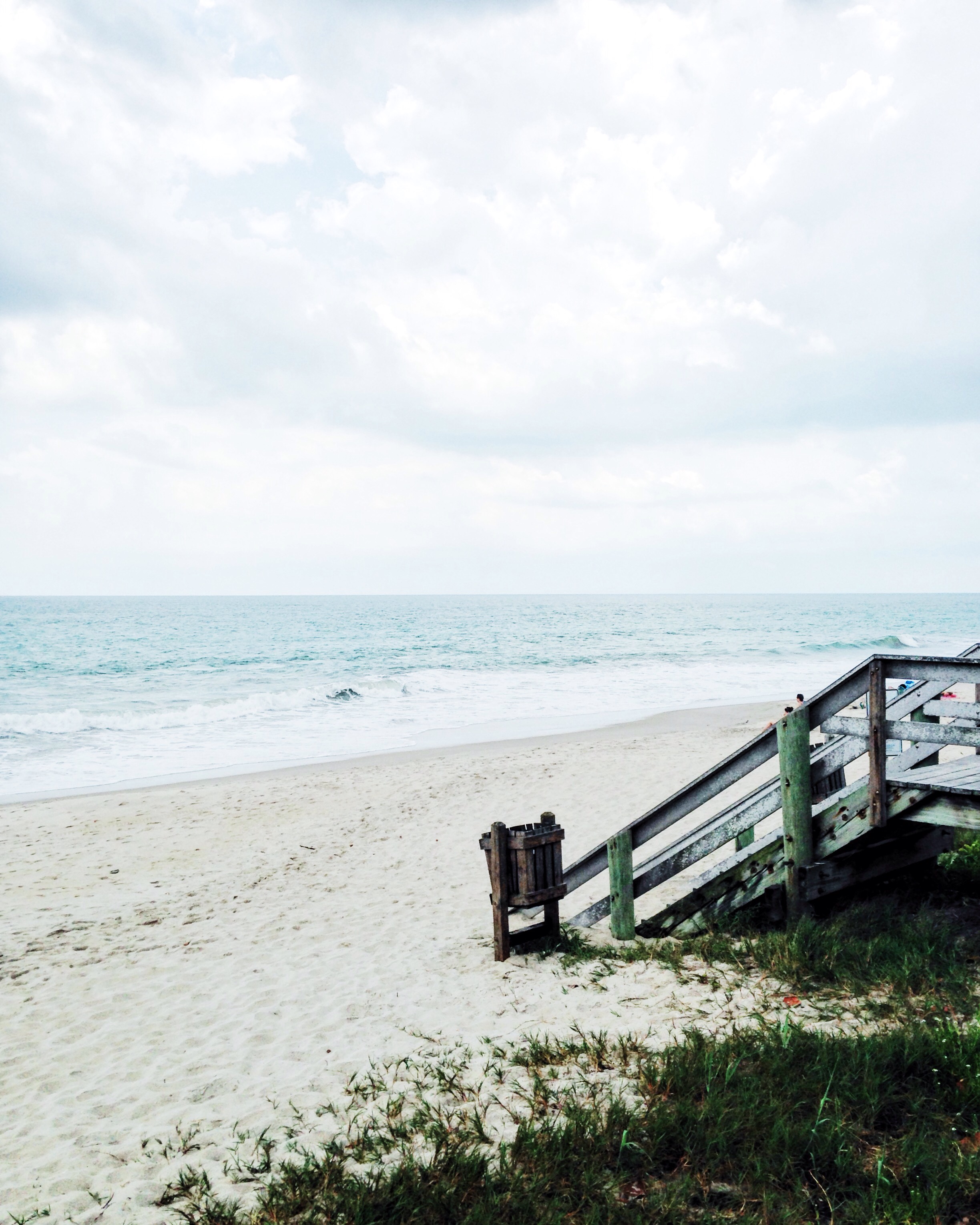 Kyle's show reception was on Thursday night. I found a fancy outfit at a Zara in San Jose, Costa Rica, to bring with me. After 8 months of flip flops for shoes and sweat mixed with bug spray for perfume, I couldn't have been more excited to dress up.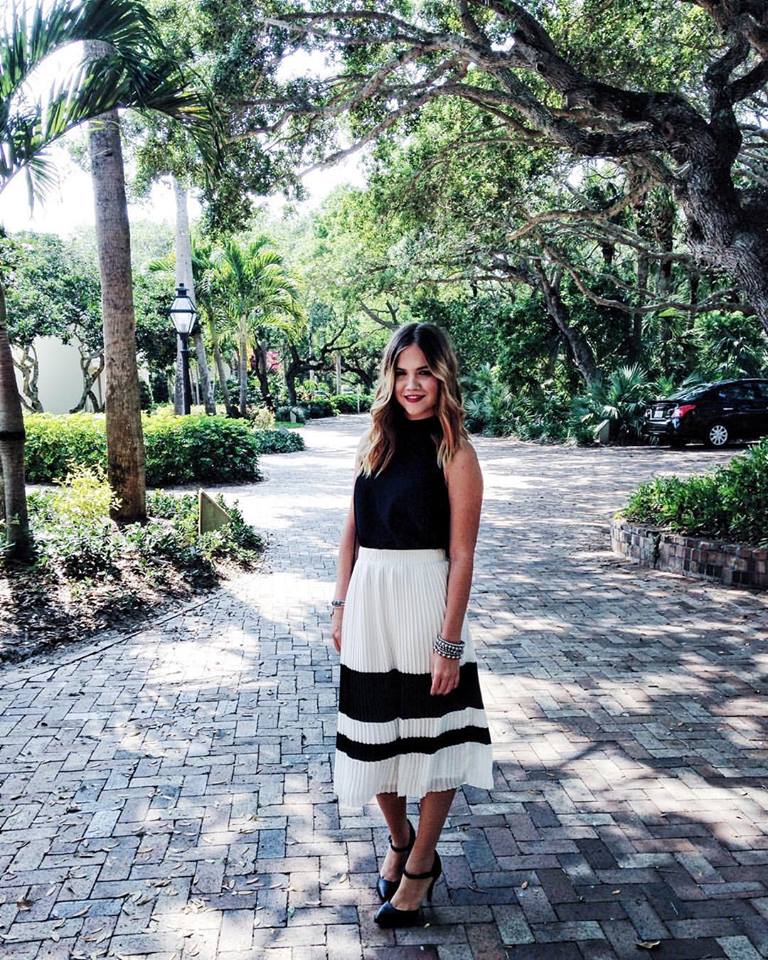 The show was beautiful. All his work from Costa was gorgeous 100% of the time, but seeing it framed and under the correct lighting was incredible. Everyone who came to see the works were so friendly and fun to talk to. We drank white wine and conversed with interesting people all night.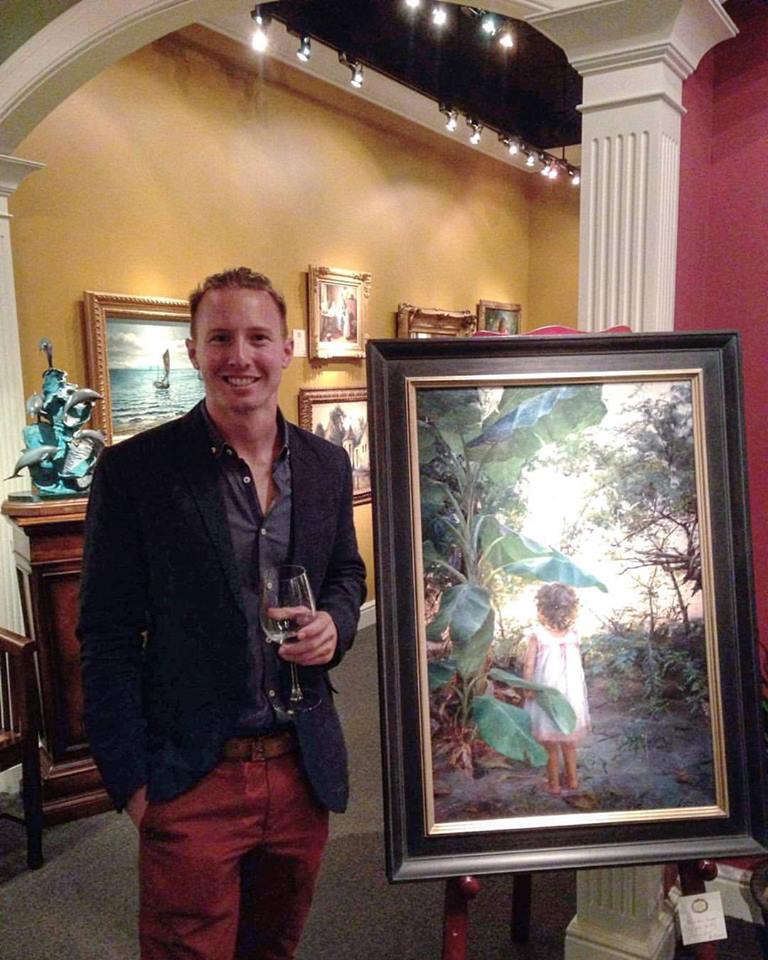 The entire weekend was spectacular. The owners of the gallery are the epitome of hospitality and style. We loved talking about Kyle's work to all the current and potential clients. The entire time there was glorious and Kyle's work was (of course) a big hit and the talk of the town.
Here are some of my favorites (click on the image to learn more):