My parents took me, my boyfriend, my brother, and one of his friends on a 3-day Carnival family cruise to Ensenada, Mexico.  I've taken this cruise before, but this was the first time as a family trip.  We also tried some new and daring things when we were in Ensenada.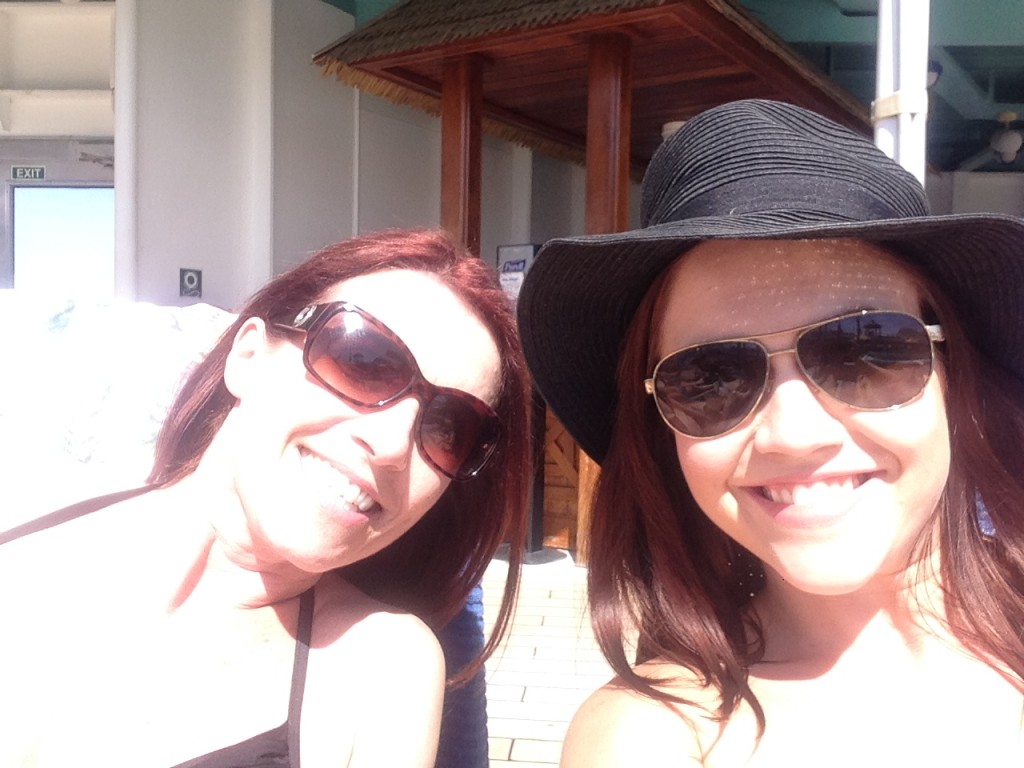 On Thursday, we filled up the day with lounging by the pool and drinking lots of drinks.  We dressed up and had a lovely dinner in which I spilled an entire glass of ice water on my boyfriend's pants. Good times, folks, good times. On Friday, we spent the day in Ensenada, Mexico.  We started at Las Cañadas with zip lines and hanging bridges.
When they said "hanging bridges," I thought they'd all be like this first one: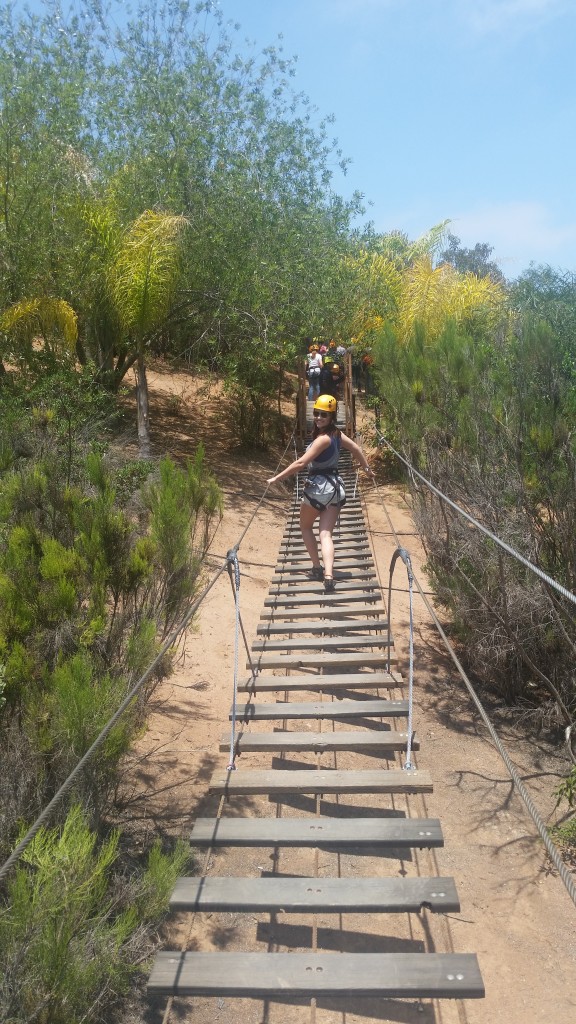 But no.  They were all very shaky, high, and terrifying.  I genuinely hated every second, and then genuinely felt so glad that I did them (the second my feet touched the dirt ground!).  I held everyone up by my slowness caution. I kept either my dad or brother behind me and my boyfriend in front of me.  They were great cheerleaders.
Obviously the people in my life are a bit crazy……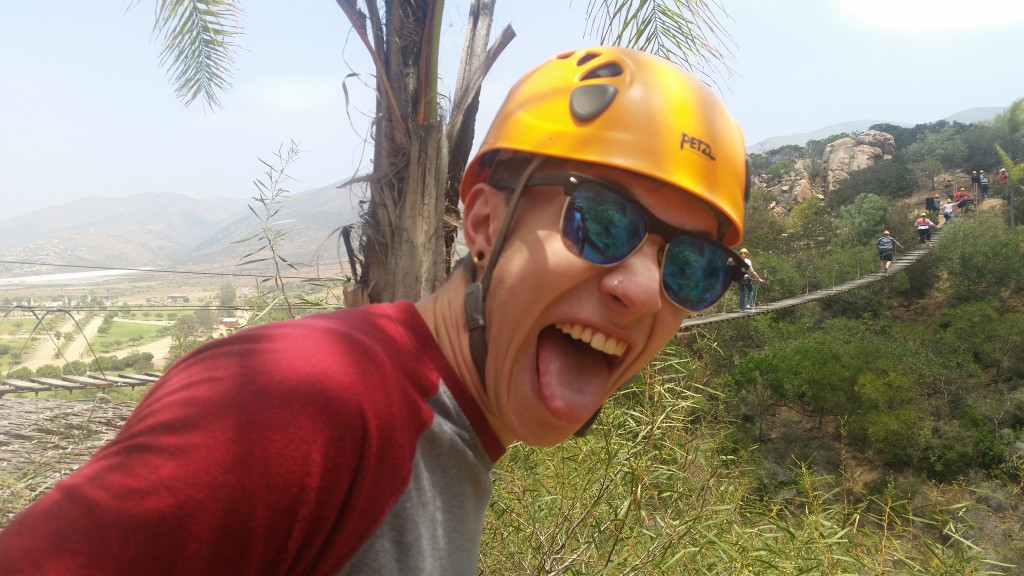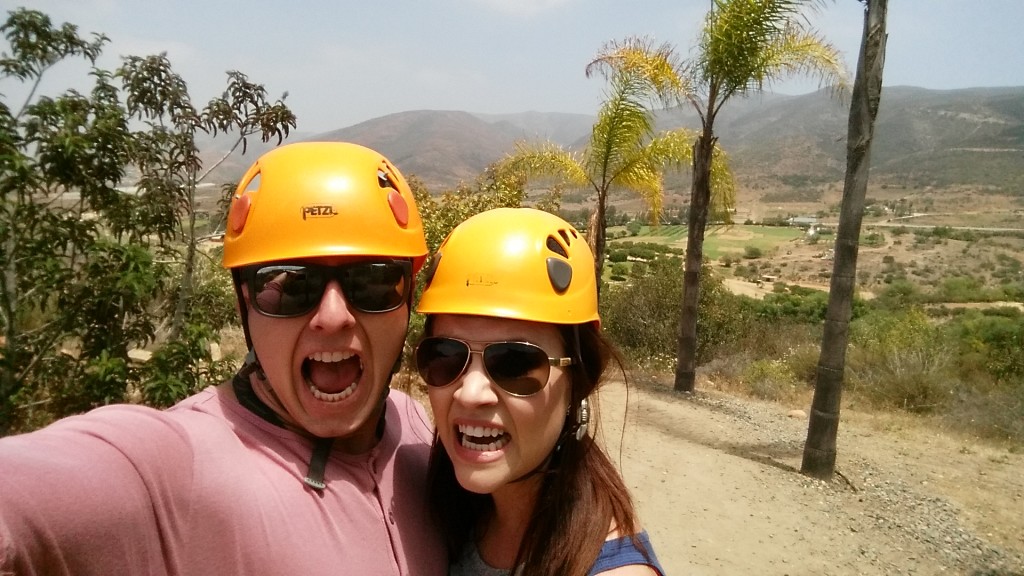 We finished up the day at La Bufadora.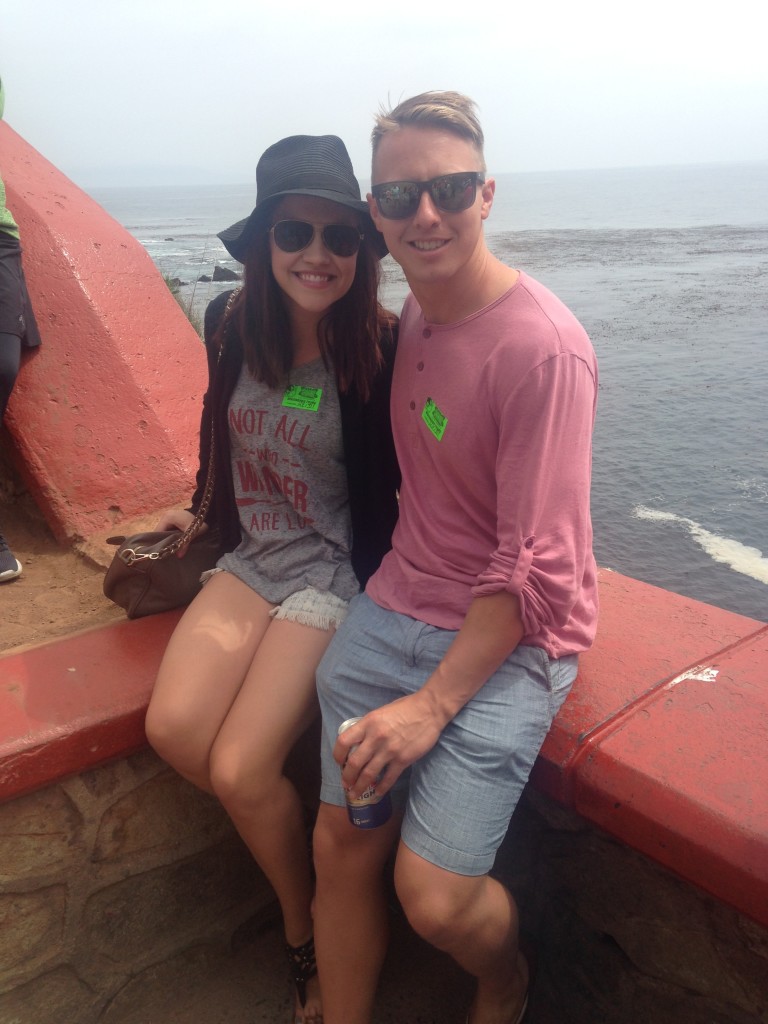 My parents had a romantic lunch, while we "youngsters" went around to every little shop to buy food and tequila shots.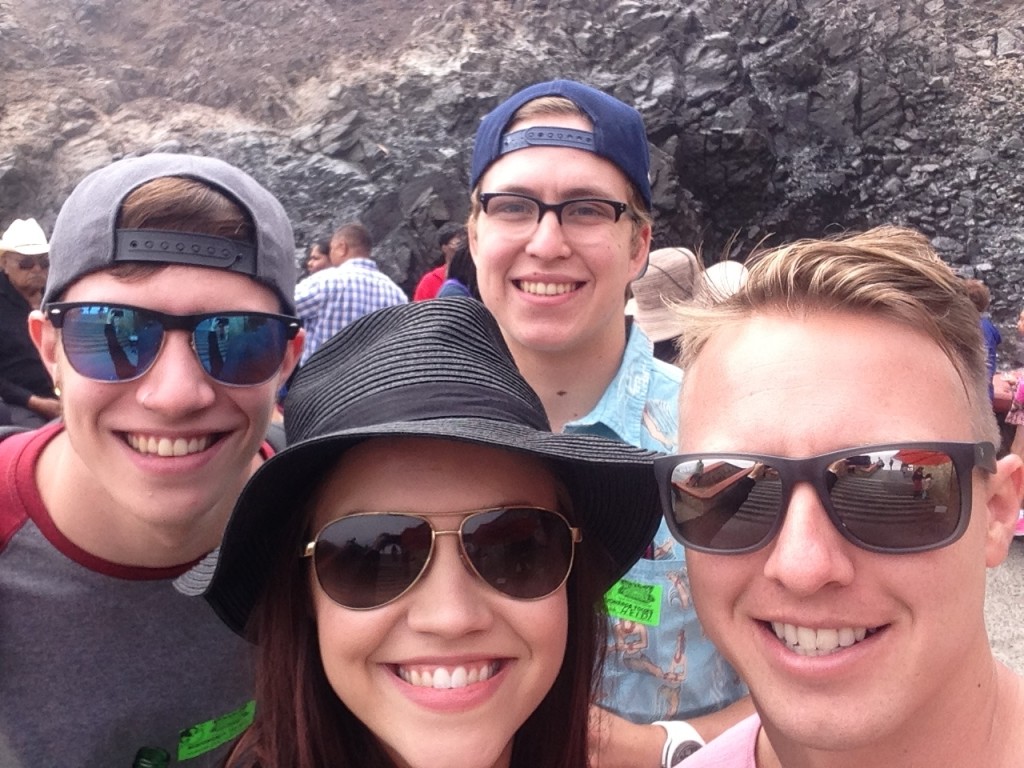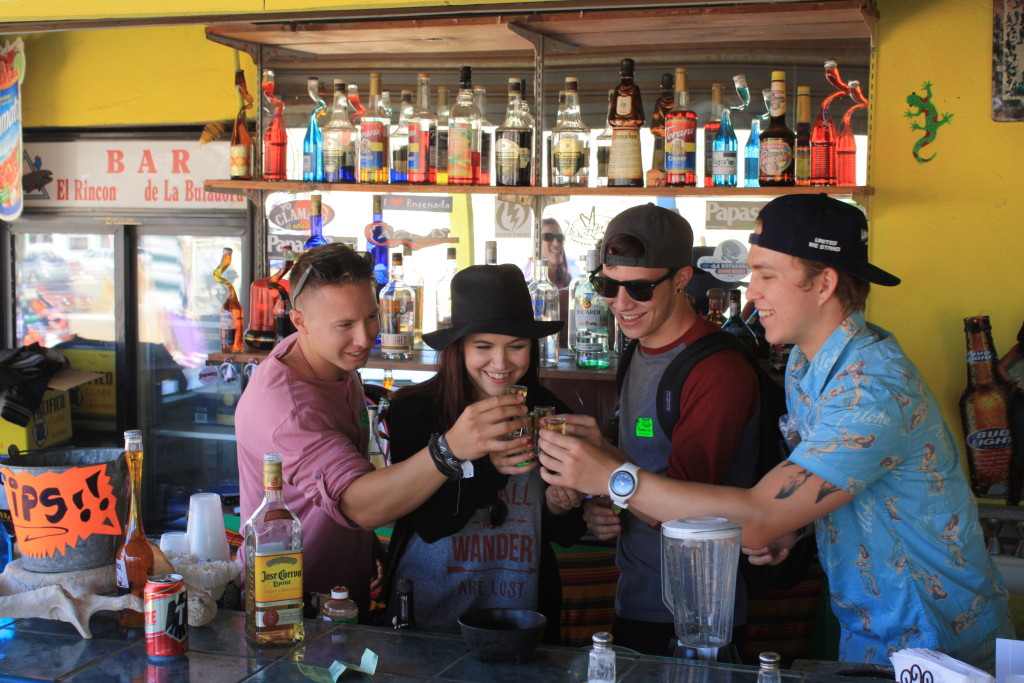 In a little taco shop, my brother put lots of hot sauce on his taco, oblivious to the fact that Mexican hot sauce is not the same as American hot sauce.  His face turned bright red and the restaurant women AND all the shop owners near by made fun of him.  It was the best.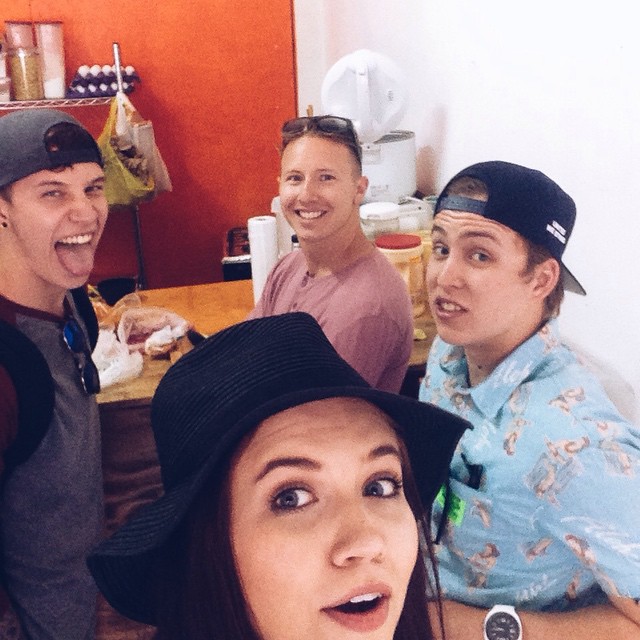 We returned to the cruise ship 2 minutes after the required time, luckily they still let us in.  We spent the next day lounging by the pool.  I even convinced my boy to do the Cupid Shuffle with me on the deck.  We ate a lot, gambled some, watched funny comedy, and had a lovely time. Thanks Mom and Dad!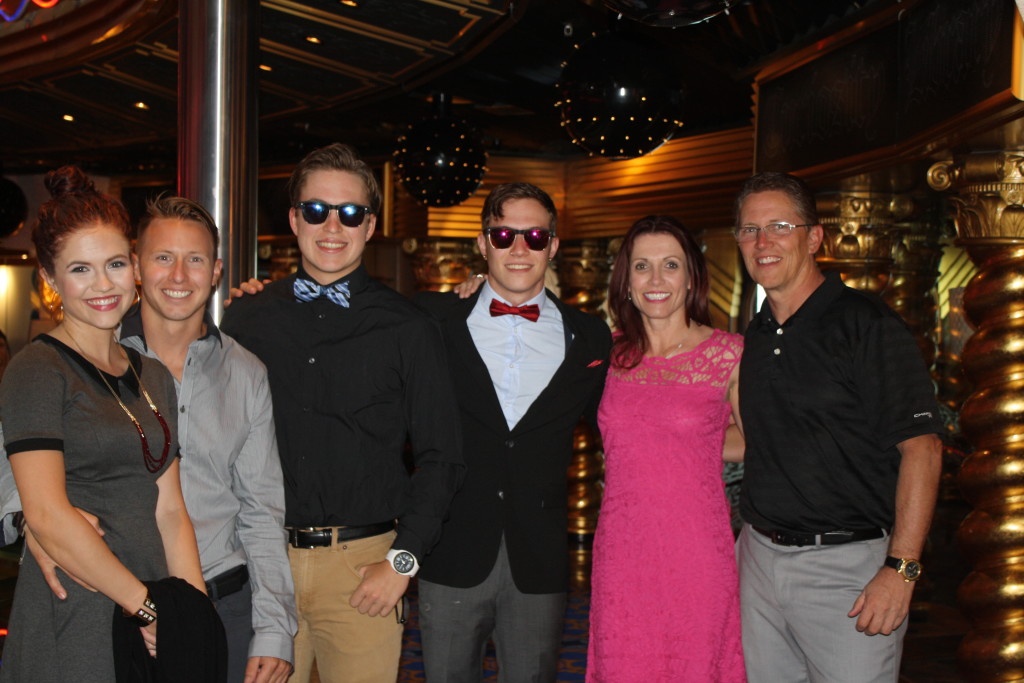 Click HERE for my post on Carnival Cruise's Gluten Free Travel