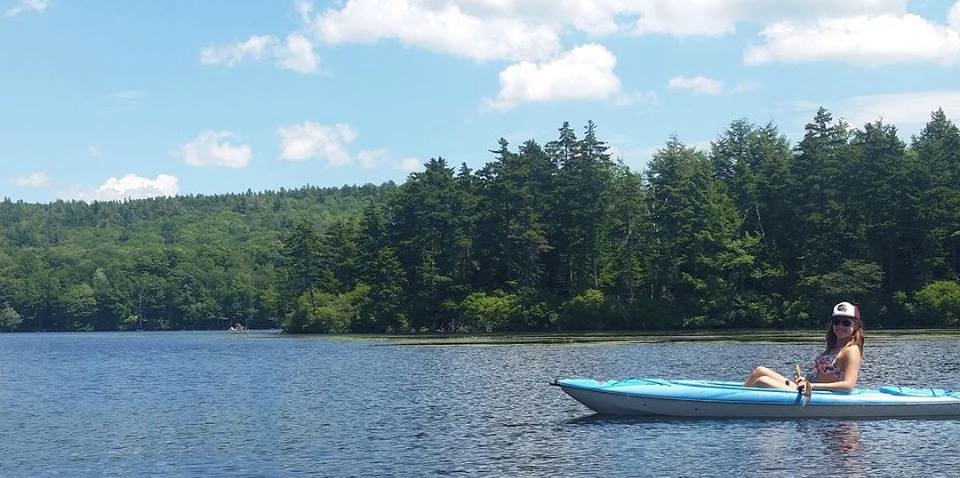 My favorite poet, Mary Oliver, says this:
"to live in this world
you must be able
to do three things
to love what is mortal;
to hold it
against your bones knowing
your own life depends on it;
and, when the time comes to let it go,
to let it go."
Is that not the most beautiful truth bomb you've ever read? Our original plan for Europe in 2016 is that mortal love right now.
As many of you know, we were planning on staying in Europe for 6 months before returning to the States for the holidays. Our plans have changed, and I wanted to update everyone close to us and also those who follow our journey.
Some health problems have popped up that need to be addressed with U.S. health insurance (nothing to be alarmed about). The cost of healthcare for non-citizens in Europe is extraordinary. We feel lucky that we have the privilege of health insurance in our home country, and we will be taking advantage of it this summer – starting tomorrow when we fly home.
(NO, all you eager minds trying to guess what's wrong, I'm 100% not pregnant and do not plan on being pregnant. You'll have to make up a much wilder story than that!)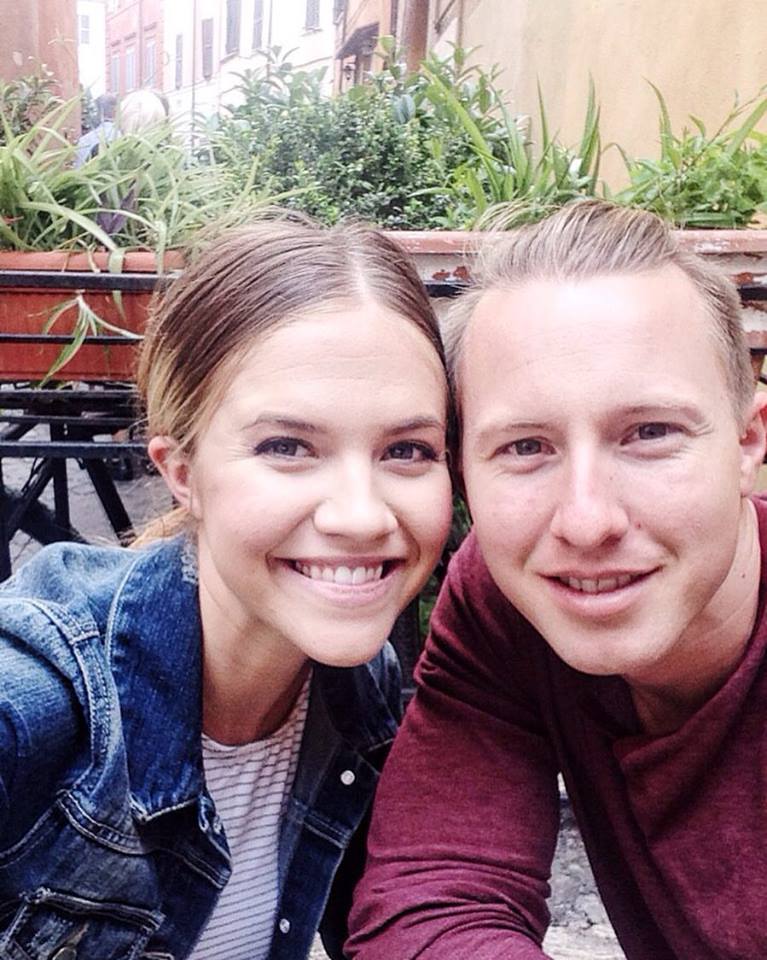 At first, we were understandably bummed that our plans changed. We love Europe. ADORE IT. But we know health comes first (always!).
Once the initial sting wore off, we realized the whole point to the way we live our nomadic lives is to be free, to let the wind blow us where it wants us to go. Simply because this situation is different from our plan does not make it any less of an opportunity for wild experiences to be had.
So instead of "going to New Hampshire to get medical attention" = boring story. We will be "summering in New England." I mean, come on, that sounds hoity-toity and delicious, right? I've never used a season as a verb before!
We plan to take advantage of New Hampshire's convenient location and spend time throughout New England and New York. We even plan on visiting good ol' Canada (You know, I have a crush on Justin Trudeu).
We're going to hike and camp and swim and kayak. I'm going to spend long afternoons reading on a porch. Summering. Meanwhile, we will have full access to health care we can afford.
We are still planning on coming back to Europe for an extended stay. No set dates yet. I guess we will just see when the wind blows us back over the Atlantic…