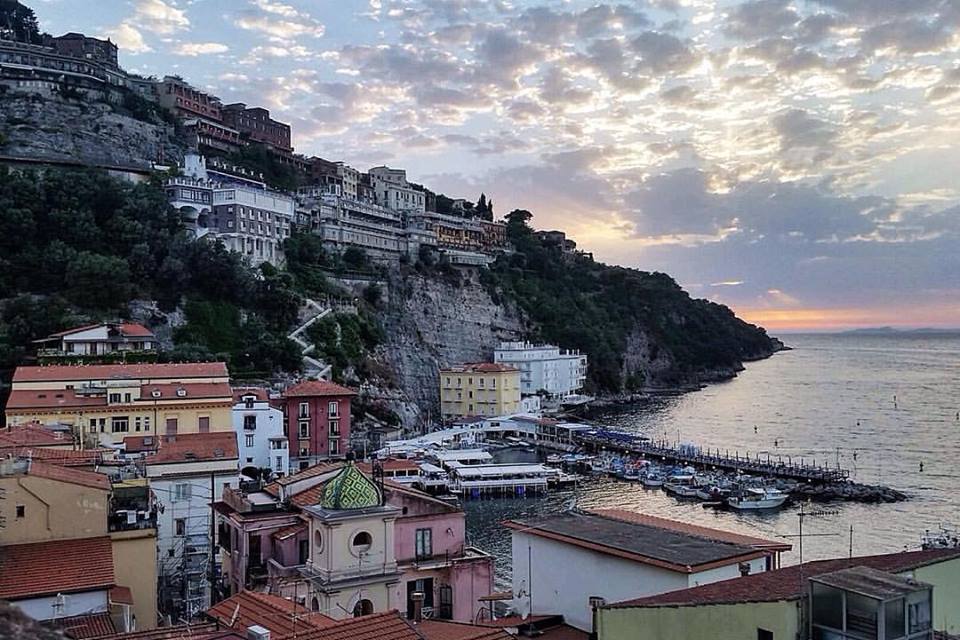 The most beautiful places my eyes have ever seen are along the Amalfi Coast. Some of the favorite days of my life were spent along the Amalfi Coast area. This was my favorite trip in Italy! It was also the most expensive trip we took in Italy. The prices for everything were much higher.
Worth it!
On the first day, Kyle rented a litte Fiat 500 to drive us along the Amalfi Coast. It was the only car we used during the 2 months in Italy. It was the perfect afternoon. We listened to music, we stopped in Positano for a seafood lunch, we drove through the windy roads and soaked up every fabulous sight our eyes could see.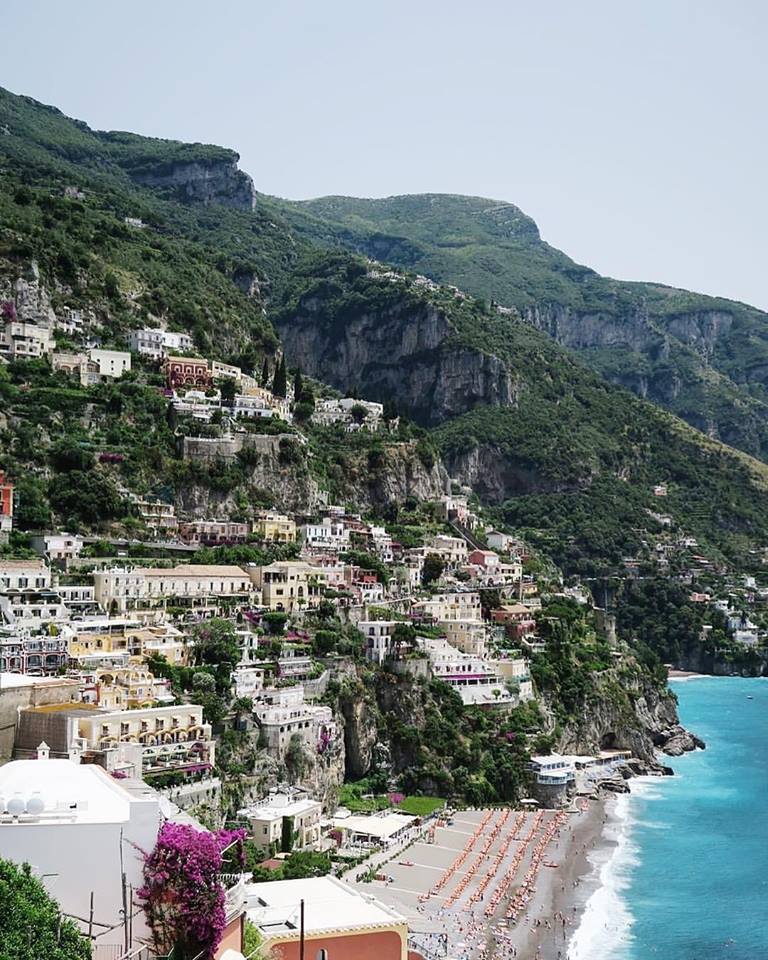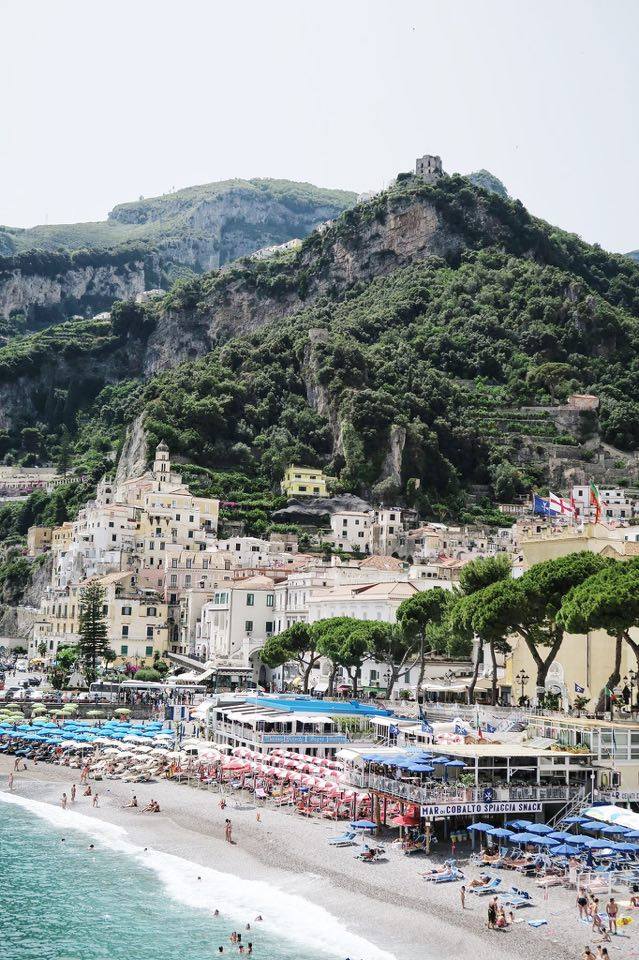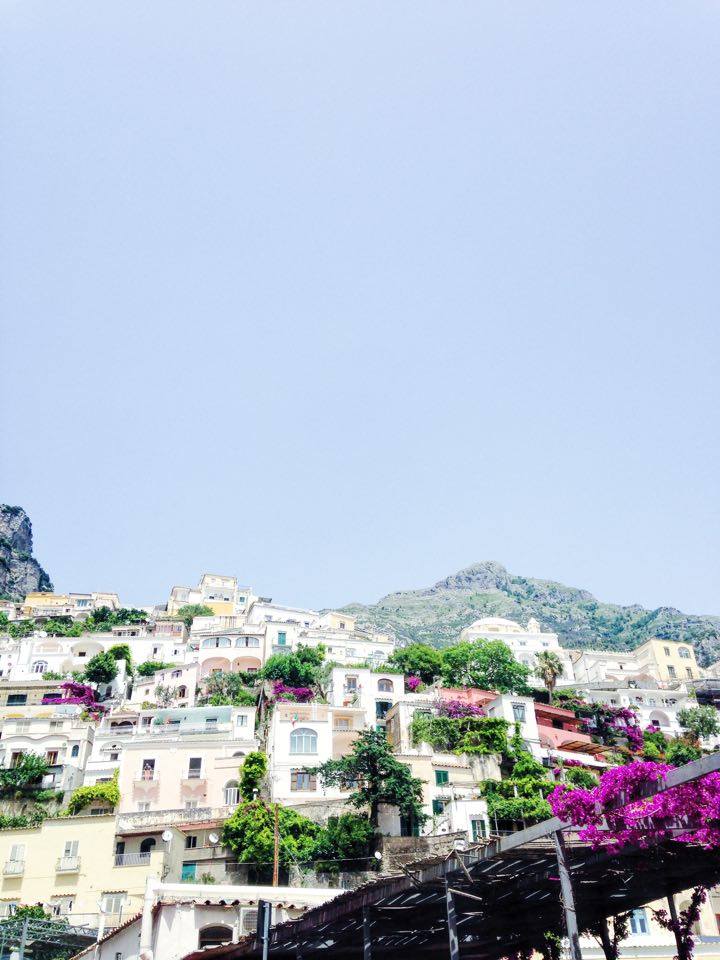 I can never depict the beauty we saw on this drive. No picture will capture it either. It truly is heaven on earth.
We stayed in Sorrento each night. We entitled Sorrento: "Little America." It is definitely geared toward rich English-speaking tourists, and that's normally NOT our cup of tea. But we still loved the area. It's beautiful. Our favorite night was sitting out by the water eating the best muscles of our lives.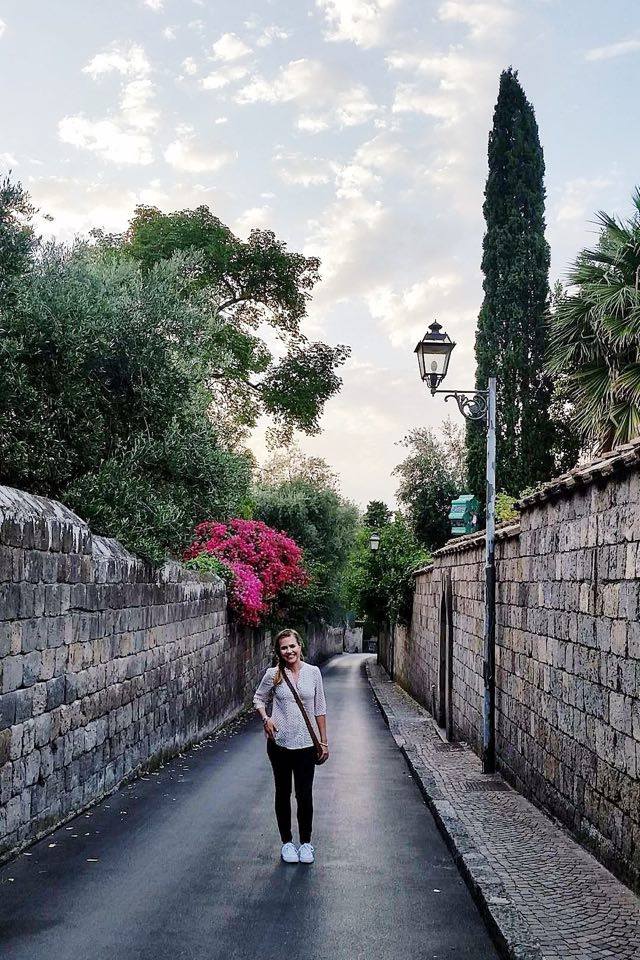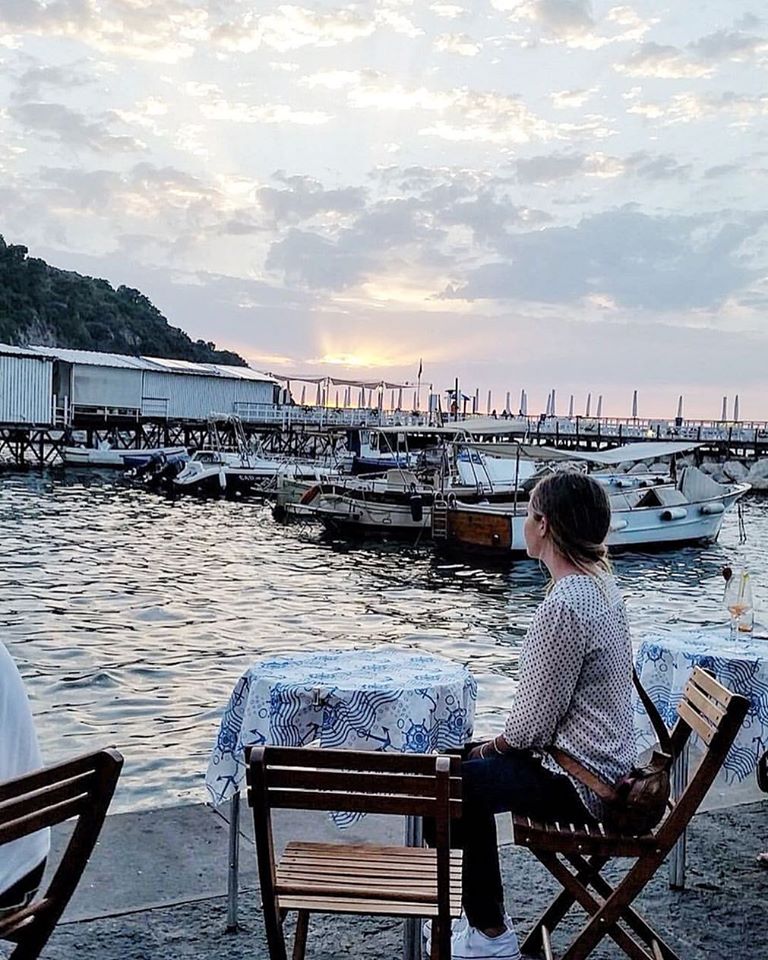 On day 2, we took a ferry to Capri. Gorgeous. Gorgeous. Gorgeous. I got sick as a dog on the ferry ride around the entire island. Other than the waves of nausea, it was a lovely day. I'll just leave some pictures to attempt to capture it all for you.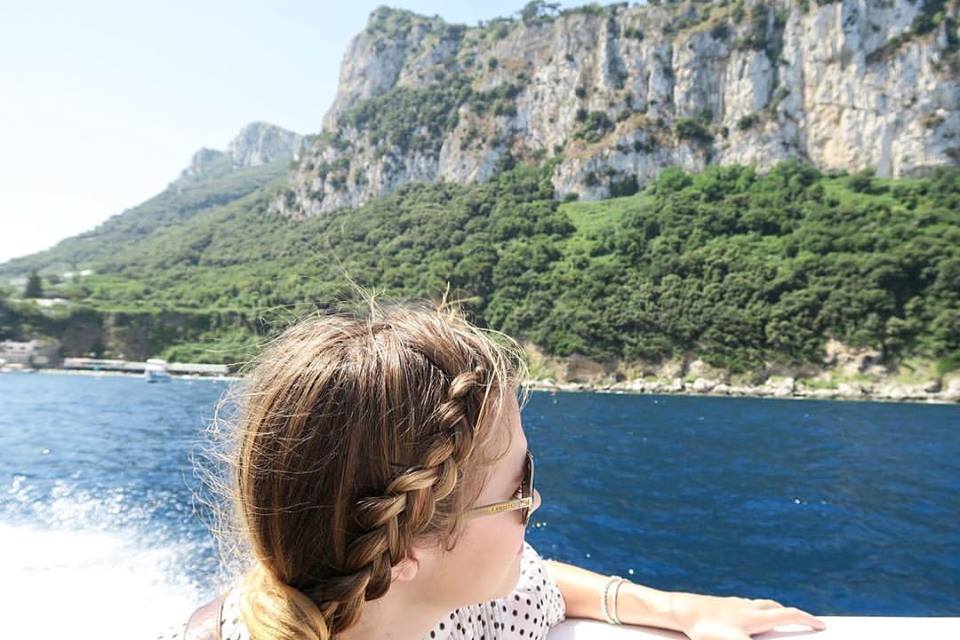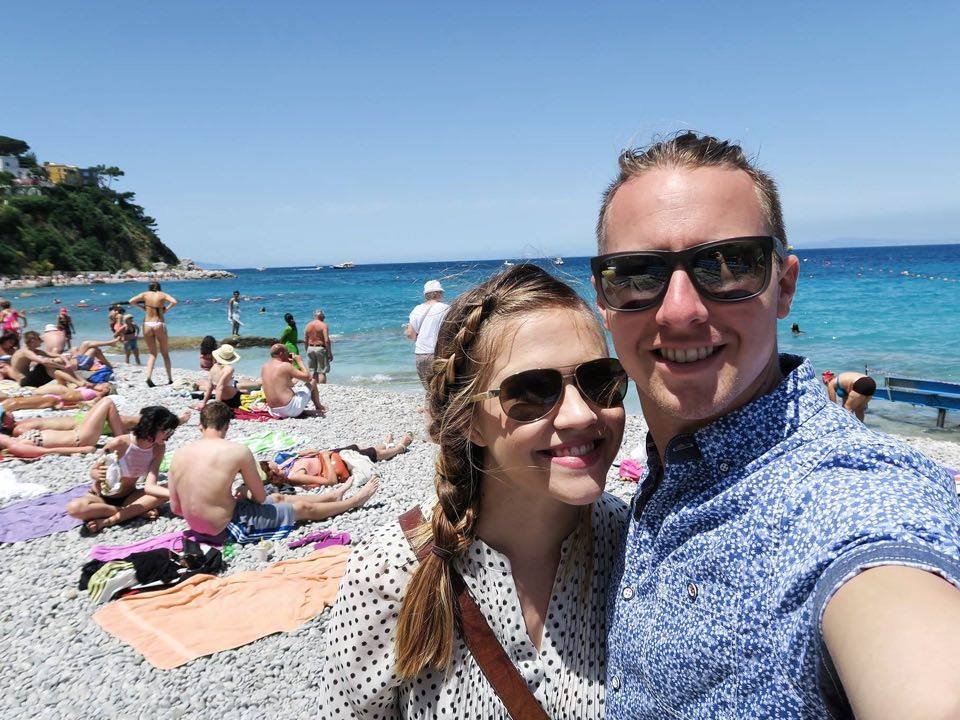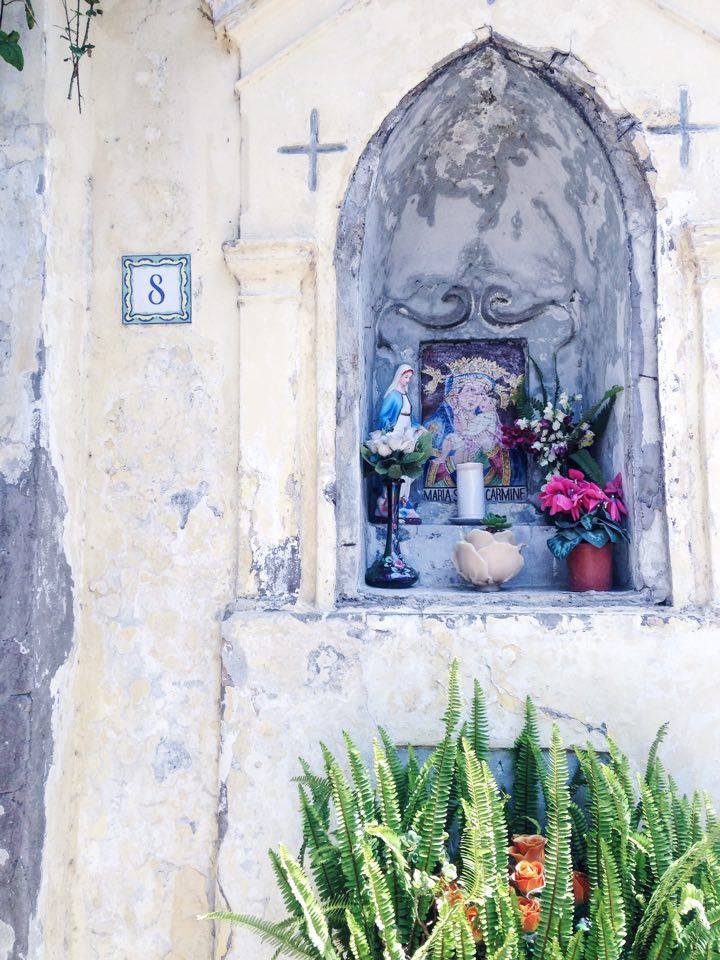 The last day we explored Sorrento some more, took a train back to Naples, then a train back to Rome. It was one of the best trips of my entire life. SO happy we went!