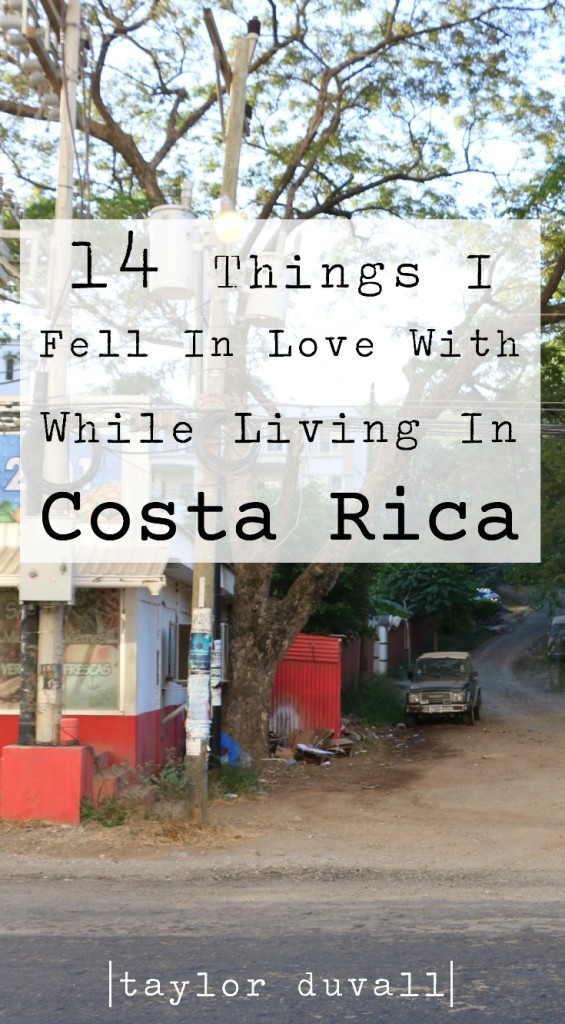 Somewhere around a year ago The Boyfriend came up with this weird and wild idea of living in Costa Rica for some time.  He asked me to join him – he didn't need to.  I was coming whether he wanted me to or not. 😉  Who would miss an adventure like living the Pura Vida life in Central America?!  We moved to Tamarindo, in the Guanacaste region (though we got to enjoy many other great areas including Arenal/La Fortuna and San Jose).
We will be leaving Costa Rica on the 12th of April – a little over seven months after we arrived.  We exit as different people – better undoubtedly – full of lovely memories and fabulous experiences.  Through rainy season and dry season, through unplanned medical mishaps and lots of mojitos at sunset, we have had a spectacular time.
As we head on to our next adventure in country #2 (Italy!!) – I want to commemorate both the fabulous things and the absolutely-not-fabulous things we have encountered while living in Costa Rica.
FIRST THE GOOD!  In a few days I'll post the "challenging."  Here we go….
** P.S. If you would like to stay in Costa Rica, here is an Airbnb travel credit (works for any other fun vacation plan too!) **
1. Tranquilo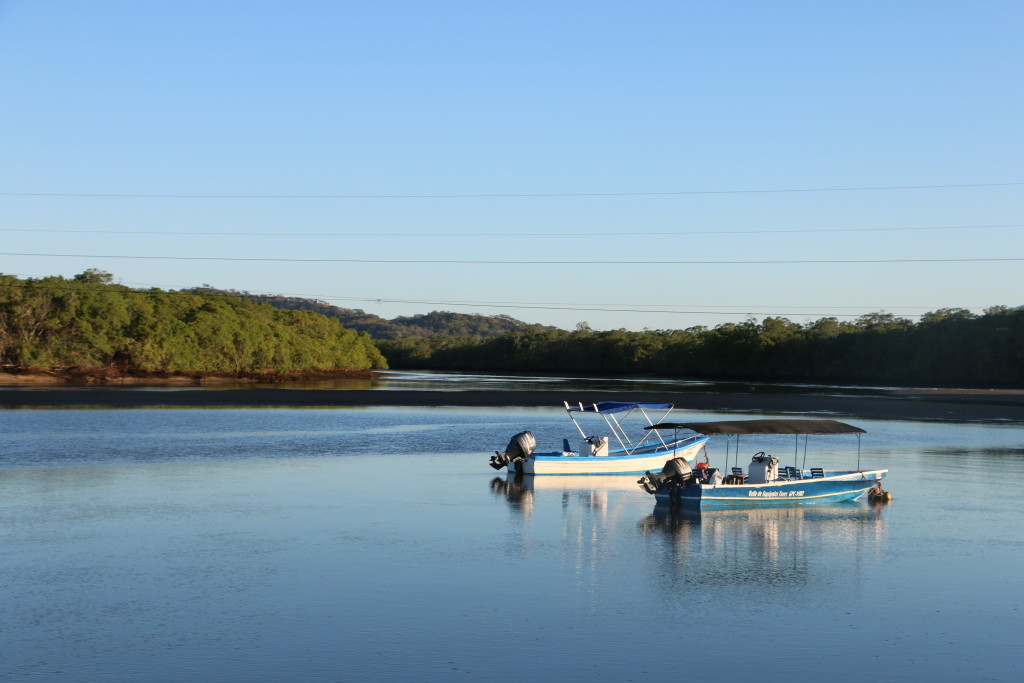 (Side note:  "Tranquilo" will appear as #1 on my "Things that drove me crazy list" too.  It was the strength and the weakness of this country in my humble opinion – the best and the worst part of our stay.)
Tranquilo literally means 'quiet' or 'tranquil' in English.  Here it is more similar to "chill out,"  "all is well," "there's no problem," or as Bob Marley would suggest: every little thing is gonna be alright.  This is a backbone of the Pura Vida lifestyle.  It is the #1 life lesson for a tightly wound, Type A, perfectionist like myself.  I'm proud to say that Tranquilo has created, even in the smallest degree, a real life change for me over the past few months.
Car doesn't work?  Tranquilo.  Mad at your boyfriend?  Tranquilo.  Life falling apart?  Tranquilo.
2. Sunsets
No words needed.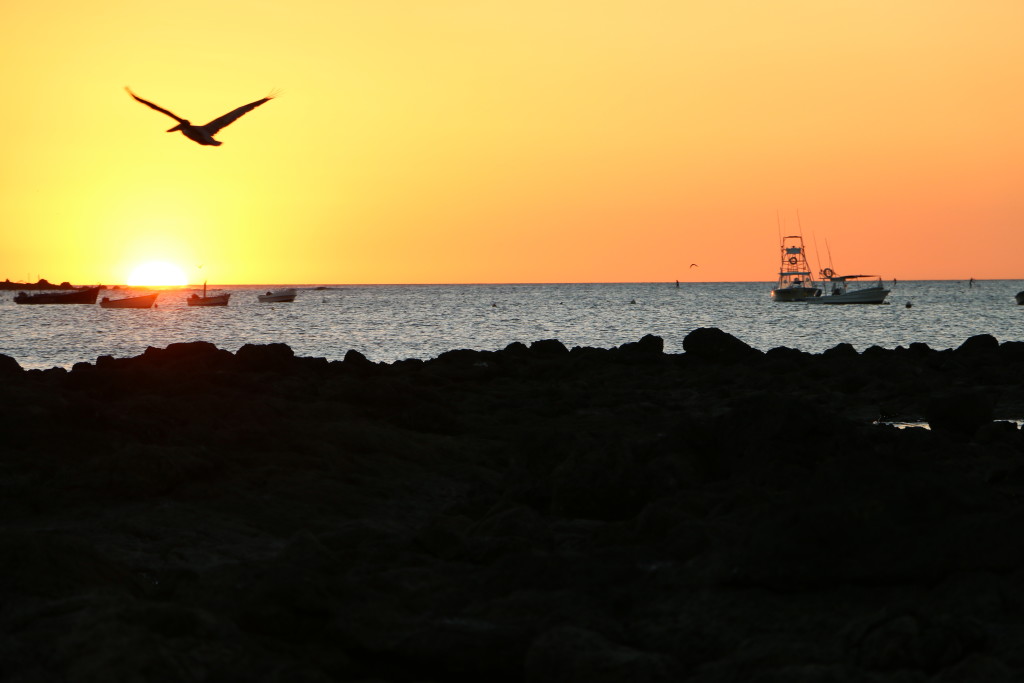 3. Plantains
What the frick is wrong with the U.S.?  I'll tell you. They don't use plantains.
I love plantains.  I eat them almost everyday.  Grilled for breakfast, or lunch, or dinner.  I especially love the "Platanos Caribeños" plantain chips with lemon and salt.  Dear Lord above, I have no idea how I haven't turned into a plantain yet. I may not be much of a cook, but I will be making plantains a part of my regular diet outside of Costa Rica.
4. Bob Marley
I never appreciated Bob Marley until our time in Tamarindo, Costa Rica.  I'm so glad I had the chance to really soak up all his goodness.  My current favorite lyrics:
Emancipate yourself from mental slavery,
None but ourselves can free our minds.
Have no fear for atomic energy,
'Cause none of them can stop the time. – Redemption Song
Timely, yes?
5. Greetings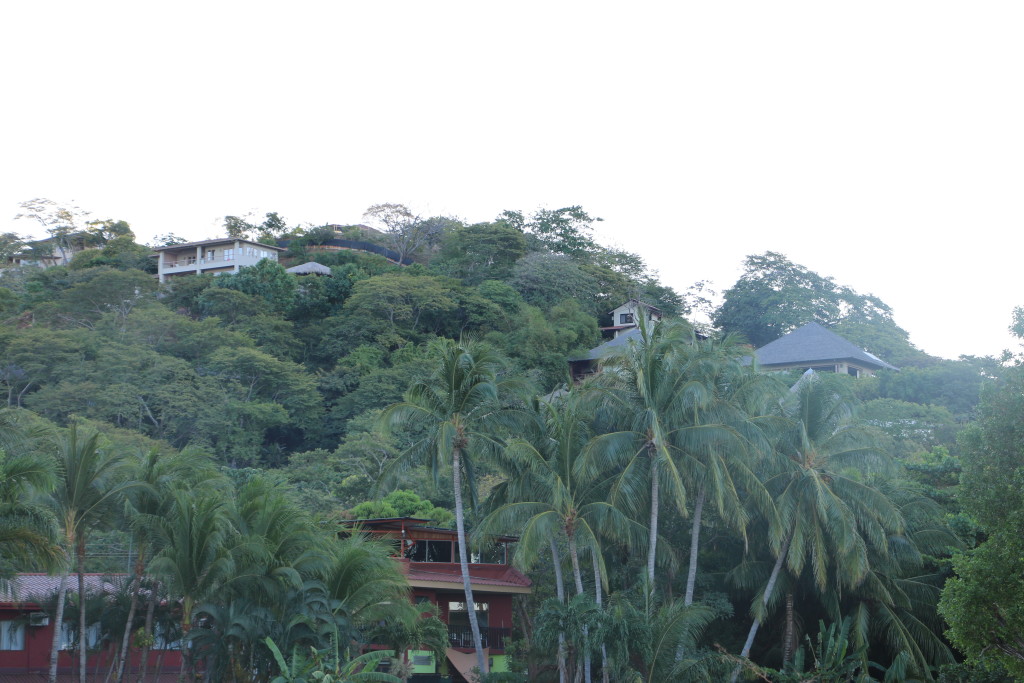 Costa Ricans say hello to everyone.  "Buenas!"  "Buenos Dias!"  Friendliness is no problem in this country.
6. Boxed Wine
Ticos have this boxed wine called "Clos."  It's everything in this country.  Don't question it; just drink it.
7. Beauty
Again.  No words needed.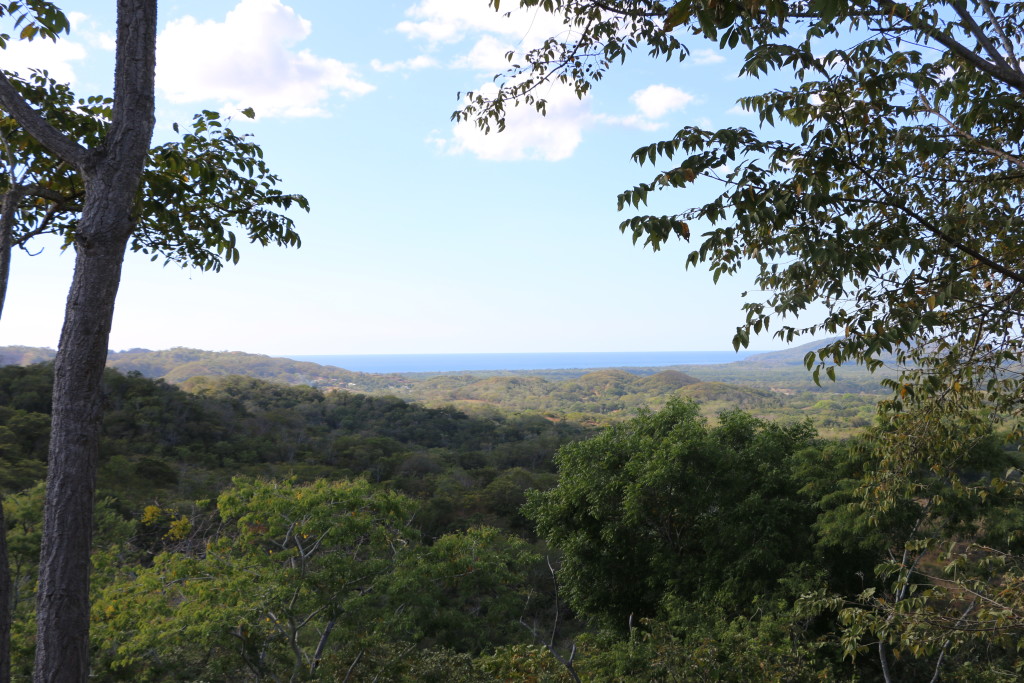 8. People
Ticos and Ticas (locals) are really awesome humans.  We have experienced so much genuine welcoming by the locals, and I will always think very fondly of Costa Ricans. We also had the pleasure of meeting super rad Americans, Europeans, and Canadians during our stay.  These have been some of the most interesting and lovely people I have ever met.
9. Walking
I wrote a little about the newfound joys of walking when we first got here.  We never ended up getting a car, and other than a few moments where we desperately wanted one, I'm extremely glad we didn't.  It is liberating and freeing to not have a vehicle.
I've learned so much about myself on my long walks.  Sometimes I would walk by myself from Playa Tamarindo to the next beach over, Playa Langosta.  It would take maybe 15 or 20 minutes depending on my speed.  I could think, observe, and not be attached my phone.  Loved it.
10. Pharmacies
Pharmacies are the shit here in Costa Rica.  The U.S. could learn a massive lesson.  They are extremely easy, and pharmacists help treat minor injuries and sicknesses.  It saves a big headache of having to see a doctor for little things.
11. Color
When I think of Central America, I think COLOR!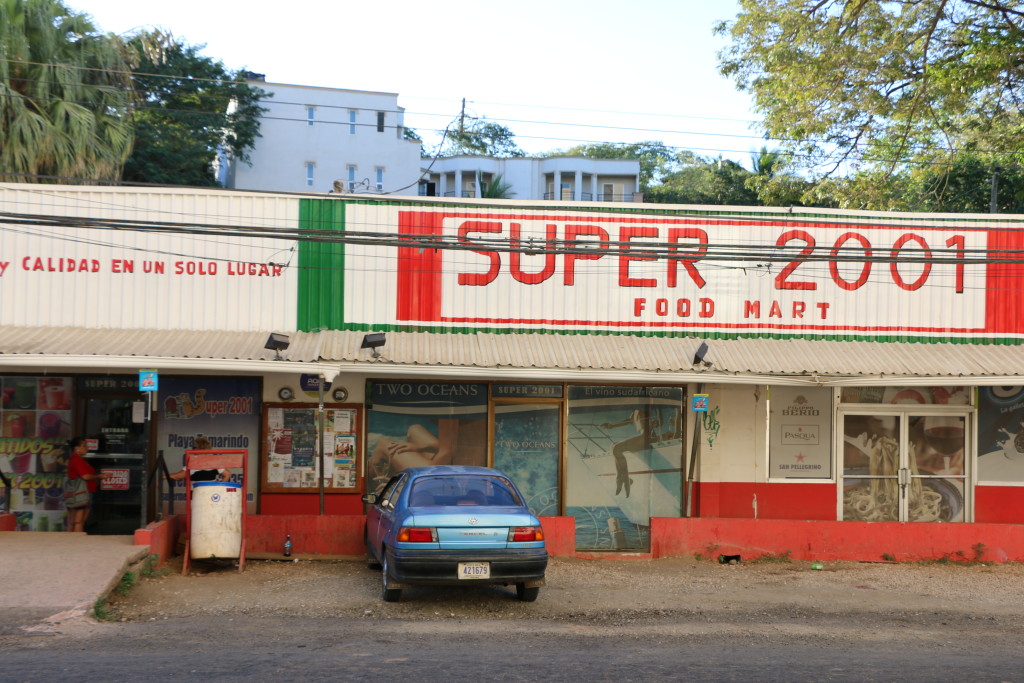 12.  Yoga
Without a doubt, when I look back on my time in Tamarindo I will think of one thing in particular:  spiritual growth.  These seven months have been a time of deep reflection and growing up in my personal life.  I have begun dealing with real issues in my past and speaking up for the first time in my life.
Yoga here helped me.  I've been practicing yoga for about 10 years and have never experienced classes half as good as the ones here in Tamarindo.  They have been the biggest blessing and my #1 favorite activity. I learned the beauty of "shanti" and "om" and for the first time understood "namaste."  My body became more my own, and I understood it more.  I dug down deep in my spirit.  Truly beautiful stuff.
13. Casado Plates
The typical food of Costa Rica: rice, beans, grilled meat, salad, vegetable, and plantains.  The easiest quick meal for a Gluten-Free girl ever.
14. Monkeys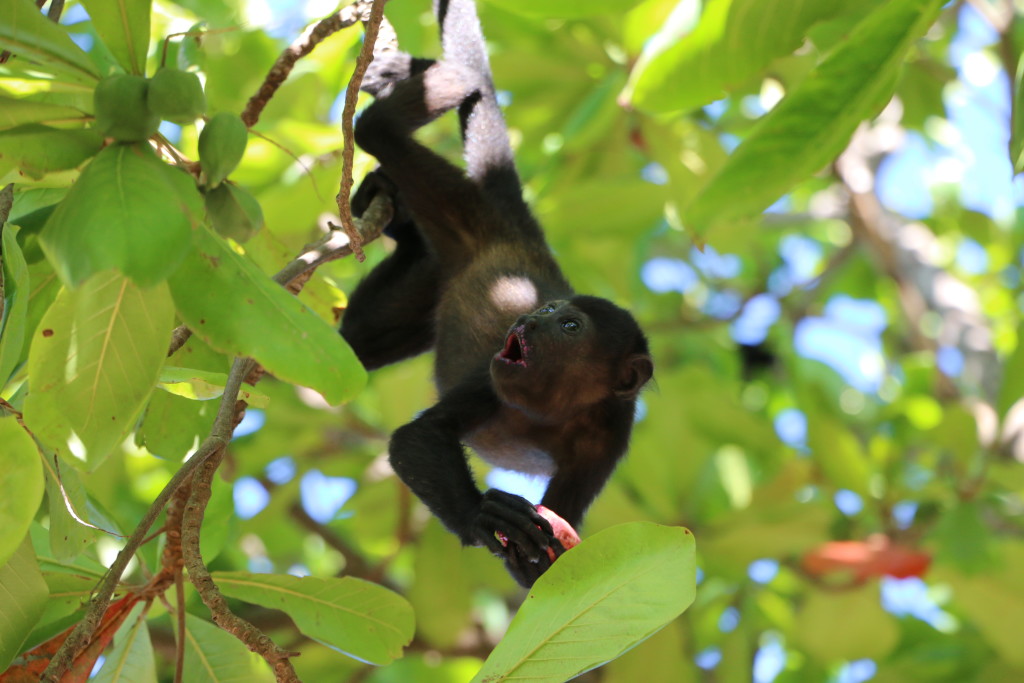 If you want to get really scared do this: walk around in Costa Rica at night by yourself and hear the terrifying air-raid-siren growl of a howler monkey.  You will think it is about to devour you.  Then do it all over again in the morning, and in the light you will see they are as big as your pet cat.  Howler monkeys are the Costa Rica equivalent to a morning rooster call.
I have seen many monkeys since we got here – they are starting to feel like no big deal.  Just a little walk to the store… I pass a mom and her stroller, some flowers, a trash can, a family of howler monkeys, delivery people, and an empty soda bottle.  Normal life.  Yet, I'll never forget it.
___
Thank you Tamarindo for being home for seven months.  We will always love our time of living in Costa Rica!
For my list of things that DROVE ME CRAZY while living in Costa Rica, check back in a few days!!!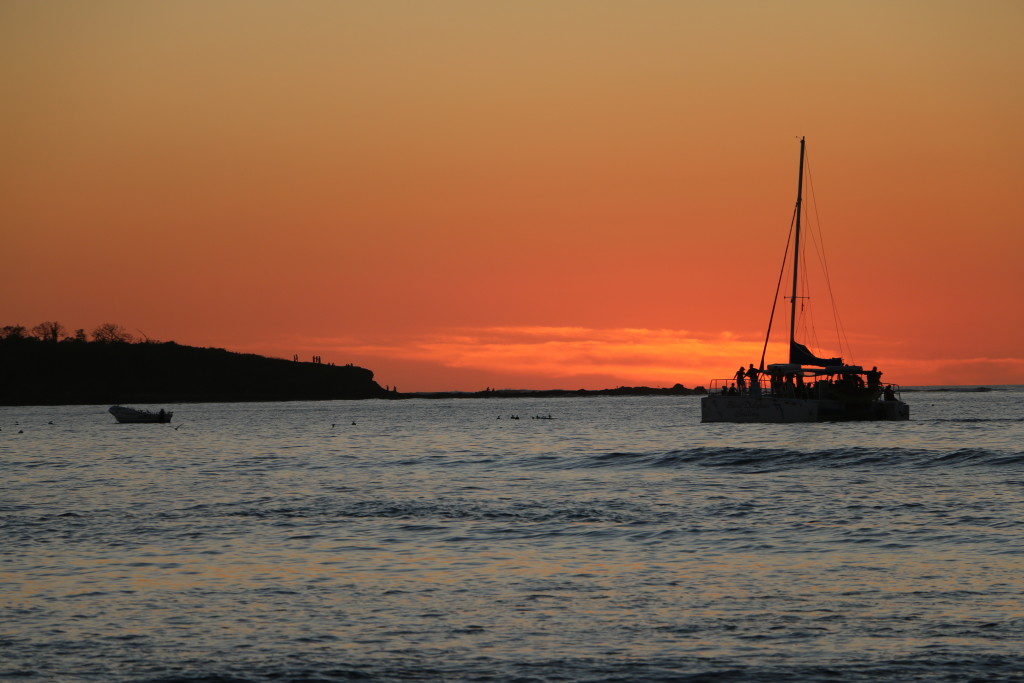 Fabulous photography by mi padre!!