Do we really know what's actually happening in the lives of women across the globe? On our street? In our home?
The movie The Suffragettes came out recently.  I haven't been able to see it since movie theaters aren't super available here in beautiful Costa Rica.  BUT the team behind the movie did release this short video about women's issues.  Please watch it!
It's a great reminder that we can easily look at the world from our comfortable seats and forget injustice is still happening all around the globe – and even next door.  In fact, statistically, it's happening to many of you too.
We must not forget about the condition of women across the globe (and in our own homes), or falsely believe all those awful things happened at least a century ago.  It is vitally important to get and stay educated and aware.  If we don't talk about it and bring it to light, we cannot change it.
But how do we do that?  Here are 10 fabulous resources to help you out whether you're already interested in women's issues or want to start learning!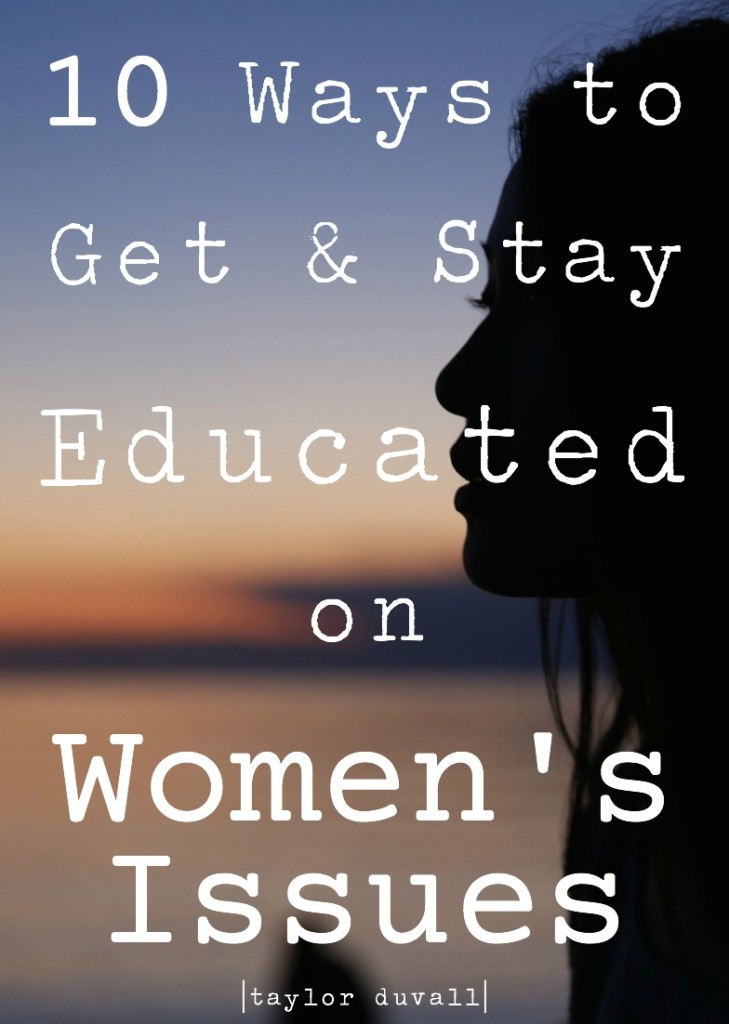 1. Half The Sky
If you haven't watched the Half the Sky documentary or read the book Half the Sky: Turning Oppression into Opportunity for Women Worldwide
, start there! These are phenomenal resources for looking at what's really going on in the lives of women around the world.  Topics include poverty, sex slavery, trafficking, maternal mortality, etc.  Their website is also a great resource of information with practical ways to help.  The Half The Sky movement really values women being the heroes of their story by bringing light into the darkness by "turning oppression into opportunity."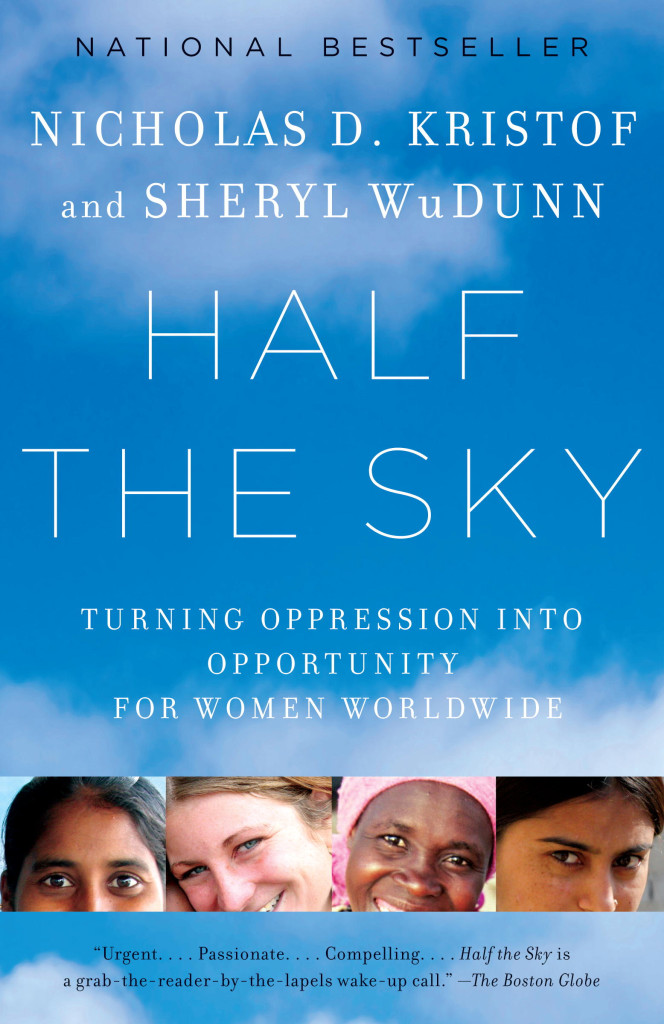 2. Equality Now.
Equality Now is an organization that focuses on four massive issues: law discrimination, sexual violence, female genital mutilation, and trafficking.  They are a powerhouse of information on women's issues and have options for anyone to take action by signing petitions and sending letters.
3. "We Should All Be Feminists" TED Talk by Chimamanda Ngozi Adichie.
Chimamanda is incredible.  She's entertaining and BRILLIANT.  This TED Talk is an easy step into understanding the basic concepts of positive feminism, especially from a global perspective.  If you want an intro into feminism and women's issues in modern day – look no further!
This is one of the most powerful documentaries I've ever watched.  Miss Representation goes into the dark side of the media, how they represent women, and how that representation causes real harm to girls and women.  It's also available to stream on Netflix.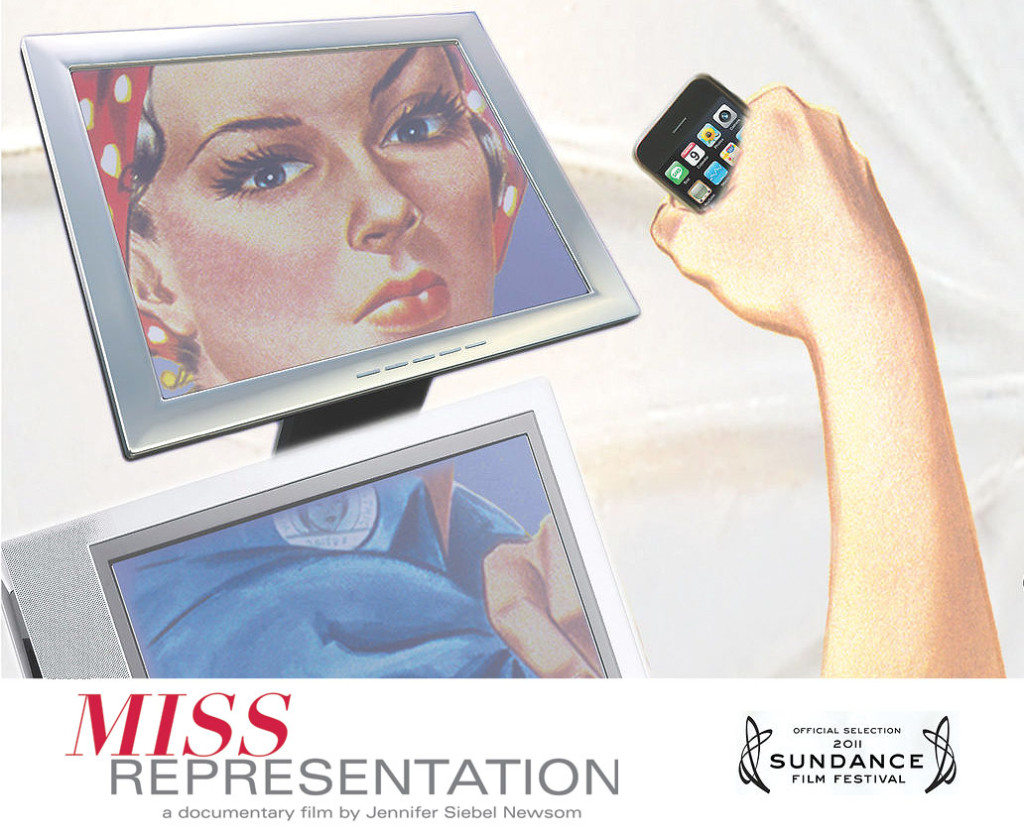 There is no question about it: not only women, but the world benefits when females are educated.  The Girl Project by Glamour is helping women across the globe receive the basic education that they need to provide for themselves, gain confidence, and have bright hope for the future.  Donate even small amounts to help girls across the world finish school.
I would be remiss to leave out the sexual assault horrors that women are facing in the military.  The Invisible War is a disturbing, but powerful discussion of rape culture in the military.  The documentary's website also links to fantastic resources on advocacy for this topic.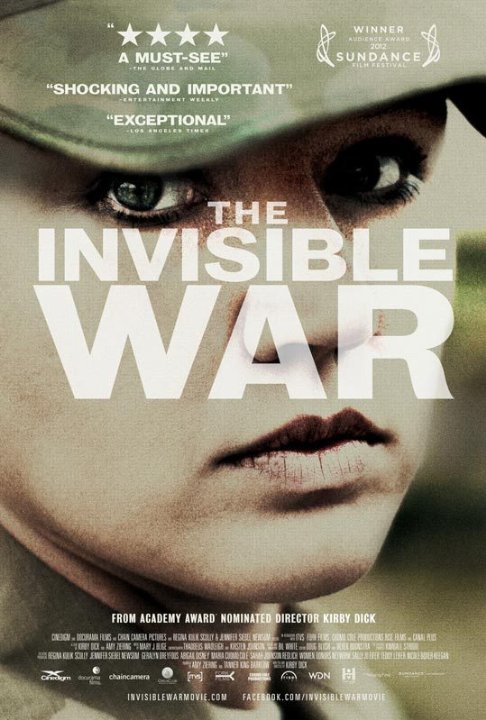 7. A Year of Biblical Womanhood: How a Liberated Woman Found Herself Sitting on Her Roof, Covering Her Head, and Calling Her Husband 'Master'
When it comes to women and the church, Rachel Held Evans did a masterful and clever job at looking at discrimination women still face within the Evangelical Christian community at large (of course, there are always exceptions).  Check out her blog too!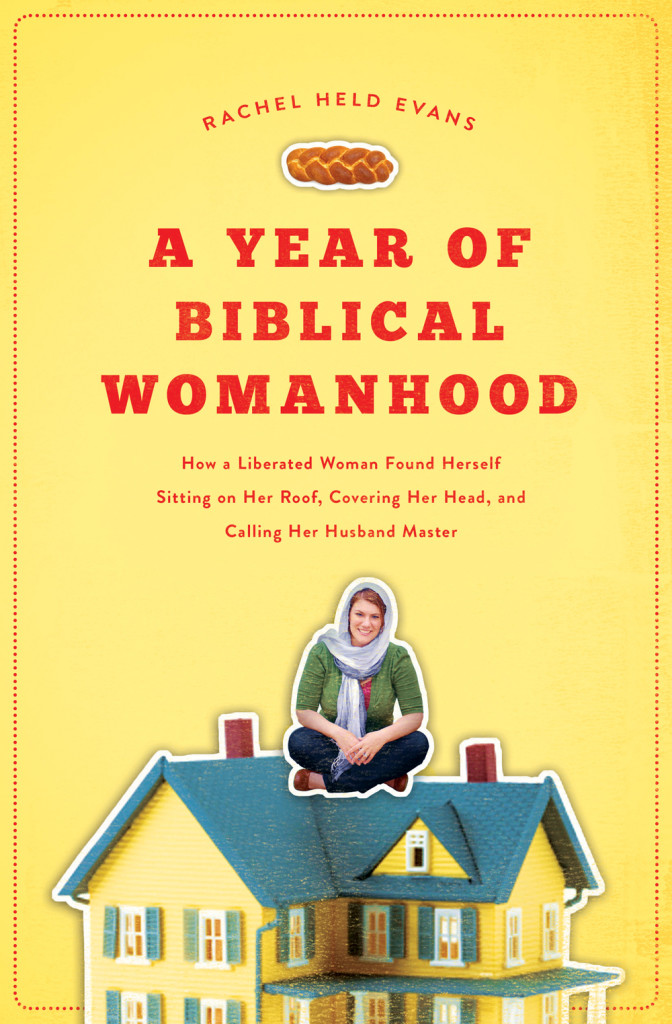 8. Podcasts: #Girlboss and Women of the Hour
Both of these podcasts are brand new and doing a great job at highlighting modern famous women and digging into the issues they face and how they've overcome (or how they're still working on it).  Instead of only interviewing celebrities to talk about clothes and gossip, each of these podcasts gets into the real stuff of the everyday life of kickass women.
9. Rape Culture Proves There's Still More To Go For Women
I wrote an article not too long ago about rape culture in the everyday lives of everyday women.  I included some infographics, videos, and helpful links for my readers – bringing home the fact that rape culture is terrifying, and yet very much alive.
10. Talk to women in your life
The simplest way to get and stay informed on women's issues is to talk to, well, women!  Not the fluffy – "How are you?" "Fine." "You?" "Fine." – type of conversations.  The real, honest, raw, brave conversations that lead to awareness through personal stories.  It doesn't take very long to see the problems that are still happening in our modern world when we actually talk to one another.
Please comment with more resources, organizations, books, videos, documentaries, etc. that you feel do a great job of educating people on women's issues!!
*Affiliate disclaimer: Some links are affiliate links. This means if you buy a product I suggest through a link, I may receive a commission at no cost to you.  As ALWAYS, I only discuss or recommend things I believe in or use myself.  Nothing that I am not totally crazy about will ever be promoted on this blog. I feel grateful to pay bills by sharing my interests and loves with the world. *